Fri May 14 2021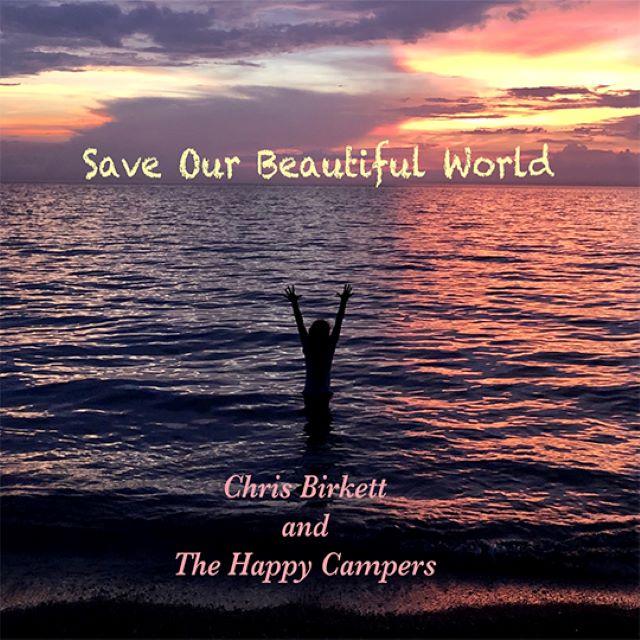 Canadian singer/songwriter, composer, and producer powerhouse Chris Birkett is back and, this time, he's not alone: the multi-JUNO Award winner and Platinum-selling producer is out to save the world with his new collective, The Happy Campers — and an arsenal of songs that take the musician in a brand-new direction creatively.
Birkett is one of the great music producers of our era, working with Buffy Sainte-Marie, Mel Brooks, Steve Earle, Bob Geldof, Alison Moyet, Dexys Midnight Runners, Talking Heads, The Pogues, and The Proclaimers — not to mention, just celebrated the 30th anniversary of producing Sinead O'Connor's seismic release I Do Not Want What I Haven't Got — seamlessly weaves his prowess as a leader in the industry among the variety of projects he designs and oversees — The Happy Campers and "Save Our Beautiful World" among them.
During a production session with Berber musician Madjid Chaoui in Paris, the pair collaborated on a powerful climate awareness track combining Chaoui's already written melodies with new lyrics written by Birkett. The result was "Save Our Beautiful World", a tale timelessly told as an urgent reminder to protect Mother Nature.