Fri Sep 25, 2020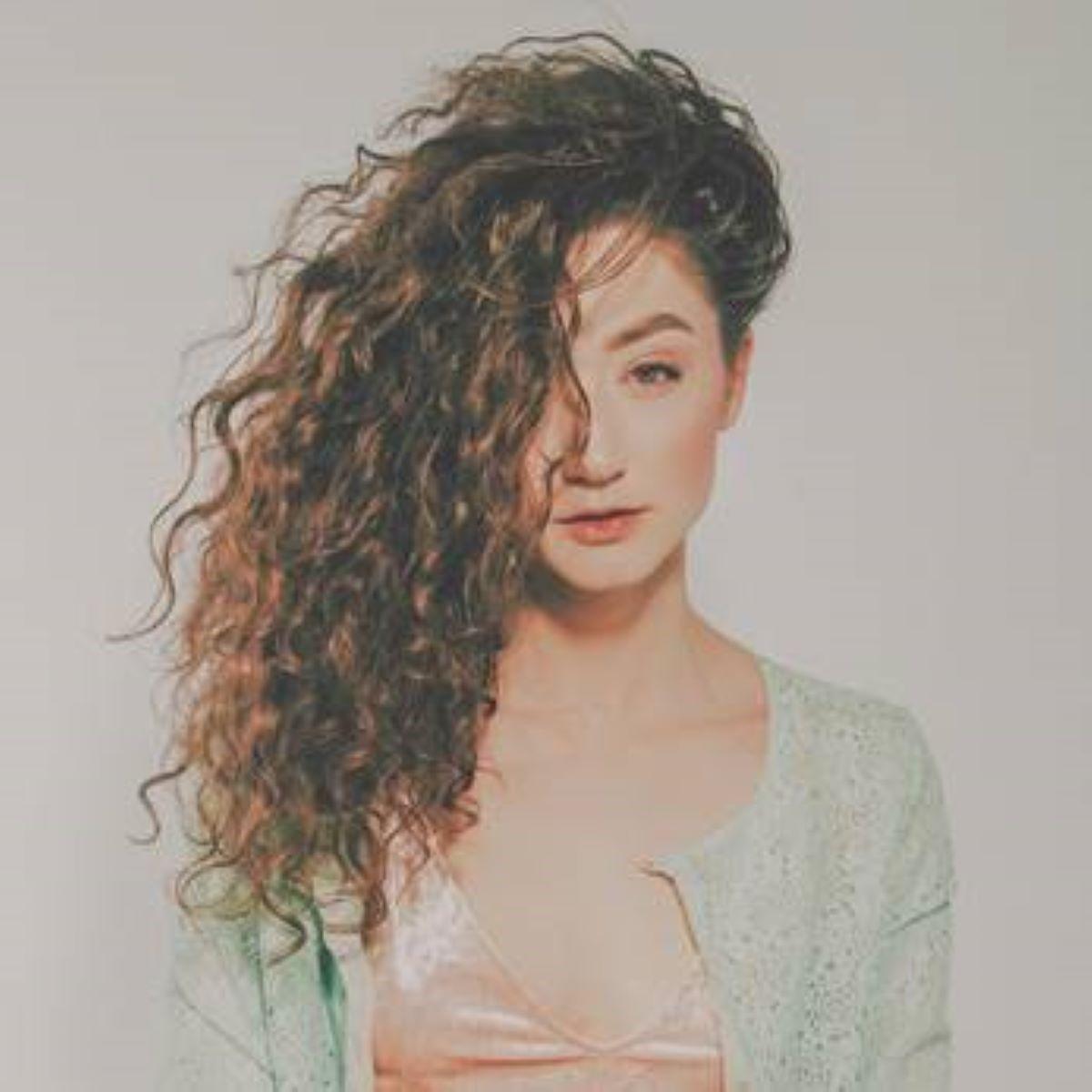 There's a reason Toronto alt pop singer/songwriter Jadyn Lamb sounds so confident on "Liar," her eighth, newest and smoothest single yet: she's become fearless in love.
Bold, self-assured, dauntless, and daring, you could even say.
"I've played enough emotional games in relationships," the Toronto-based vocalist shares. "If I feel like I'm being lied to, no matter who you are, I'll call you out."
"And this time, 'Liar' speaks for me."
Watch and listen to Jadyn Lamb - Liar (Official Video) here:
The track lands as an effortless fusion of chill pop and contemporary R&B, with a suave beat hitting hot-and-heavy while fragments of Lamb's calm, calculated vocals swirl into a slick melody. In fact, she's never sounded stronger, despite admitting she had no control at the time the song was being written.