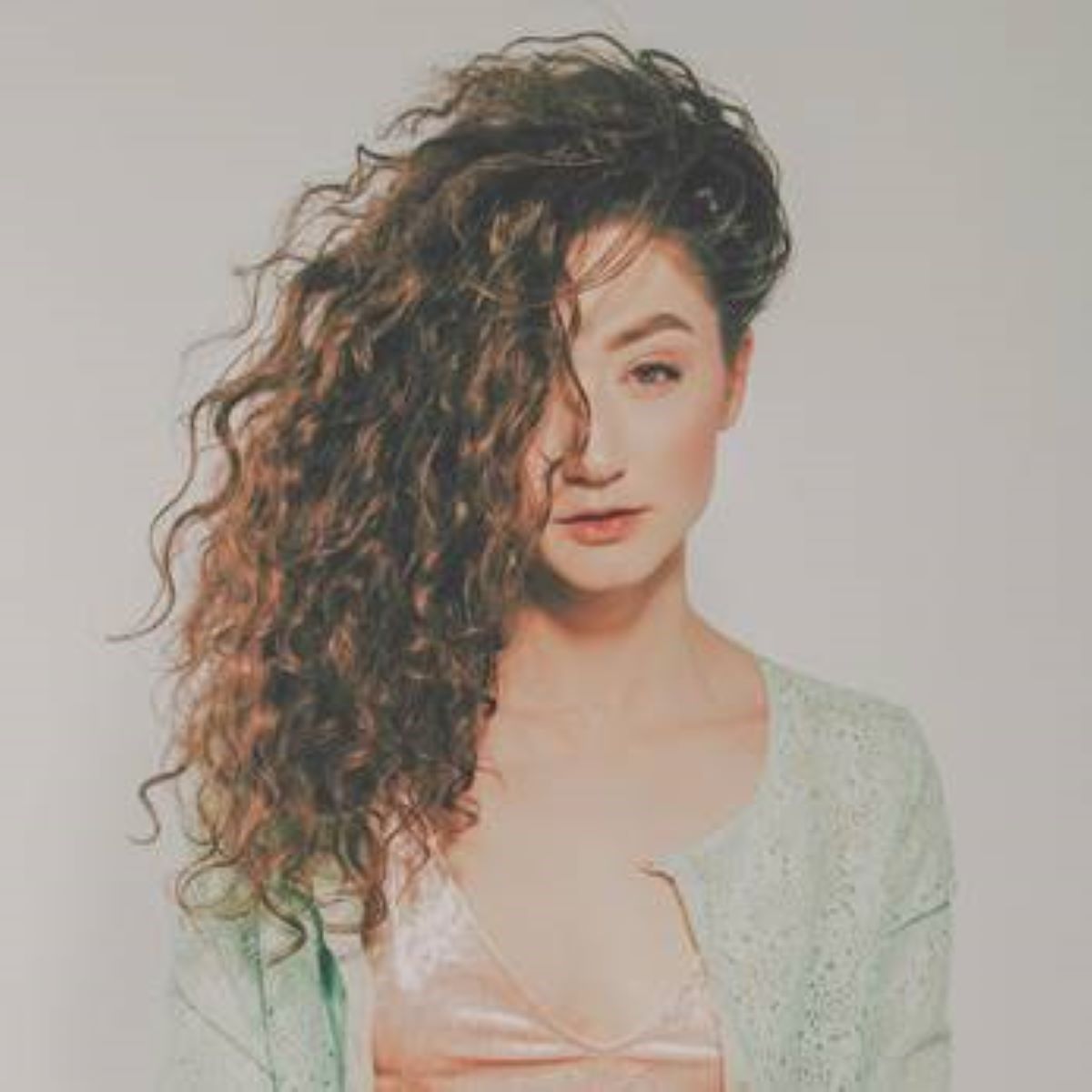 Fri Sep 25, 2020
There's a reason Toronto alt pop singer/songwriter Jadyn Lamb sounds so confident on "Liar," her eighth, newest and smoothest single yet: she's become fearless in love.
Bold, self-assured, dauntless, and daring, you could even say.
"I've played enough emotional games in relationships," the Toronto-based vocalist shares. "If I feel like I'm being lied to, no matter who you are, I'll call you out."
"And this time, 'Liar' speaks for me."
Watch and listen to Jadyn Lamb - Liar (Official Video) here:
The track lands as an effortless fusion of chill pop and contemporary R&B, with a suave beat hitting hot-and-heavy while fragments of Lamb's calm, calculated vocals swirl into a slick melody. In fact, she's never sounded stronger, despite admitting she had no control at the time the song was being written.
"It's frustrating, not knowing what the other person is thinking," she recalls. "That lack of communication really annoys me.  Sometimes, I wish I could read people's minds…"
She might not be able to, but listeners certainly gain intimate glimpses into that of hers across her growing roster of work; 2020 alone has already delivered "Bad Sign" and "Friends," the first a plea to her younger sister navigating an abusive relationship, and the latter an electrifying pop track layered with lush melodies as she tackles stunted relationship dynamics and feeling discontent.
Jadyn Lamb is an artist to look out for – check out more about her and her music here:
jadynlamb.com/
instagram.com/jadynlamb/
facebook.com/JadynLambMusic/
twitter.com/jadynlamb
open.spotify.com/album/4i303TbEn6kSbbaQ5OyQ5h?si=f02G7fSyTsaUNKZmgMifMw