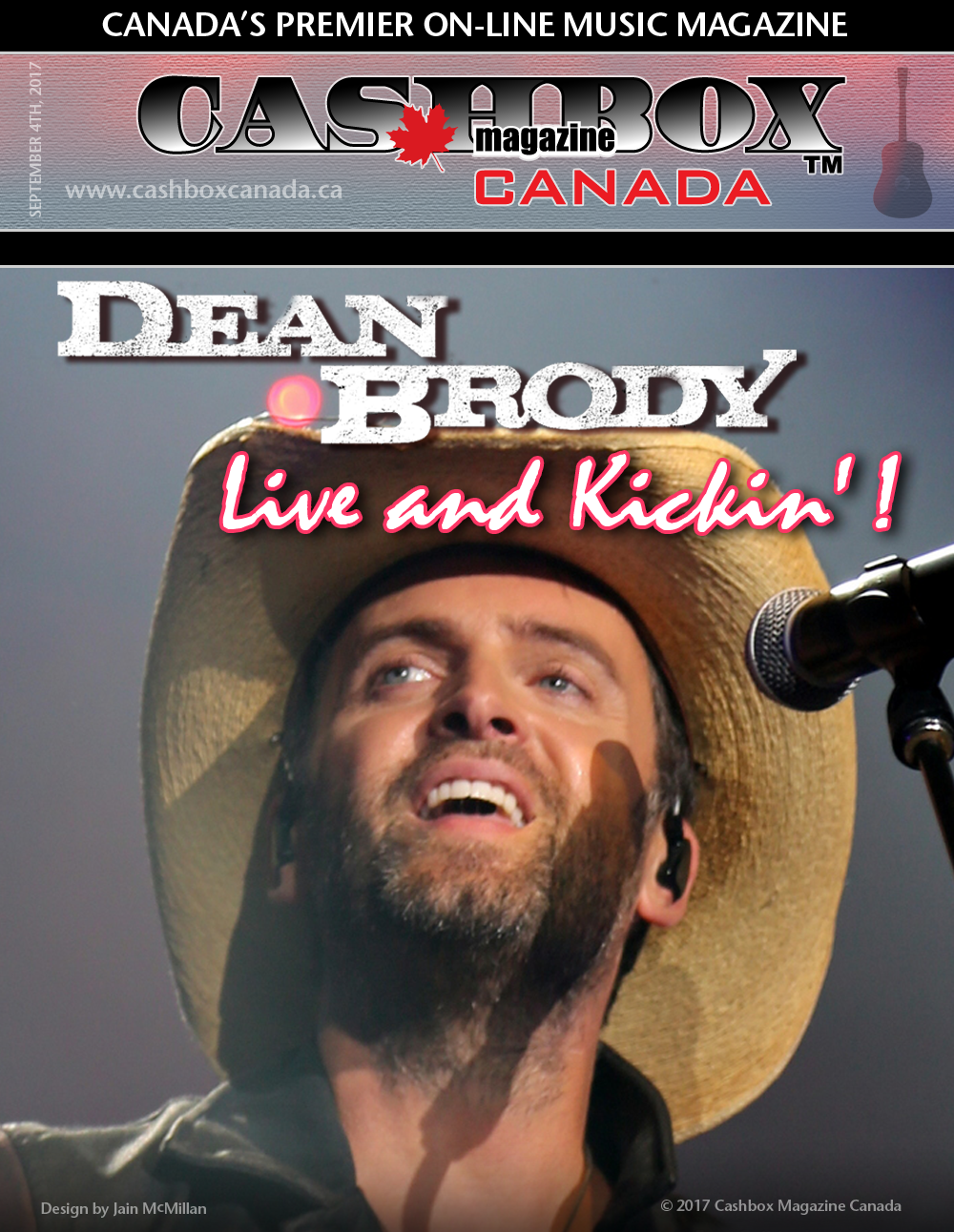 Fri Sep 01, 2017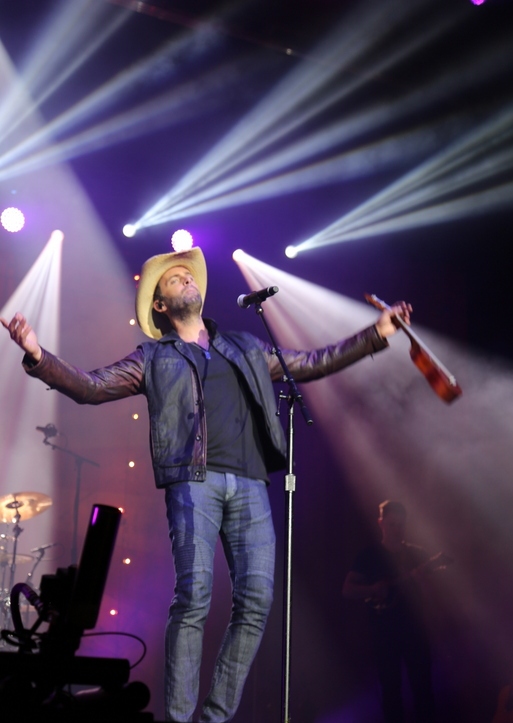 A beautiful summer night, an iconic venue, Toronto's Budweiser Stage, a full house of pumped up country music lovers. What more do you need ? How about adding show that measures up to all the other ingredients? Well that is exactly what transpired in Toronto on August 24th, 2017.
The "ready to headline" Tim Hicks kicked off the night with a dynamic show complete with pyro, beach balls and kick butt country music that set the tone for the whole night. The Niagara Falls native rocked the stage, engaging the huge enthusiastic crowd with a string of hits: "Got A Feeling", "Stomping Grounds" and his Canadian homage "Stronger Beer." The buzz created by Hicks never subsided during the break between his finale and headliner Dean Brody's downbeat. Hicks, nominated for two CCMA Awards, Male Artist of the Year and Interactive Artist of the Year at the 20177 CCMA Awards in Saskatoon took to Facebook live to announce his new single, "Forever Rebels".
Then it was time for headliner Dean Brody to grab the spotlight. With the energy and electricity from the stage already peaking Brody kicked into high gear and never slowed down. Dean Brody has come miles from when I first saw him at the CMT Festival in 2011. He has blossomed into a top notch performer entertainer and songwriter and can hold his own with any major act. His band, Brodeo is world class with guitar whiz kid Jason Barry and fiddle/mandolin/rhythm guitarist Shane Guse anchoring the unit.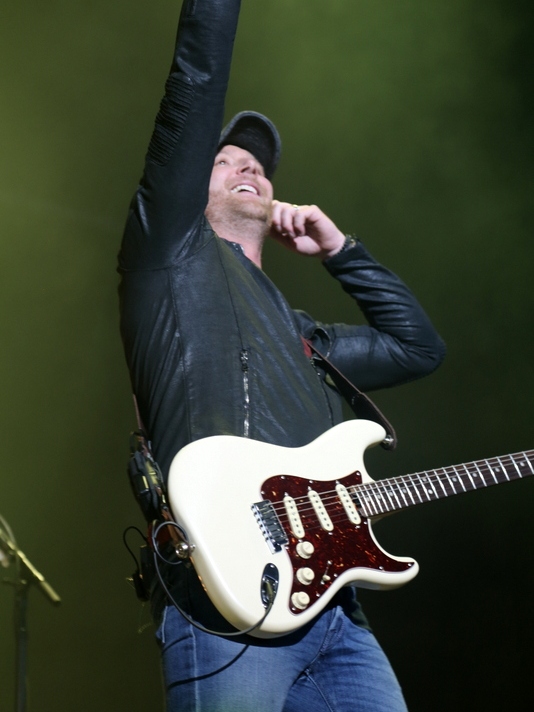 And there were surprise guests as promised. Madeline Merlo had her own show in Toronto and the CCMA Female Artist of the Year nominee joined Dean on stage to sing "Bounty". The performance was the perfect throwback to the Beautiful Freakshow Tour and even Madeline was overwhelmed by the amazing reaction from the crowd.
The excitement just kept building when Dean introduced Dallas Smith as his first surprise guest. Dallas and Dean sang "Undone" and then Smith did one of his own hits, 'Somebody Somewhere'. But the excitement still hadn't peaked even when the crowd at Budweiser Stage went wild when Shevy Price came onstage to perform her part of 'Beautiful Freakshow'.
Shevy was not on the road with Dean for the Beautiful Freakshow Tour so fans were thrilled to see her join him onstage in Toronto.
Then came a real highlight. Alan Doyle joined Dean Brody for 'Soggy Bottom Summer" and a rocking version of "It's Friday" and topped it off with Doyle soloing on "Ordinary Day" which was the piece de resistance.
Dean ended the night with "Bring Down The House" which he literally did for the entire evening.
With many people ringing the death knell of country music based on the decision of CMT to not play country music videos any longer Dean Brody and Tim Hicks have served notice "Country music is alive and kickin' in Canada and will be for a long time to come."