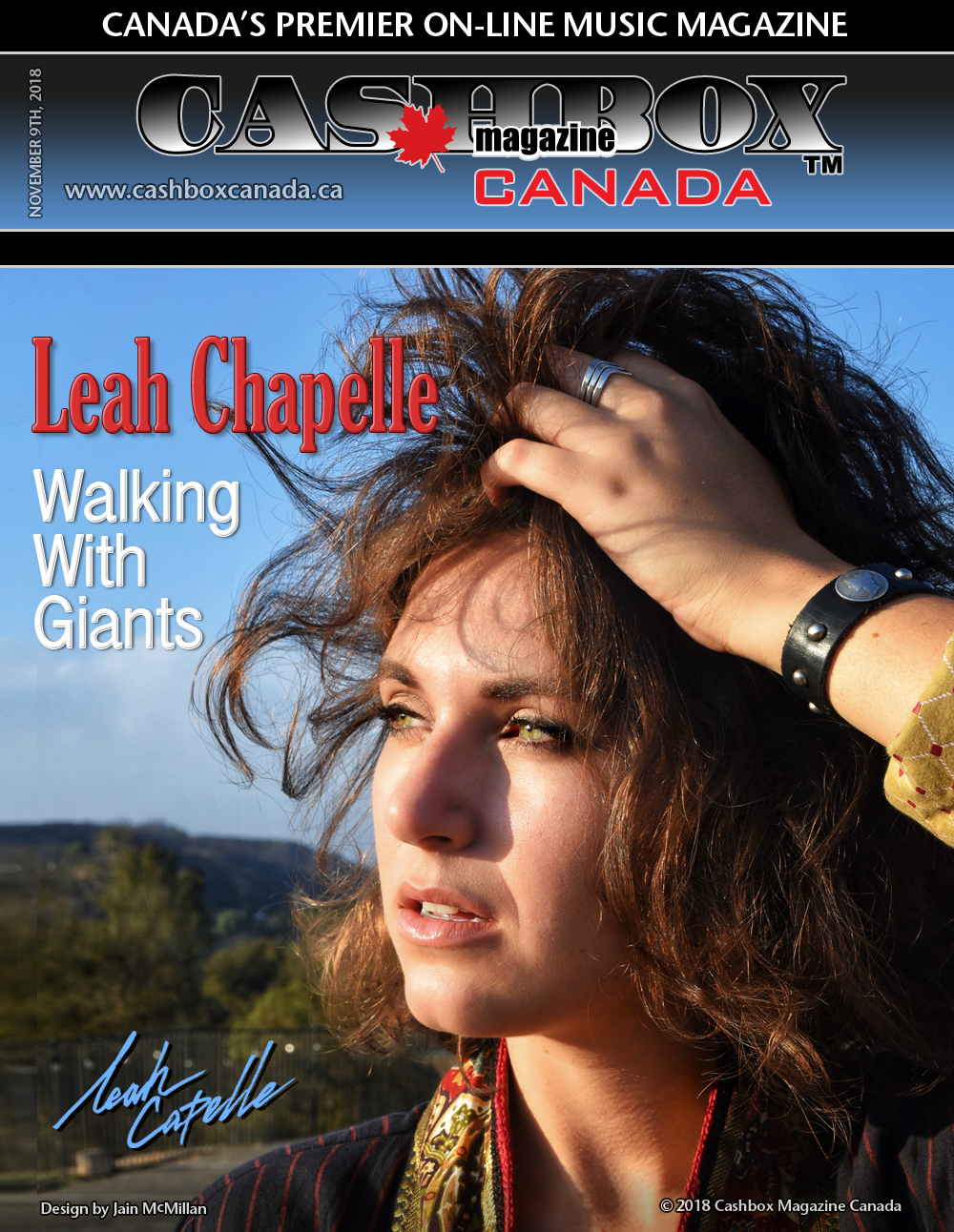 Fri Nov 09, 2018
Cover Photo Credit Jessamyn Sheldon
One of the hardest things for a working artist to do these days is to follow their arrow. To go where they want to and need to go both musically and artistically without listening to the noise pulling them in the direction of popular compromise. But Leah Capelle is laser-focused on what she needs to do to fulfill her musical needs and please a hungry public. The alt/rock singer-songwriter came from the home of the blues Chicago, Illinois to Los Angeles, California where pop dreams are turned into reality. "I moved to L.A. about 5 years ago now because I know this is where I need to be to make my music breathe life and fulfill my destiny. I love it here but I do miss Chicago sometimes. I miss the different seasons."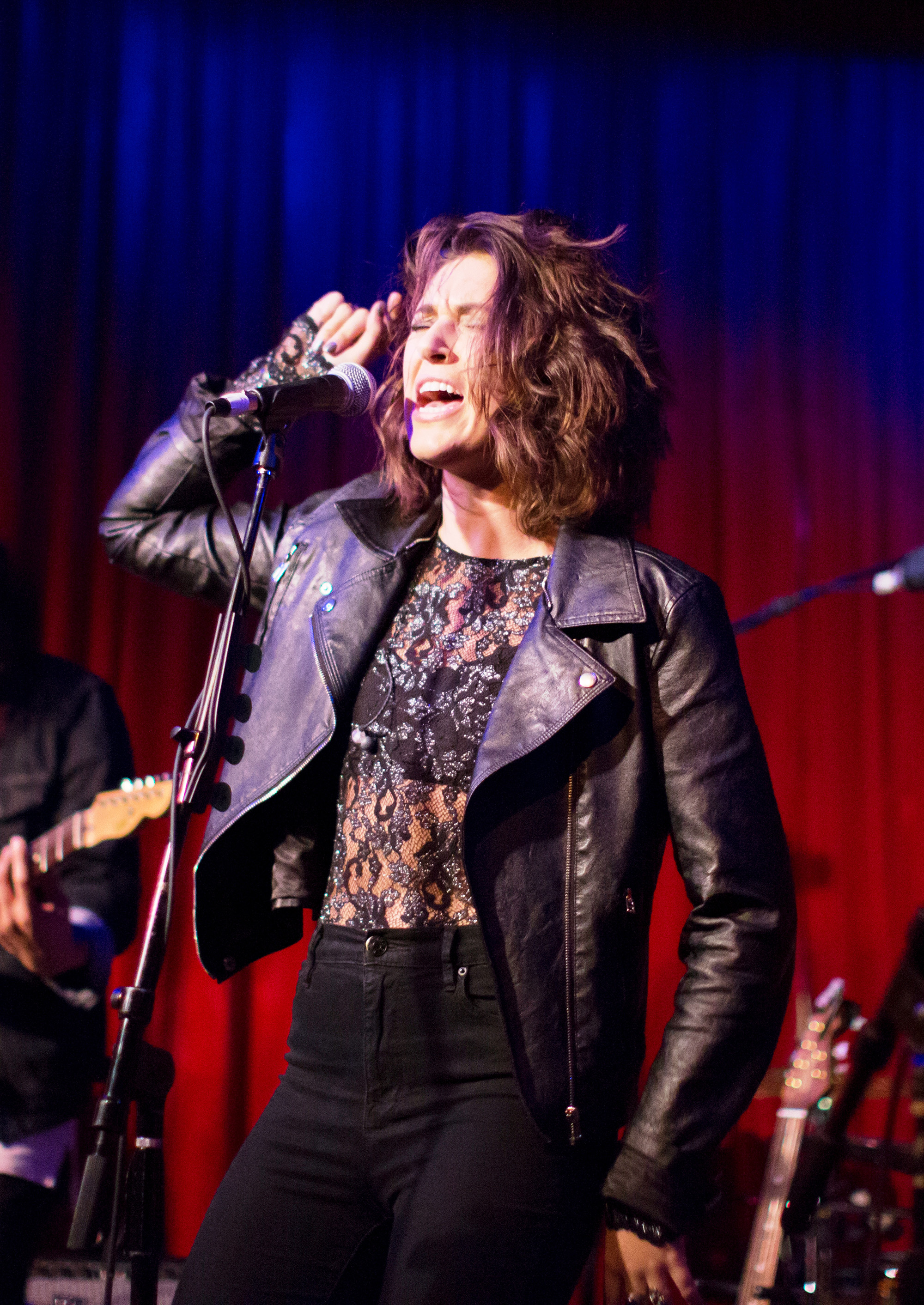 Leah studied at the Chicago School of Professional Singing, The North Shore Music Institute, and Berklee College of Music before moving to L.A. where she now attends USC in the Thornton School of Music. Once in the City of Angels, she caught the eye and ear of the Grammy-winning producer Jeff Bova, which gave birth to the 2015 release of her self-titled debut EP.
This was followed with 'Joshua', a three singles collection in 2017. The new Bova-produced EP 'Giants' has Capelle exposing a lot of her innermost feelings, probing who she is, what she wants, what she needs and her demons and struggles with everything ranging from depression, anxiety, personal relationships, and thoughts. Deep stuff.
The five-track EP opens with "Out Of Love," highlighting Leah's rich voice with a solid pop rock track. "Docs" delves into the singers self-identity mood. Maybe if I changed my hair or got new shoes I'd be a better person? "I just wanna be anyone but me." "Walking With Giants" is a rich bluesy effort that builds nicely while "Better Off" is a departure from the driving rock with a more acoustic feel and tight warm harmonies, a beautifully poignant track. The EP ends with "Settle Down" is another well-built track, a self-described " letter to myself", says Capelle.
The influences of this talented singer/songwriter are vast and varied. "I grew up listening to a lot of Counting Crows, Yes, Noah Gundersen and St. Vincent but was also influenced by the songs of Joni Mitchell. These days I'm musically in love with Justin Vernon. I love his material and overall and would love to share a stage or do a duet with him. He's from Wisconsin where I spent my summers as a kid."
Leah Capelle also just recently returned from showcasing at the inaugural event of Live at Heart Newfoundland, garnering attention from many of the top industry icons.
"I'm working on preproduction of a new album that will be produced in L.A. and playing Summerfest next year in Milwaukee."
The future looks bright for Leah Capelle. Her music will show you why she is "Walking With Giants".
Watch the Docs Video here: https://youtu.be/a-f7jc8YHtU
For more on Leah Capelle visit www.leahcapelle.com