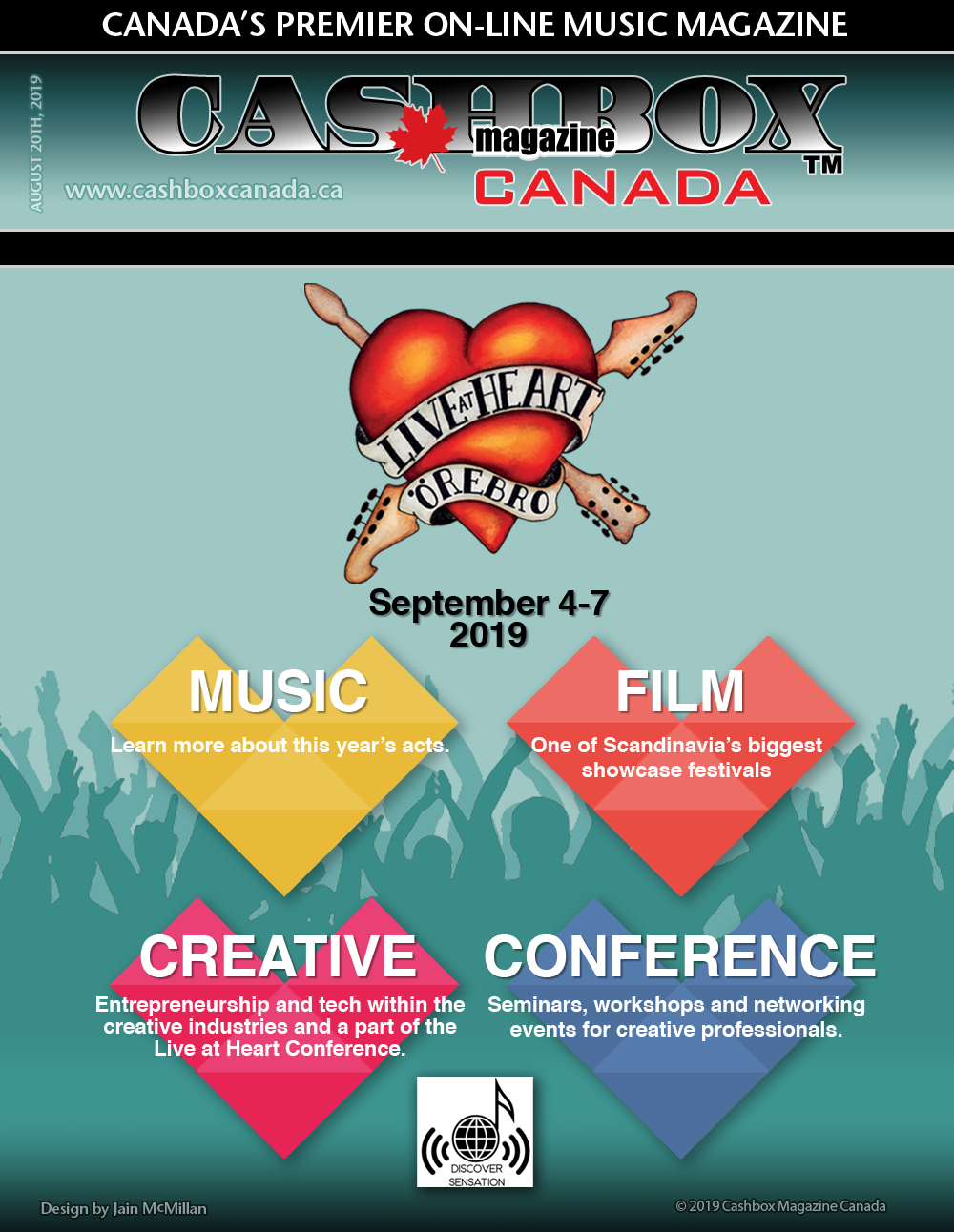 Fri Aug 30, 2019
Live at Heart Sweden the festival is celebrating Year 10 of bringing music and media from around the world together.
The site of this gathering is the magical hamlet of Örebro, Sweden, a beautiful and picturesque setting replete with a castle, river and cobblestone roads balanced with hip, modern night clubs, restaurants and bars. Live at Heart Sweden is one of Scandinavia's biggest showcase festivals and industry conferences.
The festival shines a light on the stars of tomorrow and brings creative professionals together to inspire, learn and create. During Live at Heart, hundreds of artists, filmmakers, industry delegates and thousands of Live at Heart fans come together in the heart of Örebro. They come from different backgrounds, cultures and industries. But they do have one thing in common. They come to discover "sensation". What is a sensation?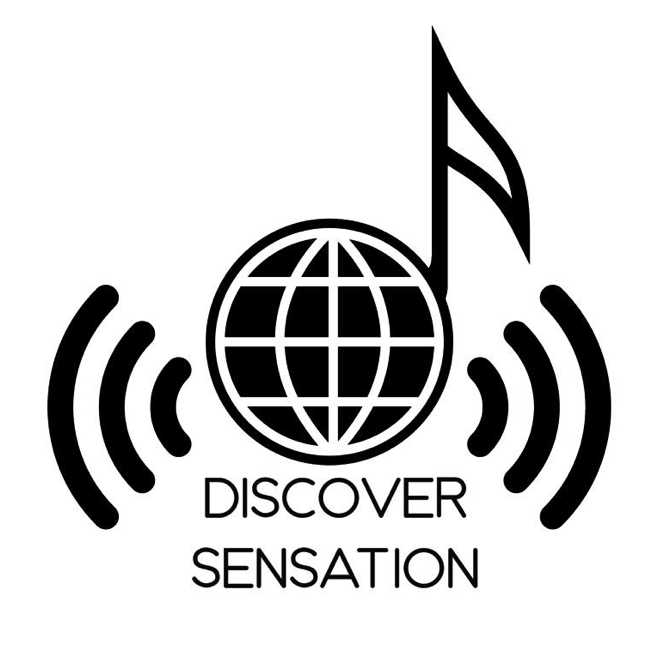 In the words of the festival creators "Sensation is the goosebumps you get from hearing a freakishly good song. It is the excitement you feel when getting a new genius idea. It is the warmth of someone's arm around you when walking the streets of Örebro. It is the joy of finding a new business opportunity and it is that feeling of anticipation when they finally turn down the lights in the cinema. To us at Live at Heart, it's all of those things – and much, much more."
Live at Heart Sweden 2019 is also hosting a Cashbox Radio takeover during the festival:
Monday, September 2
Tuesday, September 3
Wednesday, September 4
Thursday, September 5
Friday, September 6
Saturday, September 7
Show Schedules:
Cashbox Caravan Noon-1 pm
Featuring the artists who appeared for the first time together at MIDEM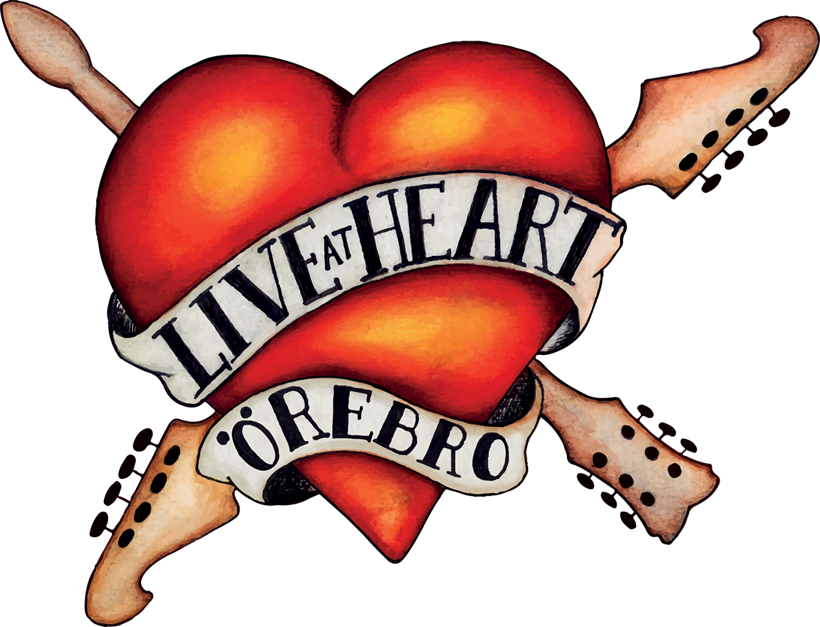 Live at Heart Sweden 2019
Featuring all the artists who will be showcasing for 2019.
Listen to the Live at Heart Sweden 2019 takeover at:
www.cashboxradio.ca
Repeats of this show schedule as above will also be available:
September 9-14 2019
The entertainment is top drawer with close to 200 bands and performers chosen out of 2,000 applicants, to represent their country and musical genre.
The best part of Live at Heart is watching and listening to the people on the streets, in the bars. There is joy at every corner, every venue and every hotel lobby. For four days the festival atmosphere permeates the air and the sound of music mixed with the sound of laughter is exceeded only by the smiles on the people's faces.
For complete listings of artists, conference and delegate speakers visit: