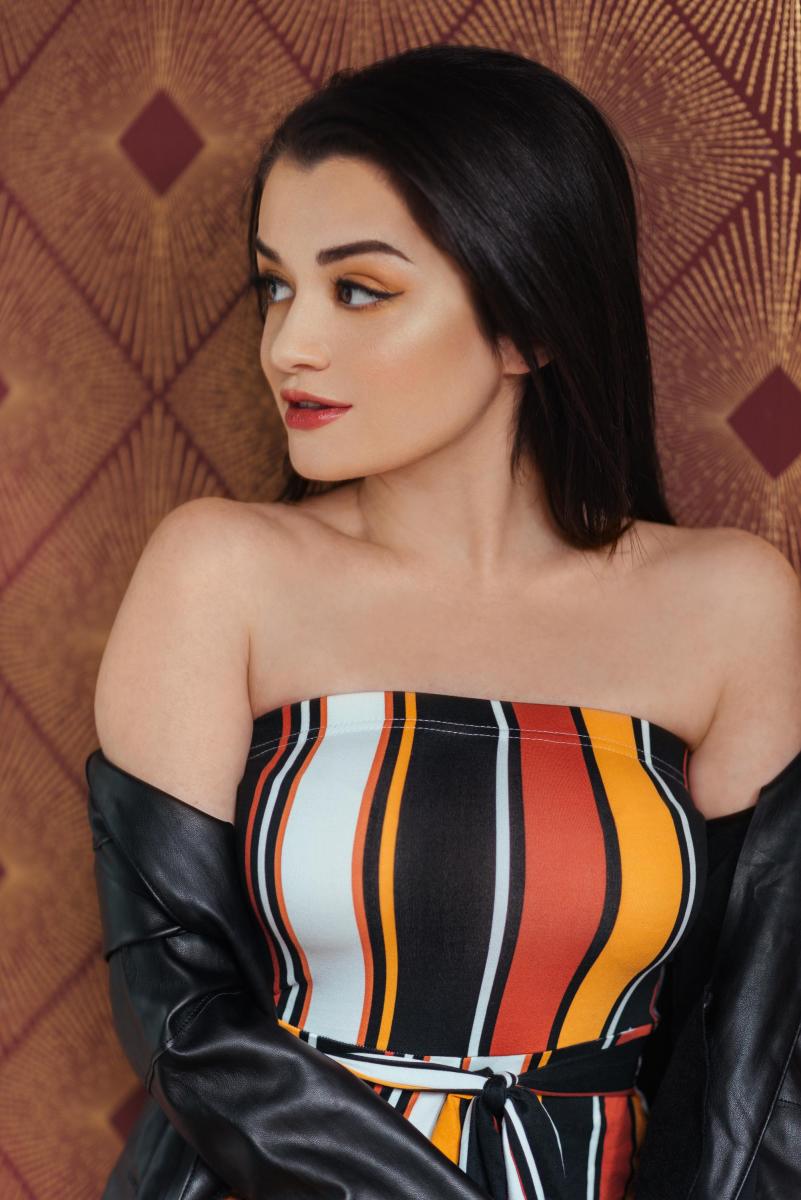 Fri Sep 13, 2019
Submitted to Cashbox Canada
"Anything this good cannot be close enough" Canadian pop songstress Mauve sings in her newest release, "Close".
Same goes for volume: a track like this one can't be played loud enough either.
"I compare the energy of love to a growing fire," she says of the chill-bop pop track sprinkled with hints of tropical house and RnB. "The energy a person emits attracts you… Then it spreads like a wildfire…
"I imagine a scene of watching embers in a fire start to glow, and that's like the magic that's birthed through that special connection with someone. That's why I said a feeling like that cannot feel close enough because you want it completely come over you.
"My inspiration for this song began when I put together a tropical drum beat on my Cubase software program," she recalls, painting a bigger picture on how "Close" came to be. "Justin Timberlake was in Toronto for a concert and I guess my mindset was in the romantic, hip hop mood he's known for.
"I wanted to create a beat that was subtle but still had a lot of intensity charged into it — like that fire building up."
"Close" is the latest ear-bending, genre-blending track in the rapidly emerging popster's repertoire; the release comes ahead of her forthcoming EP. Her tracks have garnered upwards of 350,000 streams on Spotify, and she was nominated for "Best New Artist" at 2018's Niagara Music Awards.
Earlier tracks have been featured by CHUO FM, KEXP, KRXM, KSSU, Concert Monkey, Dat Buzzing Sound, Dope Future, Mixclout, No Filter Radio, Turn Me Loud, Wonky Sensitive, Come Here Floyd, Le Future Wave, Musical HeART Beat, Beat Lounge, University Sacramento Radio, SIMLIVERRadio, Radio Roberto, and more.
"Few artists are able to provide listeners with a full sense of whom they are with just a single song, but "Sweetness" — the latest effort from Mauve — does a tremendous job," says NeuFutur's James McQuiston. "The production is lush and allow each element of the track to shine."
"From the first moments you feel the beautiful and distinctive voice of Mauve in your soul," Indie Music Home concurs. "This will make you repeat… Again and again."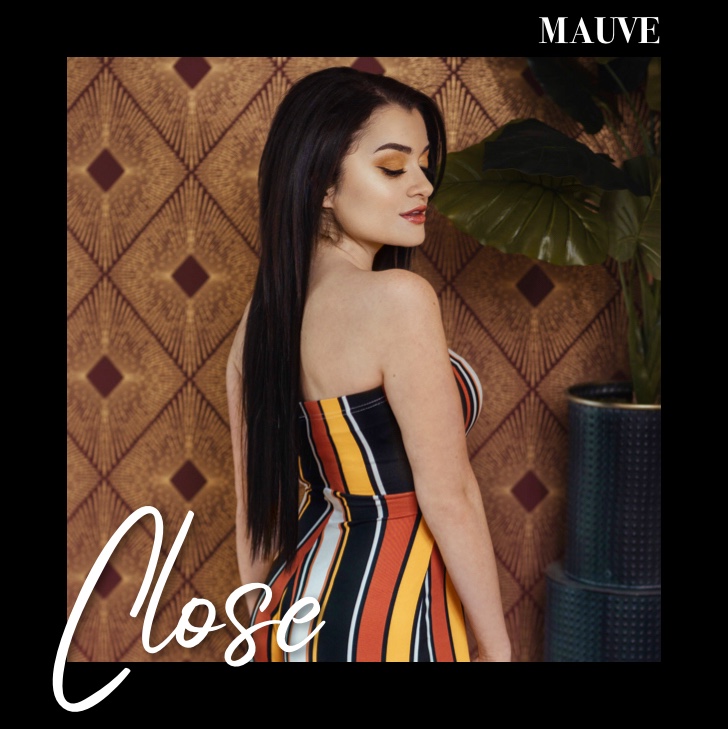 A rich voice in a small frame, Mauve grew up inspired by theatrical performances before turning to her piano; from the age of 14, she has worn her heart on her sleeve as she has learned to play and write her own songs.
"I have always been a lover of all forms of art because, to me, there is no limit for what can move and inspire somebody," she says. "Of course the musical form of art is what stuck with me the most, but visual arts is another form that can express emotions through colour and shape."
Influenced by the deep and emotional vocals of Amy Winehouse and Sia, you can feel the vulnerability in Mauve's lyrics, as they are placed over a catchy, tropical house beat. She gives credit to her home city of Toronto for providing many outlets and opportunities to explore different styles of music through its vibrancy and the diversity of its people.
"I see sound as having the ability to express feelings and connect people through the different colours of tone as well," she continues. "When creating a song, it is like you are an artist with a paintbrush, combining different colours together and layering them to set a scene for someone else to imagine. It's like you are painting but with sounds.
"I feel like this new collection of songs is an embodiment of different emotions and experiences, like the different colours you experience in life.
"I hope to create an expression of music that people can visualize and evoke different feelings from just as a painting would. I am not one to create a song that is dull or meaningless to me, so that is why I want all of my work to feature splashes and pops of colours that sparks life and creativity to those who are listening."
Watch the YouTube of "Close" here:
https://youtu.be/KCezsXT90m0
For more visit: http://mauve-music.com/