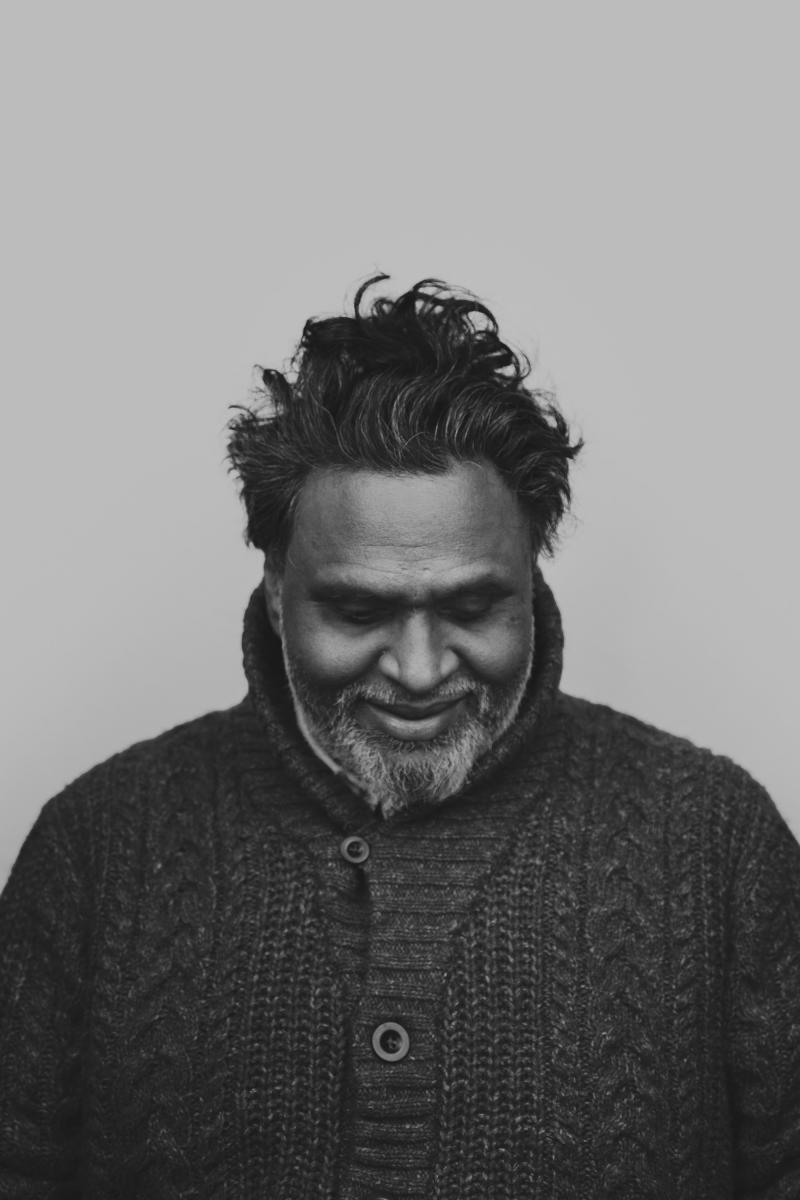 Fri Feb 26, 2021
Multi-GRAMMY and JUNO Award-winning artist Chin Injeti releases a rallying cry of self-love and reliance in this, his new single "For The Love Of Life".
Check out the YouTube video of "For The Love Of Life" here:
And it wasn't completed without some of Injeti's tenured collaborative magic; he called upon fellow Vancouverite Teon Gibbs to feature on the track.
With a burgeoning catalog at 255,000+ streams across Spotify alone, "For The Love Of Life" is Injeti's first of the year, and follows 2020 offerings of "Let Go," "Serious," and "Falling" — the latter of which featured Esthero on accompanying vox and Delhi 2 Dublin's Tarun Nayer on tabla.
Born in Hyderabad, India and having to survive polio from birth, music therapy treatments helped facilitate his motor skills — ultimately changing his life. His path towards the craft became clearer when Injeti teamed up with then-partner DJ Khalil with whom he made multi-GRAMMY and JUNO Award-winning music with and for the likes of Dr Dre, Eminem, Drake, Pink, Aloe Blacc, The Clipse, Lecrae, K'Naan, and more.
Getting his official start in an in-home studio built by his father and brother, he also fronted the JUNO and Much Music Video Award-winning band Bass is Base, won SOCAN's Songwriter of the Year Award, and enjoyed years of creating, touring and performing with the likes of The Fugees, The Roots, Jamiroquoi, A Tribe Called Quest, De La Soul, and more.
Further, Injeti has created and taught curriculum for Vancouver's NIMBUS, been a featured speaker at TEDx discussing the healing properties of music, and long recognized for his life's work as an inspiration, teacher, mentor, leader, innovator, singer, multi-instrumentalist, writer, collaborator, student, and yes, icon, with a star on Vancouver's prestigious Walk of Fame.
For more visit:
instagram.com/chinstogram/
facebook.com/chininjeti
twitter.com/chininjeti
open.spotify.com/album/4tqg8owexoPcCt9ez9FNeP?highlight=spotify:track:3ZAqnUmljWv0X1rDx5CP77
music.apple.com/ca/artist/chin-injeti/59562806