Fri May 24, 2019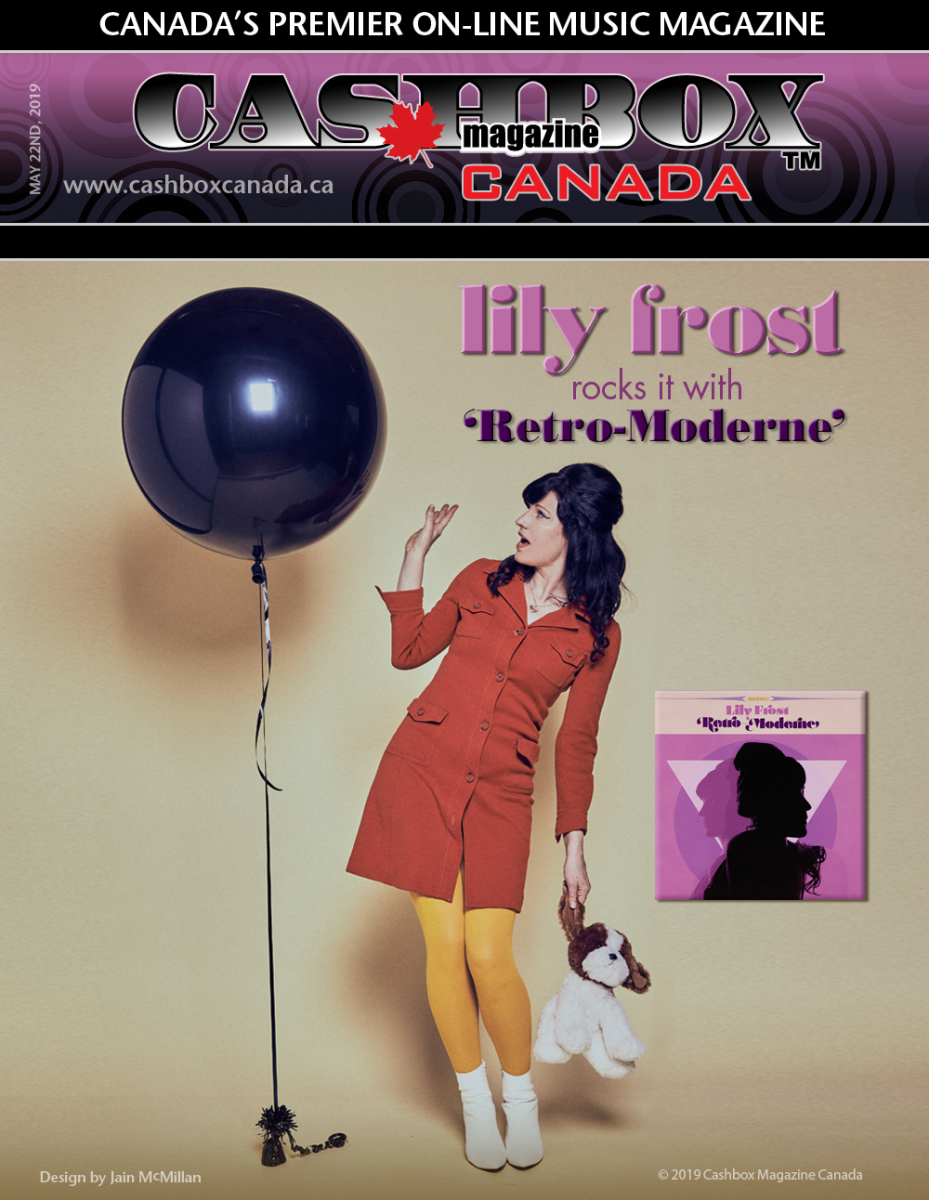 With a CD/Vinyl Release Party June 1st and Worldwide Distribution on June 7, Lily Frost
is getting ready to break-out with her new offering of Retro-Moderne.
Canadian singer/songwriter Lily Frost's first single off forthcoming album Retro-Moderne is "I Dodged A Bullet".
Frost's most focused and stylish work to date, Retro-Moderne is available live at Toronto's Rivoli on June 1 and digitally worldwide June 7th.
"We set out to make a retro-infused album with a fresh and current vibe," the award-winning, multi-talented, genre-defying dynamo of an artist reflects. "Gus and I both love 60s mod music and we grew up at the same time in Montreal when mod, ska, and punk subcultures were part of the underground scene we played.
"We also love current trends in fashion and art."
By 'Gus' she means Gus Van Go (The Stills, Whitehorse, Jill Barber, Terra Lightfoot), whose pointed and precise production helped deliver a record that wastes little time living up to its name. "I am thrilled with the new record and to be working with Gus and his team. When you find the right team and chemistry, it falls into place."