Fri Jul 26, 2019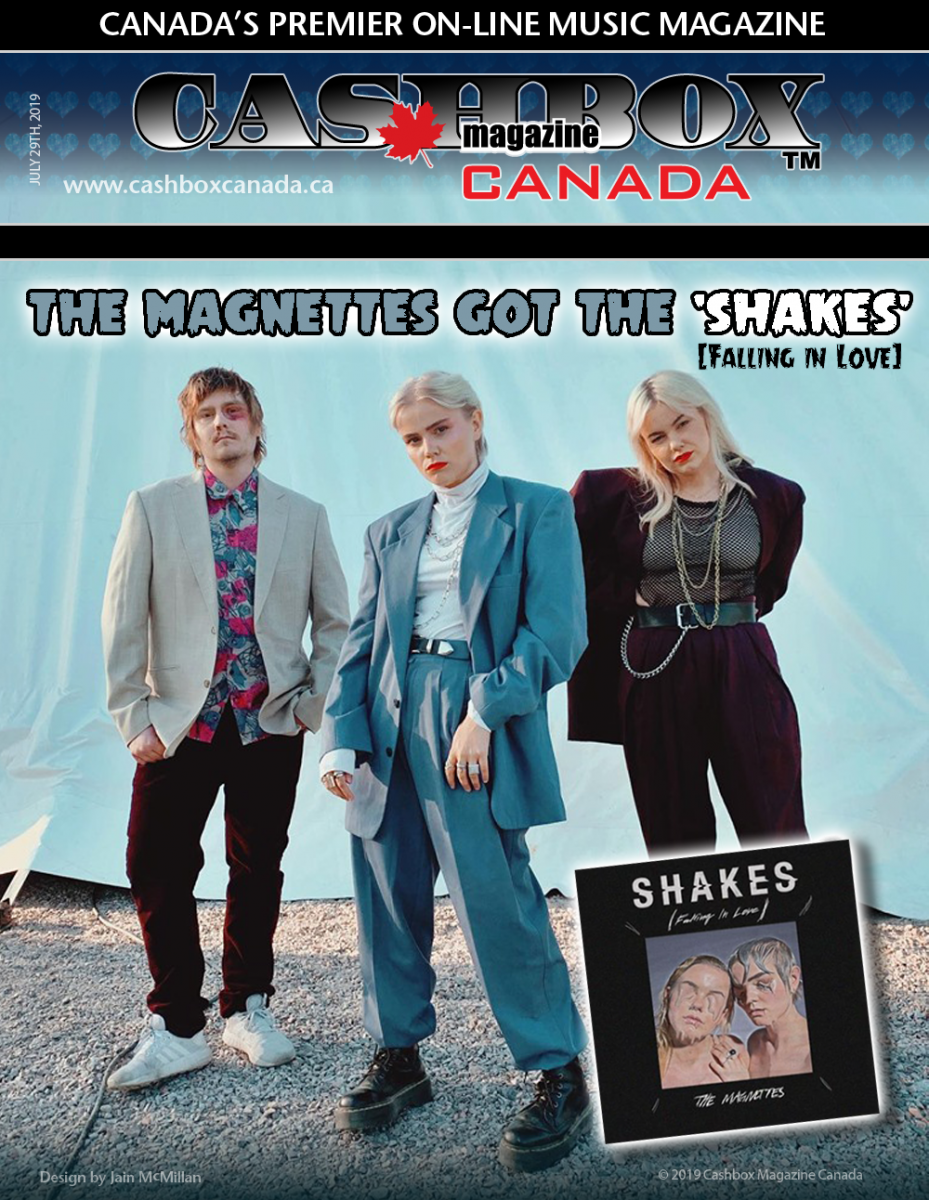 Falling in love is universal, and no matter how many decades of love songs there are out there, the feeling and angst is the same. With social media, 'instant' ways of communicating, and disposable relationships in this fast-paced world, the heart and emotions remain the same.
The latest offering from Sweden's supergroup, The Magnettes 'Shakes' (Falling in Love) combines the throwback feeling that we all recognize with a current twist that is well-crafted, capturing the timeless feeling we all so easily recognize. 
 Rebecka Digervall, Sanna Kalla and producer Tomas Bäcklund Tuneström make up the musical backdrop of The Magnettes, and have been steadily gaining momentum on a global level, sharing their unique style of music and videos, which quite frankly is refreshing with what is currently being played on radio, YouTube and all other sharing platforms.