Fri May 17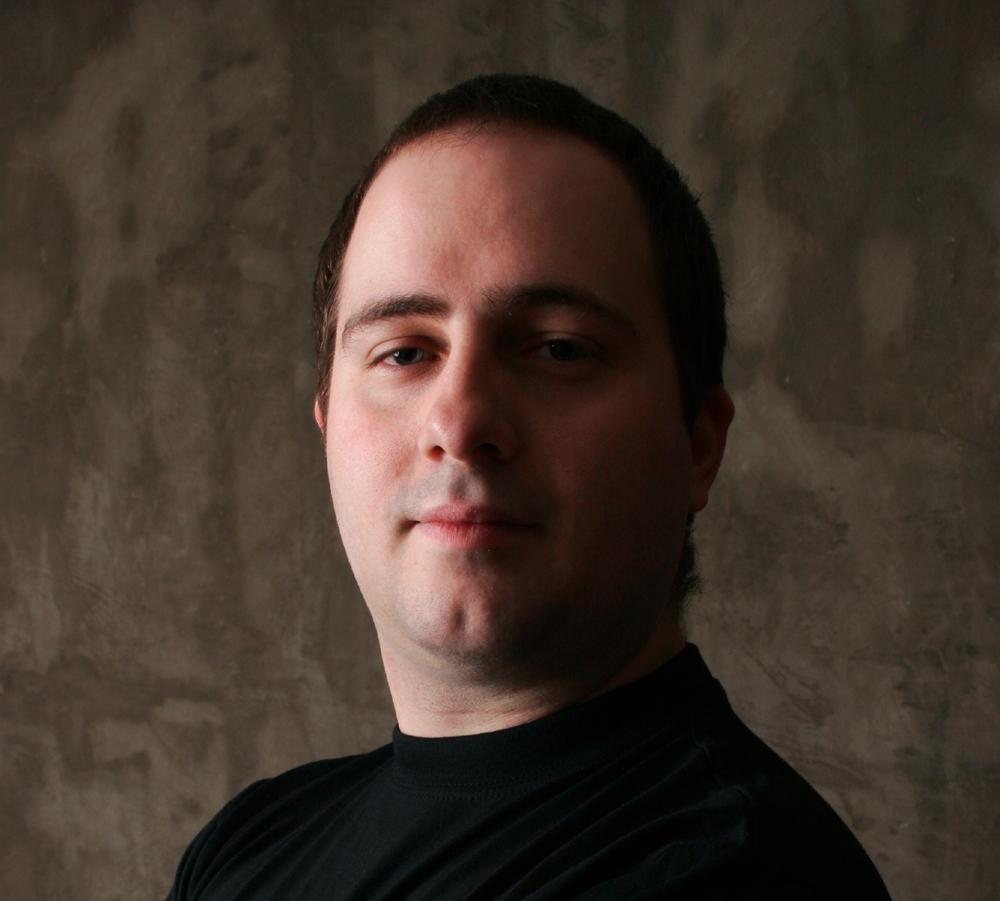 We received a message last week from an artist that we have with our distribution. "We are going to release some new songs and we want to clean up a bit on our Spotify list, can you take down some songs down before Wednesday?" (we received this request on Tuesday)
Please note that this is not a professional artist and doesn't have many streams.
With this behaviour they will never get anywhere, at least I hope they don't. One of the critics in the early days of digitalization was just that song you might like will disappear from your collection. And by doing this you fulfill that fear. Before this was much more of a problem since you were giving it out in physical form and harder to erase. Today people seem to think that releasing a song is like making a Facebook post.
Another cliché you get from artists all the time is "this is the best song I have ever written". The new stuff is always the best. If it was up to the artist, they would in many cases just take everything down so you could only listen to their newest creation "that is the best".