Fri Jul 10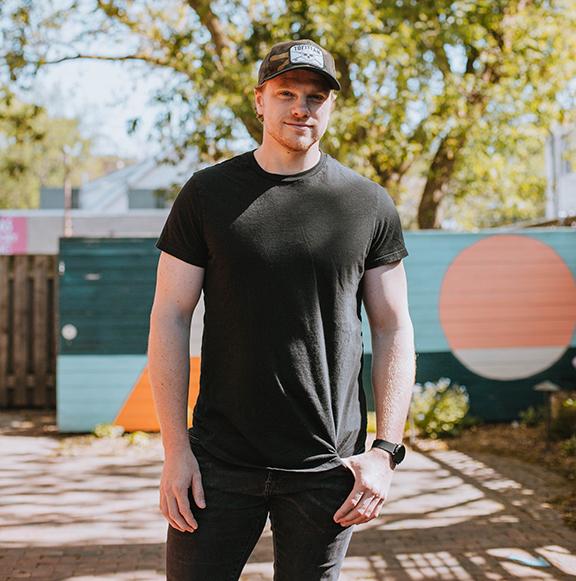 Canadian country-pop artist Greg Rider takes to wondering if the love of his life is just "One Town Away" in this, his new single release.
"This song was actually written in two days," Rider recalls, looking back at a songwriting session with collaborator Rich Cloke. "I didn't plan it at all. I was a bit stuck," he explains. "I had songs that I couldn't release yet, so William Gaboury — producer and owner of Father & Son Records — suggested I write something new and come visit him in Montreal that same weekend to record everything. It all happened so fast… Within four or five days, everything about 'One Town Away' was done!
Watch and listen to 'One Town Away' here:
This song's particular process may have been quick, but the concept had been percolating in Rider's mind for years — albeit subconsciously, for the most part.