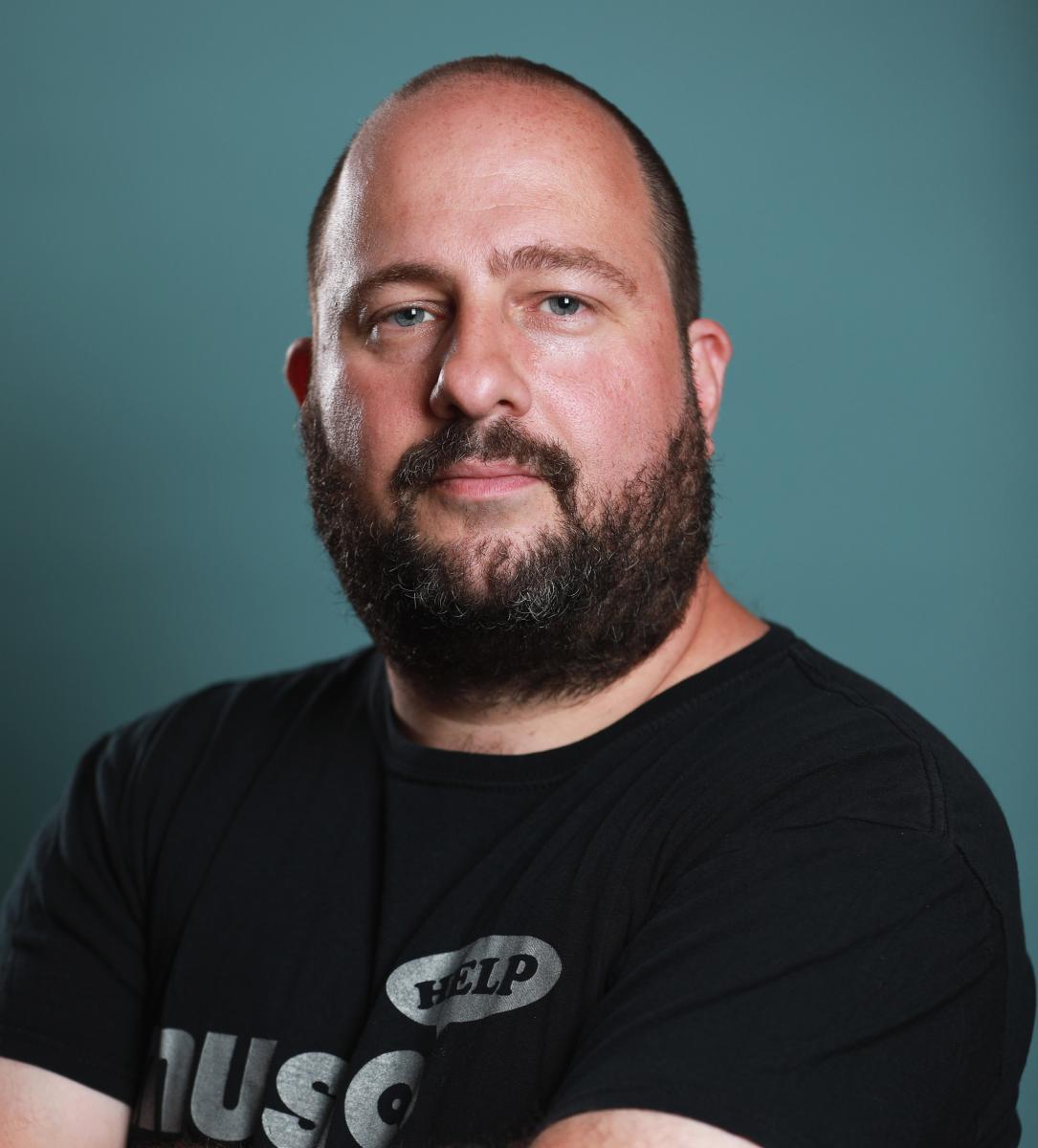 Fri Apr 16, 2021
During the COVID, many have tried to take their conferences online. It's a supplement to having a conference since COVID stopped us all from meeting personally. Of course, it's not that hard to get people to sign up for an online conference. Especially if it's for free. The problem is to get people to interact in a positive way.
How is that? Usually, I come back from a conference with at least a hundred new business cards! I love chatting and hanging around with people. With an online event it looks more and more like a cheap version of a dating service. When I'm at these conferences there is no small talk. Let's pretend you are at a bar see someone that you like, and you want to make contact with this person. You wouldn't just walk right up and tell the person that you are the best partner that has ever existed, and you now wonder what the person can do for you.
Online dating is kind of that in its worst form. Here you mainly go on a small piece of information that the other person has pimped up to get attention like a peacock. More or less you can guess that information is not really anything like reality, but hey that is what you are choosing from.
That is the reality of the internet. At the conference people go around and just hit me up with messages like "Hey we are a really good band from this city, what can you do for us"? Well here comes the next thing. I really can't do anything for you right now. COVID also has affected many of my projects that could have given you an opportunity is now on hold. In the end, we are just people searching around on a webpage sending a cheap form of dating messages to each other.
What usually happens now is that I'm more likely to look through the delegate list and see if there are any people I know but haven't been in touch with lately. A bit like going to a bar where you know your old friends usually are hanging and you hope to see some familiar faces. Then when you find them, they also tell you that they are stuck in COVID and are on hold to see what happens with the projects that can bring me some opportunities. The end result is no business done at all.
It's not all bad I have seen some really good talks done by people offering stuff that is new. The information will only work when my projects are starting to happen again. I have also seen some good shows. Yes, it's harder to do a show for the artist with streaming and no actual audience reaction. Sometimes it works sometimes it's doesn't. In the end though even if I see a good band, I really don't have anything to offer since my projects are currently on hold because of the COVID that stopped the live shows,
My friend Robert did some cool stuff to let people present themselves for one minute each in a live Zoom chat. That was great and you got some new faces. But even with that, it was hard to get the conversations to move on from just exchanging emails.
My best deals always on conferences have been by accident. Like on CMJ the last day I got down in a basement and saw some new companies. That trip down in the basement changed my career forever. It was just a quick hello and we talked about some new services these companies had. I guess this could have been done online, but just in theory. In practice, it was the human interaction that I liked with these people. How they talked what they said and how they responded to my questions. Sorry, the online world is not there yet.
And from this COVID stuff, we are as far away from it as the hoverboard that Marty used in "Back to the Future Part II". Yes, we have done some halfway hoverboard, mainly they caught on fire or ended up as YouTube clips with people falling off from them. I just read that they are going to make it better so it would be close to the one in the movie with magnetic fields. And they have just done it if you are on the right surface. Still a way to go to use it on the streets.
A bit like this you can mimic something but it's not really the same. There is a couple of years before Marty comes back to the future, maybe in the future, we can have good meeting points online and maybe also using our hoverboard when we are on them.
Call me old fashioned but we all need human interaction.
Editor's Note: Peter Åstedt has been working in the music industry for over 30 years. He has started record labels, distribution systems, and publishing companies. Peter also runs several major showcase festivals and is an advisor for INES and co-founder of MusicHelp/Discover Sensation. He has worked with the Top Ten most streamed songs and had music on both the Olympics and Super Bowl. Peter has currently taken up the seat of Station Manager of Cashbox Radio, working with MD, PD and station owner, Sandy Graham. As well he recently worked as the European Consultant for Heal the Earth – An Earth Day Celebration. His latest venture is a new Showcase Festival in Sweden, Future Echoes scheduled for September 16-18, 2021.