Fri Apr 24, 2020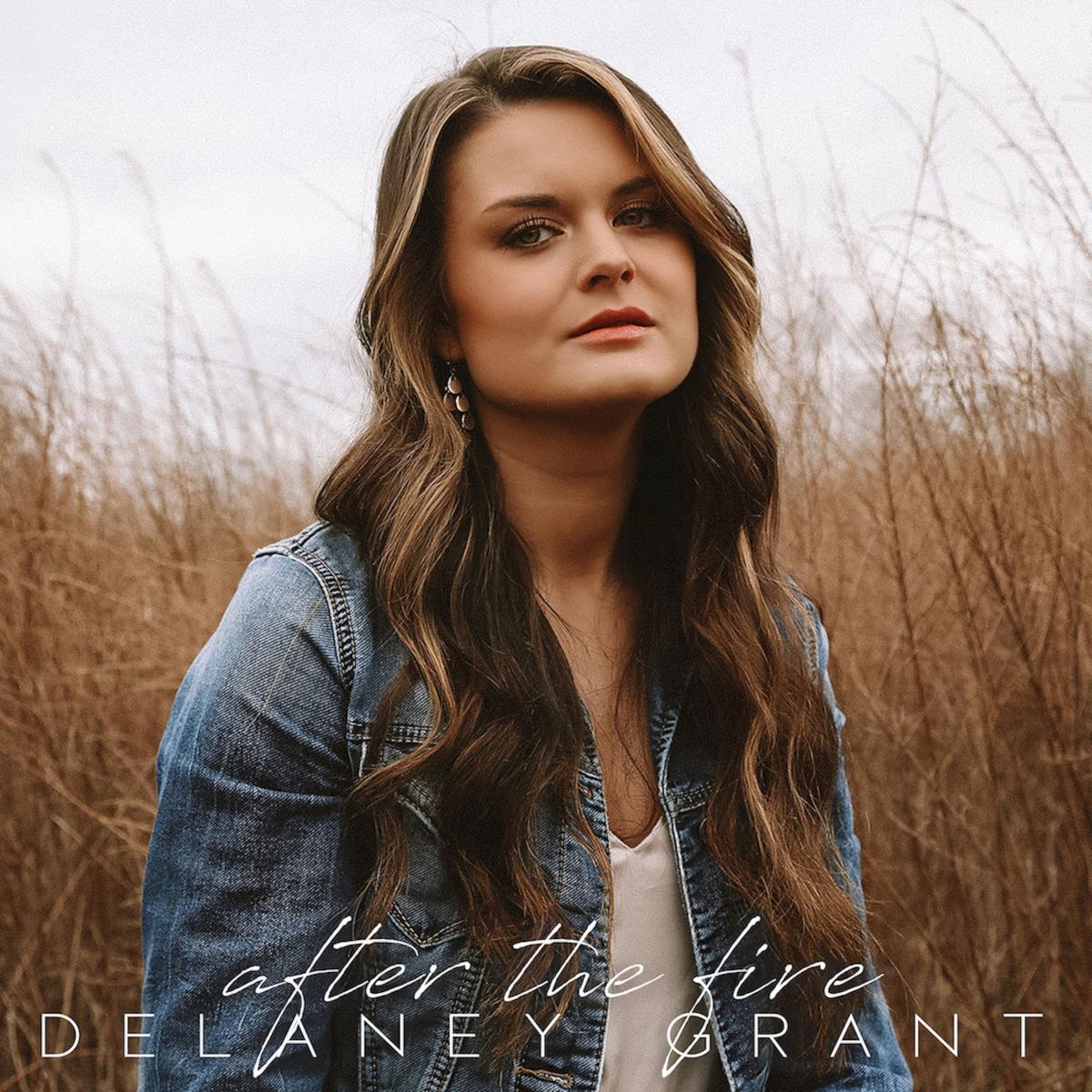 Singer-songwriter, Delaney Grant, is gearing up today for the release of her new EP, After The Fire.
The 7-track release, co-produced by Jeff Dalziel (Diesel Music) in Ontario, Canada, and Travis Humbert in Nashville, Tennessee, will be available on all digital platforms.
After The Fire delves into the past ten years of Grant's life, starting with the loss of her family's home to a fire, where the EP acquired its harrowing namesake.
Grant comments about the album, saying, "In this album, you will hear songs about heartbreak with underlying themes of optimism and positivity. The songs represent different stories in my life but are also relatable, as almost everyone has experienced losing something or someone. I hope these songs can help those who need it."