Fri Aug 27 2021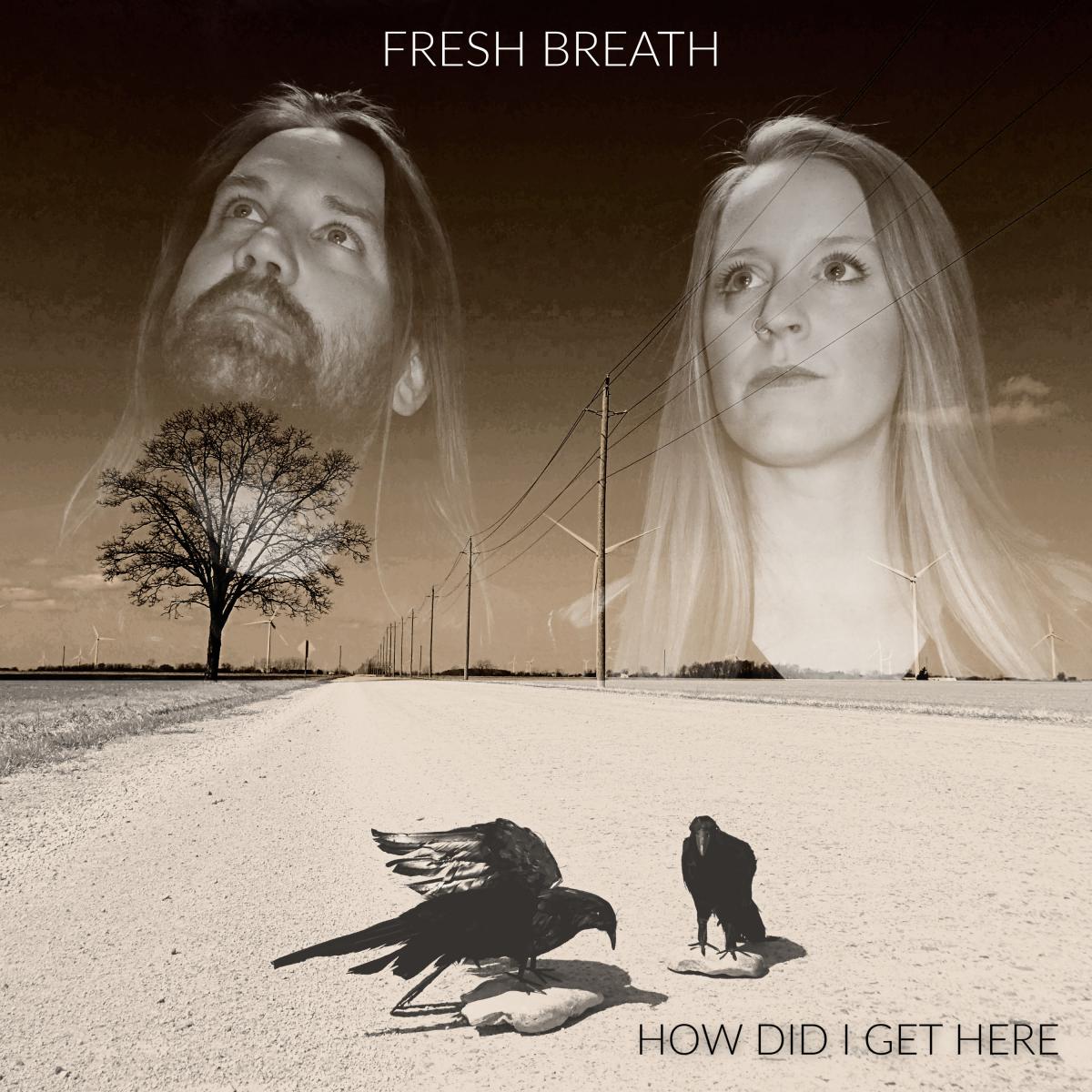 Blues alt-country soft-rock duo Fresh Breath are asking How Did I Get Here with the release of this, their new album.
And Fresh Breath is a perfect name for this dynamic duo, KT and Josh, as they truly are a fresh breath of music when there is so much music being released right now that is just not as captivating as this band.
The six-song EP is a culminating reflection of the band's married members, KT and Josh, and their own relationship stories — from the early days of when the couple first met, to their take on the world navigating isolation, all the way to the darkness they were forced to find in order to keep their own lights shining.
This year's previously released lead single "World Gone Crazy" covered ground as an alternative protest piece around social injustices and pandemic fatigue, whereas newly unveiled songs "You & Me," and the album's title track, "How Did I Get Here," land as sweetly tender and raw with revelation.
"It's no secret our world has changed," Josh marvels, "and when you read through the track list of the album, it pretty much sums up what we went through in 2020."