Fri Nov 27 2020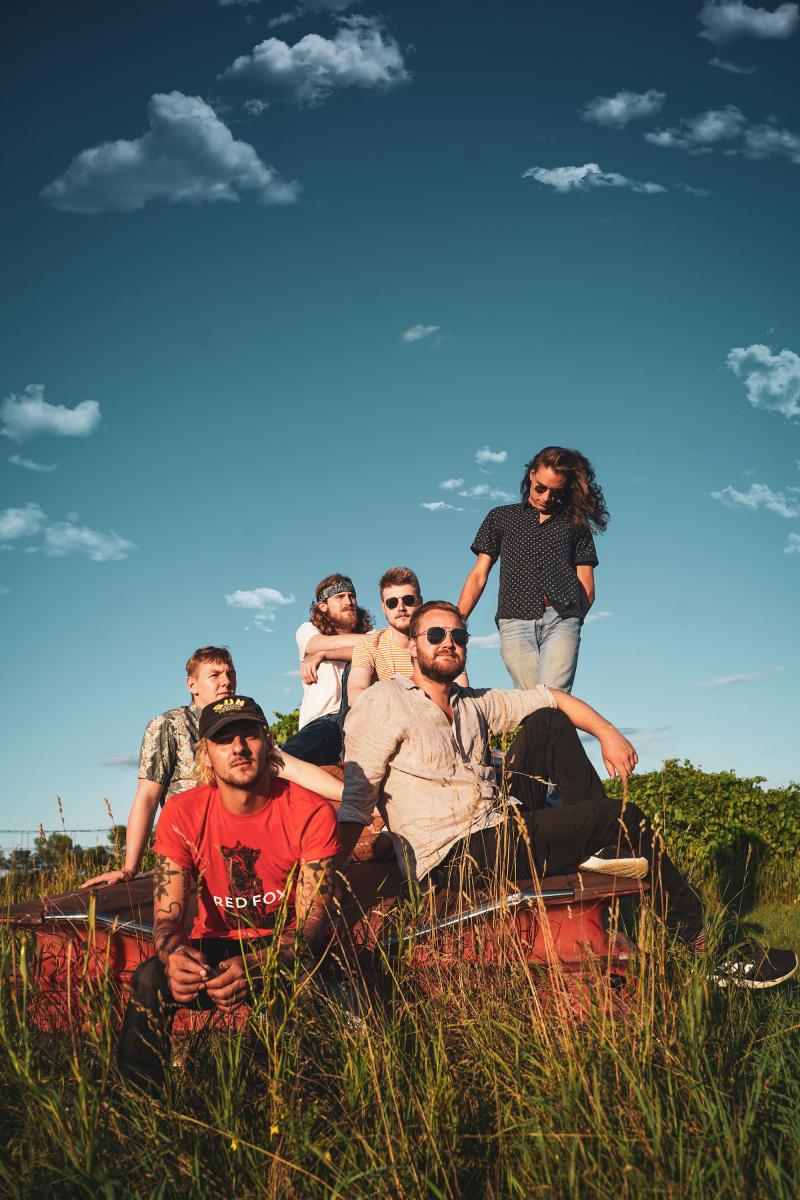 This week we highlight North York Harvest Food Bank, 116 Industry Street, Toronto, ON, Telephone: 416-635-7771.
Email: info@northyorkharvest.com
Main Office Hours: Monday to Friday – 9 am to 5 pm
Food Drop off Hours: Monday to Friday – 9:30 am to 3 pm
Support your local food bank. The need is dire.
Kingston indie rockers The Wilderness did a slick version of turning lemons into lemonade this past summer. Instead of being upset that they can't play live shows and tour, they decided to take it to the studio and record a live EP.
The result is Live at the Bathouse, featuring live versions of select songs from their recently released album, Until Tomorrow. The EP is set for release on December 4th with the first official single 'Fire and the Wolves' out today on all digital platforms.
Watch the video here.