Fri Oct 08, 2021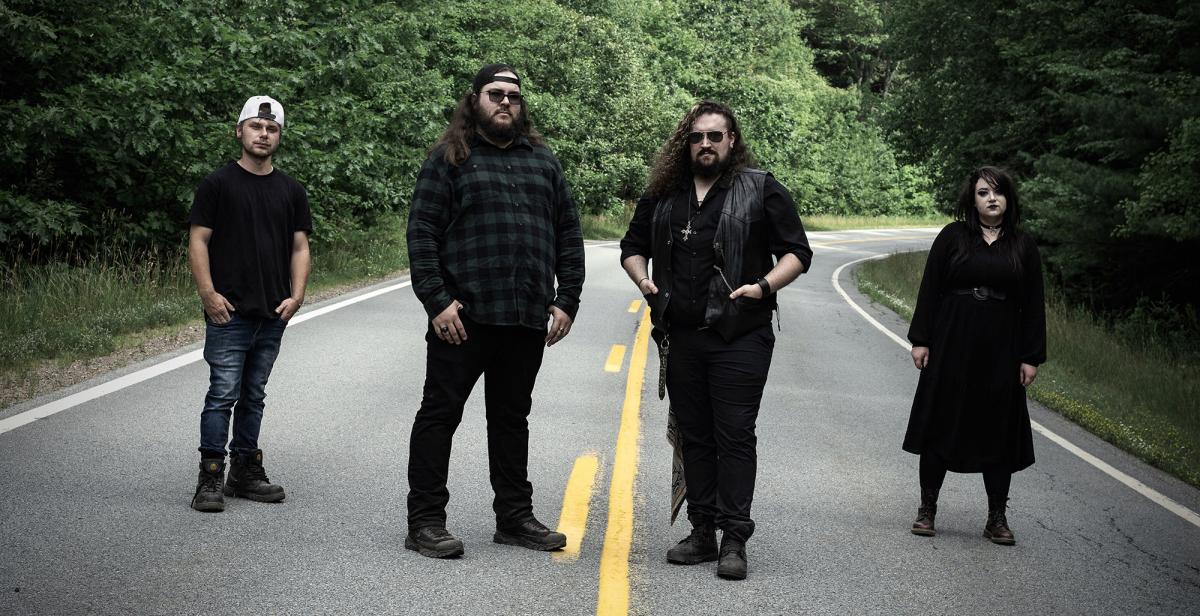 With electricity surging from the moment Canadian rockers Dali Van Gogh's new single first hits your ear, "Little Hell" is here – check it out here:
"Little Hell" is the latest song presented through the band's unique sonic framework, The Testimony — a collection of songs more cerebral than your average rock ballad.
Thanks to Isaac Kent's liberating guitar expertise that is so naturally arranged, audiences are immediately entranced by the high octane track rife with determination and persistence through fire and brimstone, start to finish. From there, the thunderous drum-work of Johnny Moore effortlessly accompanies Lance Hicks' deceptively catchy bassline to render the backbone of this fiery track. The searing vocals of newly promoted frontwoman Rachelle Moreau round out this blessing to the rock gods.