Fri May 01 2020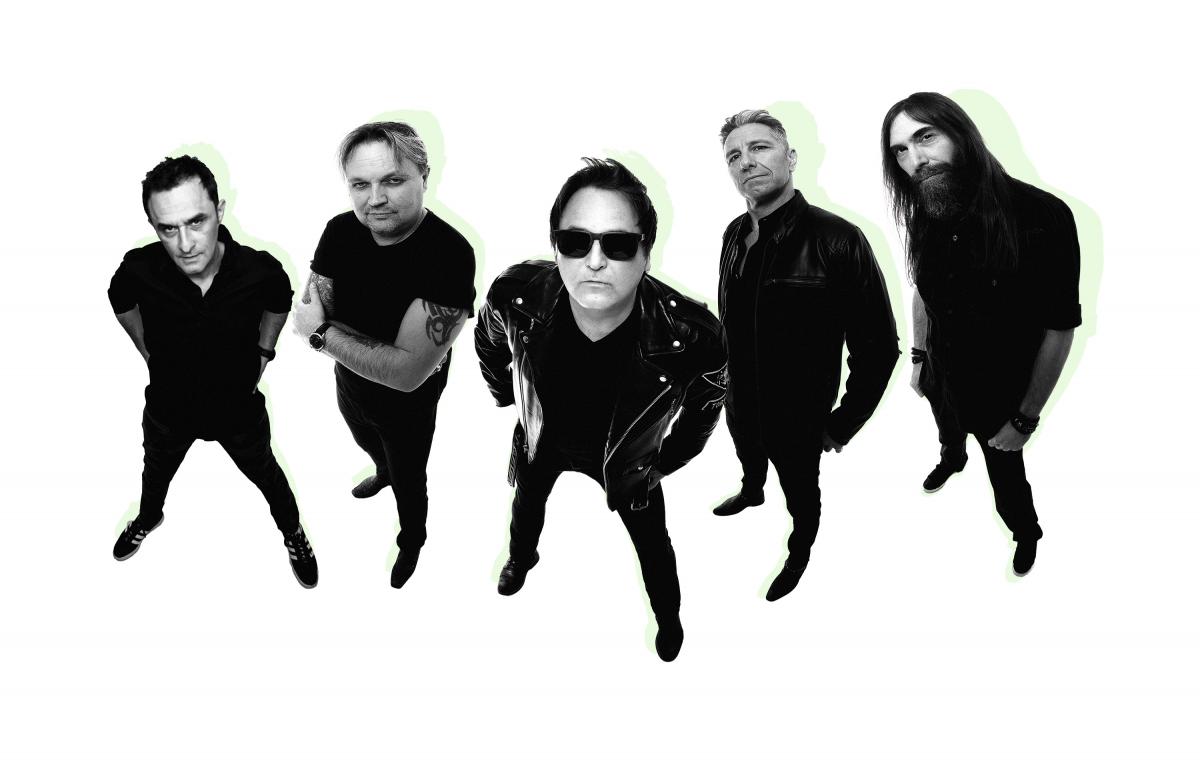 This week's featured neighbourhood food bank is another Parkdale institution doing good work at the gritty street level. Please help if you can.
Yelp Food Bank
797 Dundas St W, Toronto · 416-203-3011 Opens Tues.10 AM
Back from the undead comes popular Toronto hairband Sven Gali. Leading the charge, the single "Now" off their soon come EP entitled "3" due out June 12. Known for their fusion of 80s screaming hard rock and 90s blazing metal, the new EP is their long-awaited follow up to 1995's "In Wire" and 1992's gold-selling and Juno Award nominated self-titled debut album released on BMG Music Canada that featured hits "Under The Influence" and "Love Don't Live Here Anymore".
"3" features two previous released singles "Kill The Lies" (2018) and "You Won't Break Me" (2019) both produced by David Bendeth (Paramore, Breaking Benjamin, Bring Me The Horizon) along with new tracks "Now" and "Hurt" produced by Jon Howard (Threat Signal).