Fri Mar 18, 2022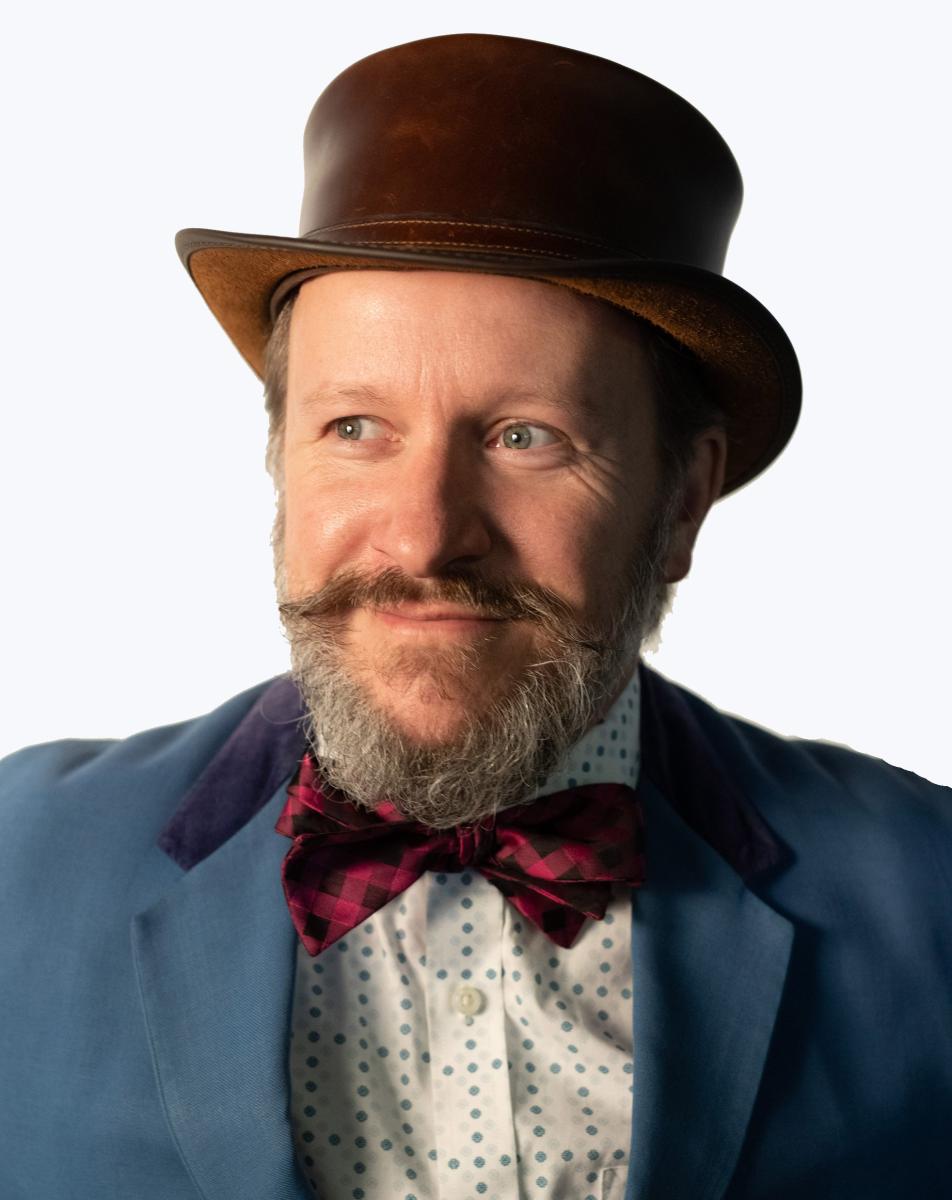 Everyone can agree childhood years are a full-on, multi-sensory experience with much time spent in the pursuit of pure, unadulterated fun. In celebration of such, Winnipeg's children's music innovator James Culleton releases his high-energy new anthem, "Superfun."
Check out "Superfun" on YouTube here:
Fresh from Culleton's forthcoming album of the same name, the release builds on the folk/roots artist's first children's offering, Unusual Friendships (2020), where he created a multi-sensory experience for the ears, eyes, mind, and heart.
And builds, he does; "Superfun" roars out of the backyard gate with a title track and lead single that sets the garage rockin' tone for the ultimate, all-day playdate. With joyfully raucous guitar work from revered guitarist/producer Grant Siemens (Corb Lund, Del Barber), "Superfun'' cranks the volume all the way up to the top for glee.