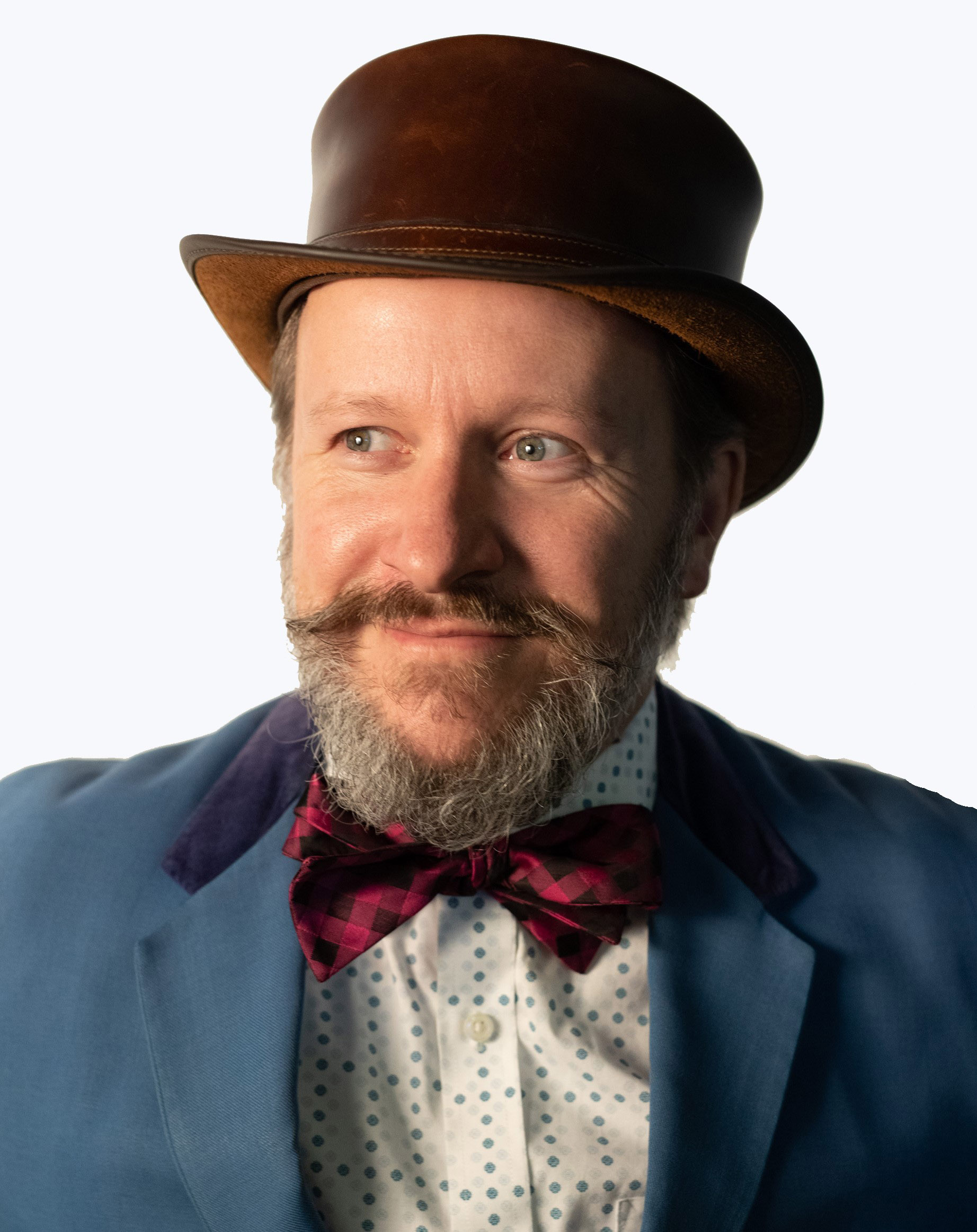 Fri Mar 18, 2022
Everyone can agree childhood years are a full-on, multi-sensory experience with much time spent in the pursuit of pure, unadulterated fun. In celebration of such, Winnipeg's children's music innovator James Culleton releases his high-energy new anthem, "Superfun."
Check out "Superfun" on YouTube here:
Fresh from Culleton's forthcoming album of the same name, the release builds on the folk/roots artist's first children's offering, Unusual Friendships (2020), where he created a multi-sensory experience for the ears, eyes, mind, and heart.
And builds, he does; "Superfun" roars out of the backyard gate with a title track and lead single that sets the garage rockin' tone for the ultimate, all-day playdate. With joyfully raucous guitar work from revered guitarist/producer Grant Siemens (Corb Lund, Del Barber), "Superfun'' cranks the volume all the way up to the top for glee.
According to Culleton, it's a tune with a singular and simply irresistible mission: "It's a song about everyone playing and having fun!"
That said, things started out quite differently when Culleton, Siemens, and the rest of the musicians tackled recording the tune. "When we were recording all the songs, it was the last one on the list," recalls Culleton. "It was near the end of the day, everyone was pretty tired. But when that guitar lick started, the whole band just got revved up and it blew all our hair back, becoming the title track."
"Superfun," the song, was written by Roger Mollot; Superfun, the album, was recorded in Winnipeg at The Song Shop, and engineered, mixed, and mastered by Jamie Sitar. In addition to Siemens on guitar and keyboards, the release features Al Simmons on banjo, harmonica, and sound effects, Keri Latimer on theremin, Paul Balcain on saxophone, flute, and clarinet, Tom Fodey on bass, and Joanna Miller on drums. The joy of jumping into playing and creating without inhibitions, just like most kids do, is evident throughout the new collection.
"A lot of the songs on the album are about making art and music and how fun that can be," explains Culleton. "How there are no mistakes, or how you'll be a lot of things in life and it'll be the people you meet that are important."
For more on James Culleton check out these links:
jamesculleton.com/
instagram.com/jamesculletondesigns/
facebook.com/jculleton/
twitter.com/lyricalines
open.spotify.com/artist/3A86sIkg2odR4z0nQLowBe?si=jxuZKQCoQw6-J7VkgciQLg&nd=1