Fri Feb 18, 2022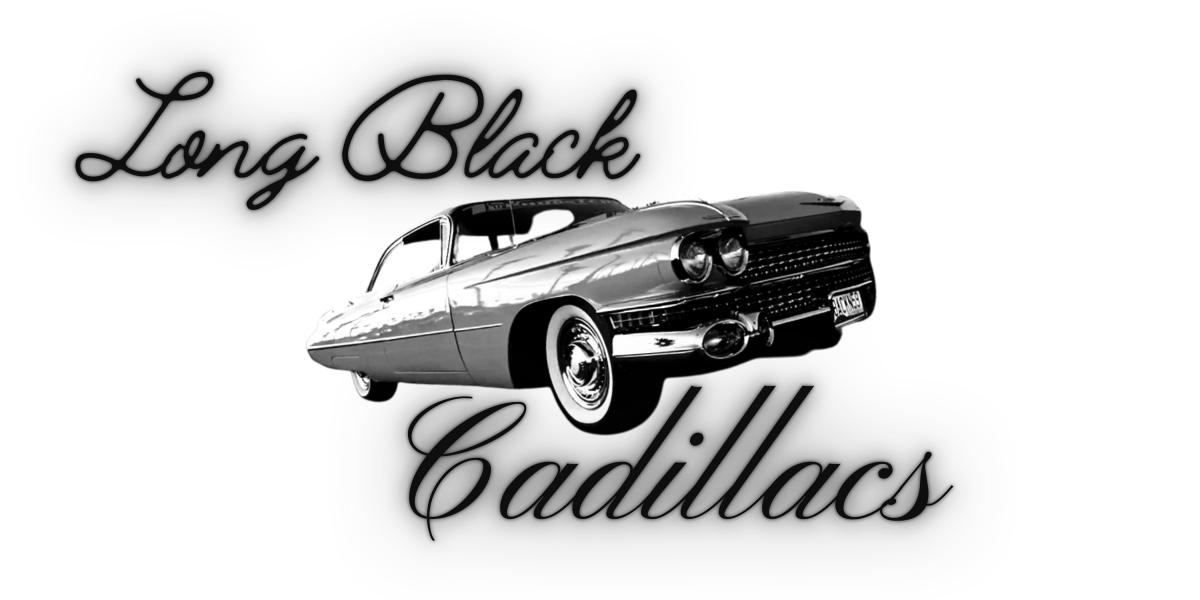 The new single  from Hamilton band Long Black Cadillacs is "True Love,"  sung by Chris Jackson, and led by Earl Johnson, former lead guitarist for hard-rock band Moxy.
Check out "True Love" on YouTube here:
In its heyday Moxy toured North America, sharing the stage with such iconic Rock acts as AC/DC, Black Sabbath and Styx. Most recently, however, Johnson, with his new band, have written and recorded songs more in an R&B style, and "True Love" is a terrific "rock ballad," written for his common-law wife Debbie Sutton, who sadly passed away in 2019. There's still plenty of Johnson's trademark guitar, but the new song and the new band have a more sophisticated sound than Moxy, more like Carlos Santana.