Fri Mar 18, 2022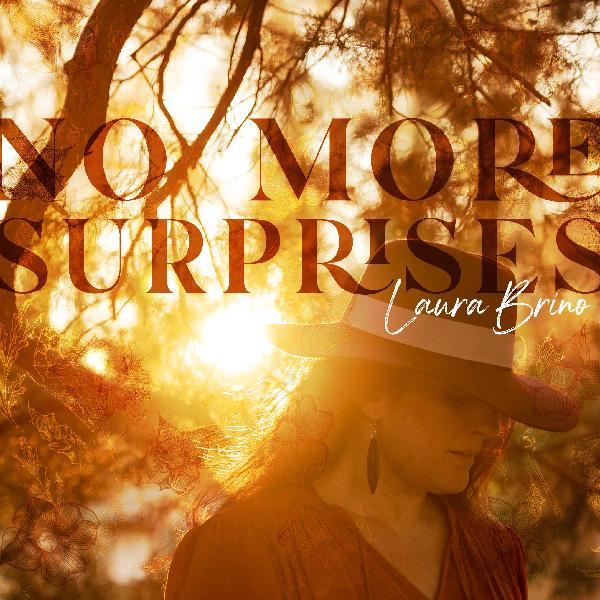 Featuring Americana-roots sensibilities and solid songwriting, folk singer/songwriter Laura Brino returns after a 13-year hiatus with a new album, No More Surprises. Featuring a deep sense of maturity and grounding, it arrives alongside new single, "All I Need" – check it out on YouTube here:
After two years of being isolated, Brino's new 11-song LP delivers not only the same signature breathy vocals and narrative songwriting as on albums past, but also comfort after time away and of uncertainty.
Supported by a rich array of Americana-inspired instrumentation such as fiddle, mandolin, banjo, and slide guitar, No More Surprises unveils a sentiment Brino is familiar with; having spent her life finding healing through music and art, the Annapolis, Maryland-based artist dedicates her life's work to provide that same kind of healing to everyone around her.