Fri Dec 13, 2019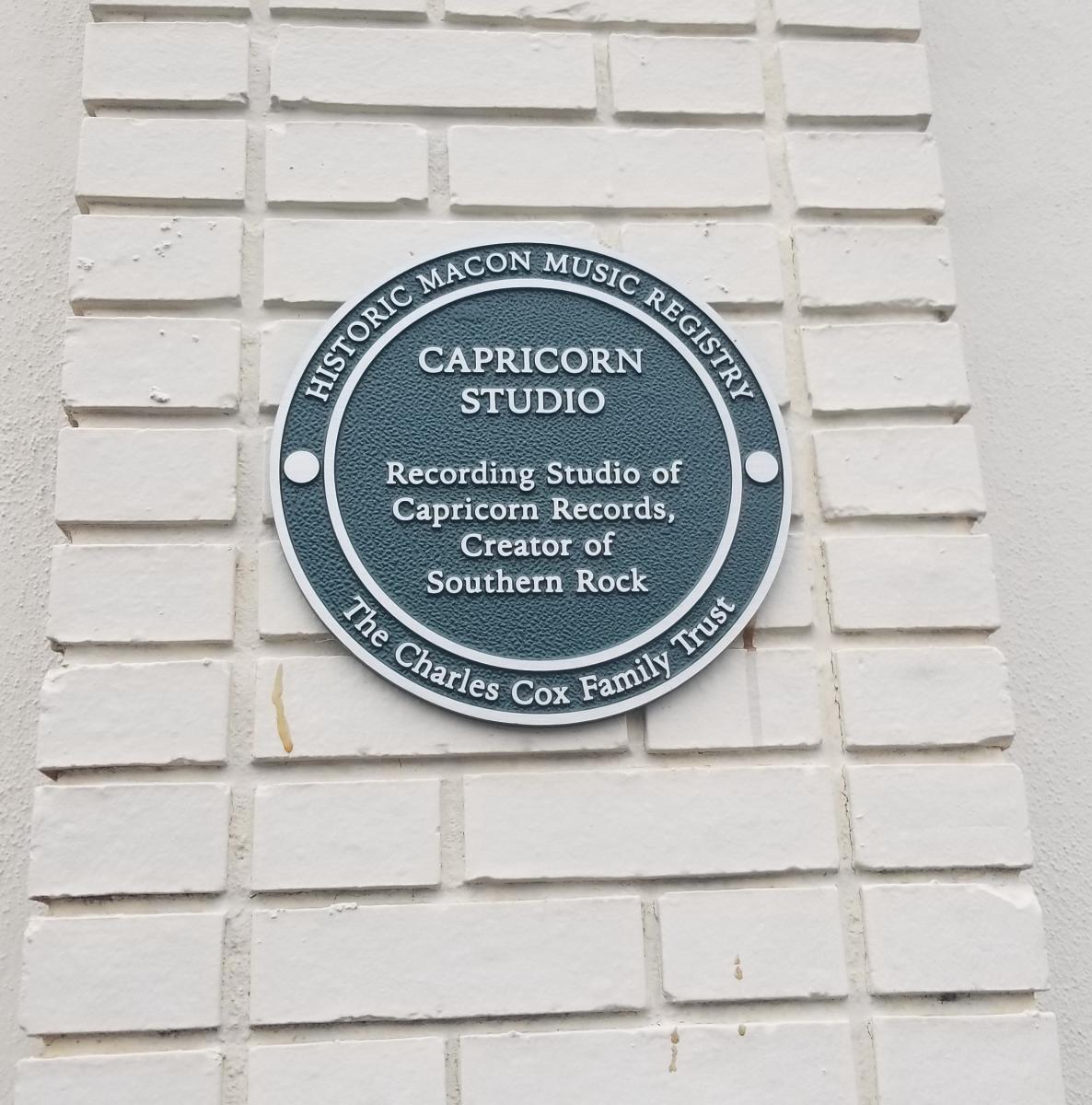 Mercer Music at Capricorn in Macon, Ga.
In some ways, it feels like the blink of an eye for Dickey Betts. "Then I look at my big white beard and realize it was a long time ago," Betts says with a rascally laugh, calling from his Osprey, Fla. living room.
It's been 50 years since the self-titled debut album by Allman Brothers Band, the Southern rockers with whom Betts found fame as a gifted and expressive guitarist, singer and songwriter. That seven-track album showcased the Jacksonville, Fla.-founded group's blues, psychedelia, jazz and country fusion, crystalized on songs like dark-epic closer "Whipping Post." The LP also established the Southern rock template: Relatable-rogue songs of travel, pain, love and beauty; swaggering musicality; and transportive guitars for days.