Fri Jul 19, 2019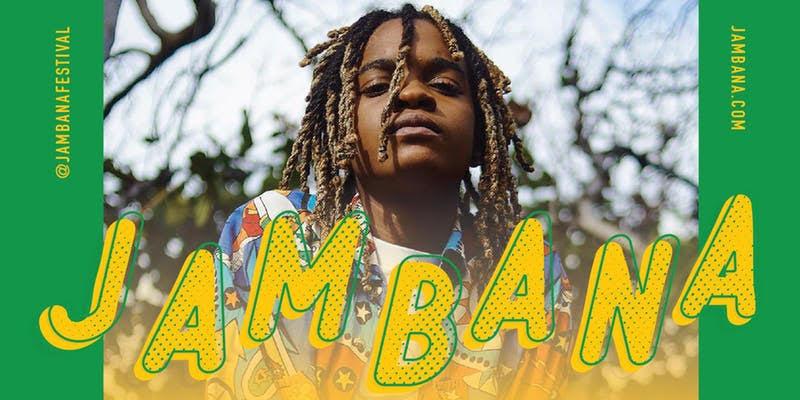 Canada's premiere one-of-a-kind music, arts and food festival — JAMBANA One World Festival — will mark its 11th year of celebrating the nation's growing cultural diversity this August. 
Fans of Reggae, Afrobeat, Soca, Dancehall, Gospel, Dance and Comedy can expect to be entertained across two days of jam-packed programming, complemented by delicious food and interesting vendors and activities. 
Sunday, August 4th from 1:00 - 9:00 pm will feature fun for the whole family; JAMBANA attendees will have access to an all-encompassing, can't-be-missed taste-based tour of the islands with premiere food vendors, along with arts and crafts, travel information, and more. Admission to the day's events at Brampton's Garden Square (12 Main St. N) is free for all ages. 
"Day 1 takes place at Garden Square, the very center of downtown Brampton, one of Canada's fastest-growing immigrant populations," says JAMBANA One World Festival Executive Producer Denise Jones. "It's a great place to celebrate and lift up Canada's diversity.