Fri Jun 26, 2020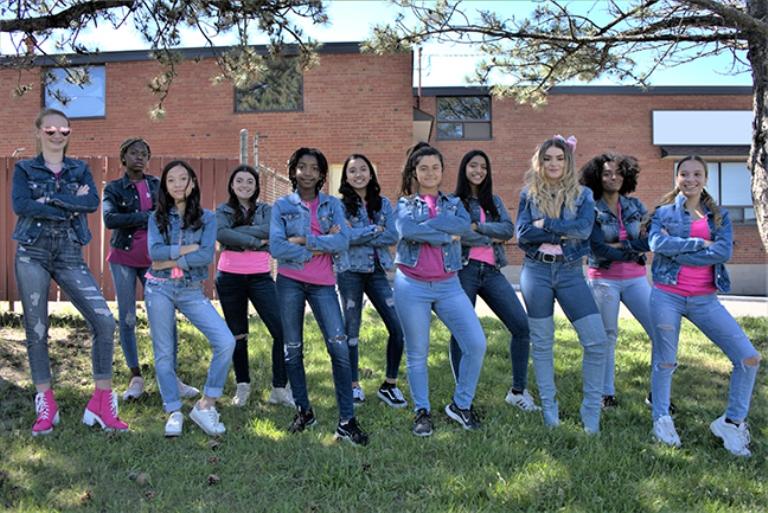 JUNO Award-nominated and chart-topping Canadian all-girl teen pop supergroup Girl Pow-R have reimagined their hit single "This Is Us" into a visionary, uplifting anthem expressing immense gratitude for frontline workers during COVID-19. "Thanks To You" is available now!
"COVID-19 has changed everyone's life," says the band, "but more than anyone else, it is the frontline workers who have been there, making sure we have access to the care and services we need. We've created this remix of our song 'This Is Us' to reflect our support and thankfulness for these brave individuals."
Ranging in age from 11 - 17, the members of Girl Pow-R are Canadian history makers in motion; as one of the youngest artists ever to be nominated for a Children's Album of the Year JUNO Award, their late-2019 debut album This Is Us has garnered the group well over 1+ Million social streams, and countless media features in print, web, television and radio, including SiriusXM, Breakfast Television, CityTV, CP24 Breakfast, YTV, TVO Kids, eTalk Canada, Girls' Life, Tiger Beat, J-14, Celeb Secrets, Fresh 95.3, and more.
Watch and listen to Girl Pow-R: "Thanks to You" here: