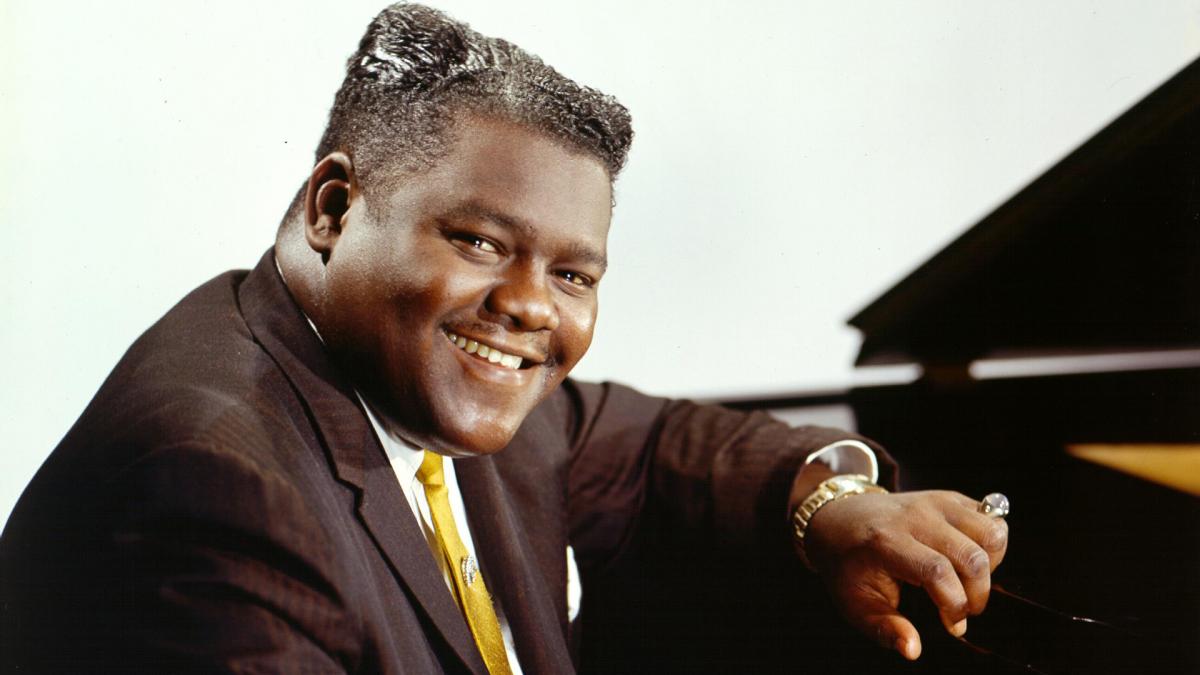 Fri Oct 27, 2017
Antione "Fats" Domino, one of the most influential rock and roll performers of the 1950s and 60s, has died at the age of 89.
He was best known for his songs 'Ain't That A Shame', 'I'm Walkin' and 'Blueberry Hill' and sold more than 65 million records, outselling every 1950's rock and roll acts with the exception of  Elvis Presley. Elvis Presley once referred to Fats Domino as "the real king of rock n roll" and Paul McCartney reportedly wrote the Beatles song 'Lady Madonna' in Fats' style of piano playing. He was one of the first rhythm and blues artists to gain popularity with a white audience and his music was most prolific in the 1950s.
Domino had 11 US Top 10 hits and his music was a big influence on artists during the 1960s and 70s.
He was one of the first inductees into the Rock and Roll Hall of Fame in 1986, but by then he would no longer leave New Orleans, not even to accept the award.
Fellow New Orleans-born musician and actor Harry Connick Jr. paid tribute to Domino on Twitter, saying he had "helped pave the way for New Orleans piano players".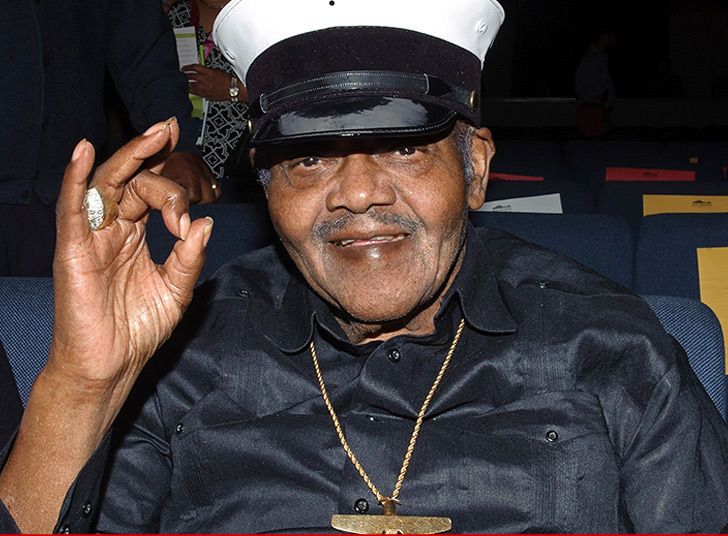 Fats was born in New Orleans on February 26, 1928, the son of a violinist. His parents were of Creole origin, and French Creole was spoken in the family.
His nickname was given to him by bandleader Bill Diamond when he was playing piano for him in honky-tonks as a teenager. He said the youngster's technique reminded him of two other great piano players, Fats Waller and Fats Pichon.
He left school at the age of 14 to work in a bedspring factory by day, and play in bars by night, accompanying such New Orleans musicians  as Professor Longhair and Amos Milburn.
The world will sadly miss this musical giant and rock n roll will forever be in his debt. Fats can now say he has found " My Blue Heaven."
Editor's Note: Fats Domino died in New Orleans of natural causes on February 24, 2017, surrounded by friends and family, according to his daughter.