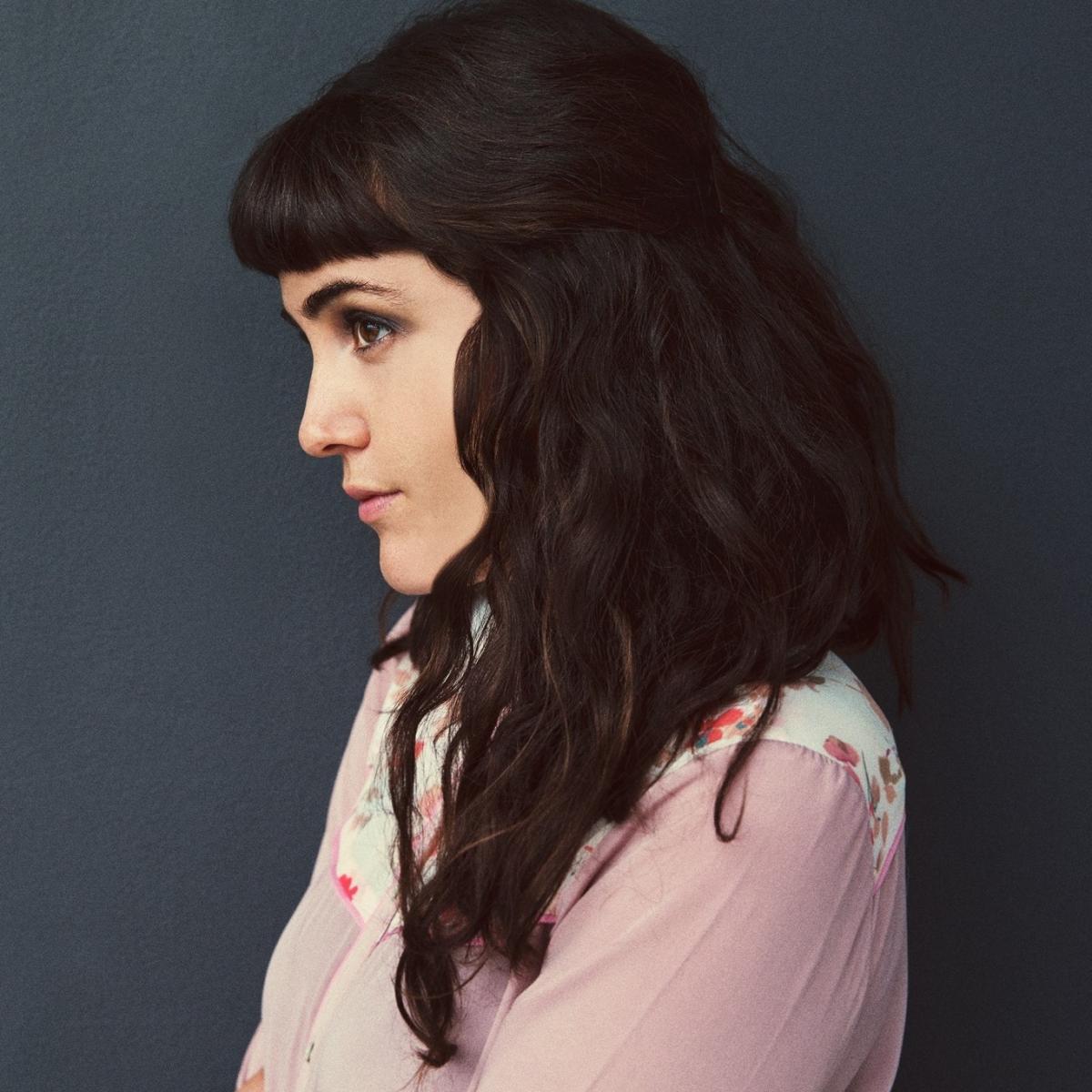 Fri Mar 16, 2018
It's hard to pin singer and songwriter Sarah Jane Scouten down. She's called Montreal and Vancouver home at different times in her life and she now lives in Toronto — on the rare occasion when she's not touring Europe, the UK, the U.S. or across Canada. Now she's stopping long enough to play a special show in Toronto at The Dakota Tavern on Thursday, April 5, 2018.
Sarah Jane Scouten is a link between folk and country, a traveling musician whose musical boundaries cross as many borders as geographical ones. She's a three-time nominee for the Canadian Folk Music Awards.
A quick check of her passport shows she's done four UK tours, in a variety of European countries, and several tours in the United States. Coming up is a spot at the prestigious Merlelefest in North Carolina (headliners this year include Kris Kristofferson and Bela Fleck), and five weeks in the US North West in September...
Her latest album, When the Bloom Falls From the Rose, is on the Vancouver-based independent label Light Organ Records.
You can hear traces of Lucinda Williams, Nanci Griffith and Iris Dement in her work — as well as a wealth of early country music.
Her songs often spill over into modern themes that are outspoken and edgy, her songwriting tackles issues from poverty and midwifery to tongue-in-cheek heartache songs and unabashed Canadiana. A traditionalist at heart, Sarah Jane writes from her own perspective, playing with style to create her own distinct voice. And she's known for hitting hard and close to home, then laughing it off.
Her opening artist at the Dakota will be Ellie Buckland, originally from Maine, a singer, fiddle player and guitarist who is one-third of the "Americana" band Lula Wiles. She's part of the lively Boston music scene and is currently living in Toronto.
Songwriter SARAH JANE SCOUTEN and her band, the Honky Tonk Wingmen, and special guest ELLIE BUCKLAND (from Boston super-group Lula Wiles)
The Dakota Tavern, 249 Ossington Ave at Dundas St. W, Toronto ON
Thursday, April 5. Doors 9:00 pm, show 10 pm.
$15.00 at door. Advance tickets $12.00 @ thedakotatavern.ca
More information on www.sarahjanescouten.com
Further information contact:
Richard Flohil: rflohil@sympatico.ca