Fri Mar 01, 2019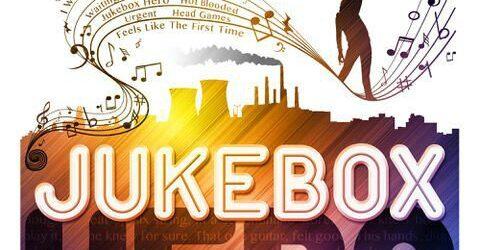 A little background... the rock musical for me started in Collinwood High School in Cleveland, Ohio, where we all played music, trying to live up to the lyrics of Juke Box Hero long before it was written -that was the magic of Foreigner.
They captured the universality of rock 'n' roll dreams, just like Bruce Springsteen, Meatloaf, Journey, Elton John and so many others of the '70s. We lived the lyrics, the music of Foreigner from the beginning. They gave words to our generation's collective evolving rock 'n' roll dreams as if in the Akashic Records, encoded on our DNA. That alone for any music fan or musician is the ultimate compliment.
To survive the battle of time, music intact, the spirit of the songs resonating upon each listen to the anthem "I want to know what love is". Add the commercial success of 80 million records sold, induction into the all-important prestigious Songwriters Hall of Fame in 2013 by Billy Joel...Damn, that is great!
Mick Jones and Lou Gramm shared the honors; they have had several reunions over years, now called Foreigner Then and Now.