Fri Oct 09 2020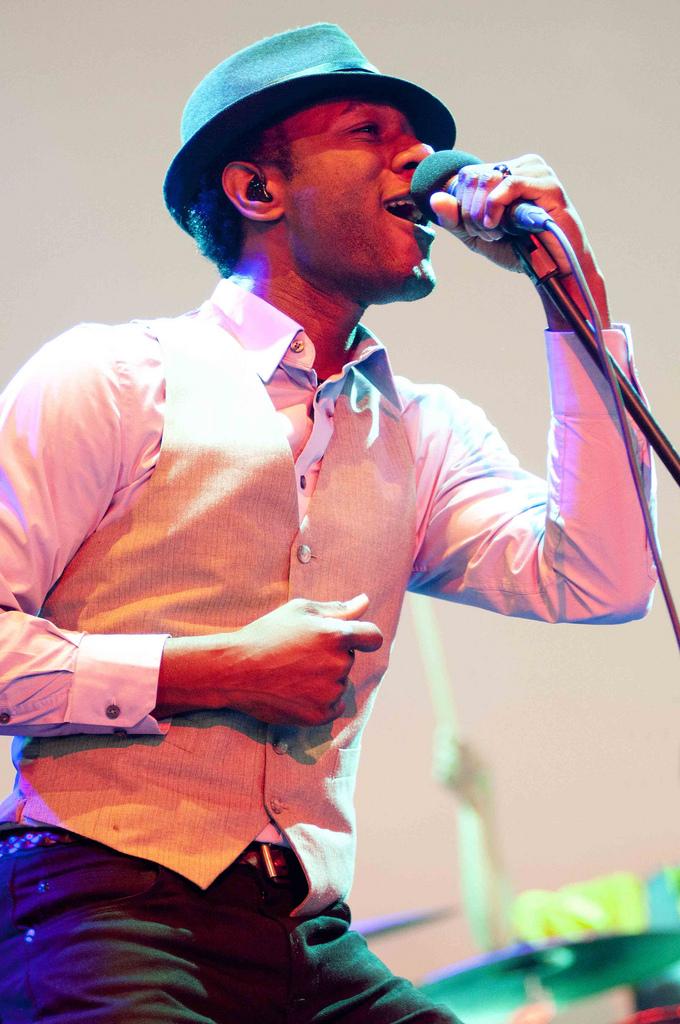 This week we salute ICNA Relief Food Bank 6120 Montevideo Rd. Unit #4
Mississauga, Tel: 905-858-1067
Email: mississaugafb@icnareliefcanada.ca Because of CoVid, please contact before going.
Support your local food bank. The need is real.
Smooch voiced man with tales to tell, Aloe Blacc, the platinum-selling singer, songwriter, producer, and activist, has dropped new album, All Love Everything. Inspired by his family, the new album is shaped around Aloe not only as a husband, but his journey as a father. The result is a heartfelt, artistic synthesis of family, activism and perseverance that beautifully traverses the tender details that make up life and refuses to be pinned to one genre of music.
Check the single  'All Love Everything' here: