Fri May 29 2020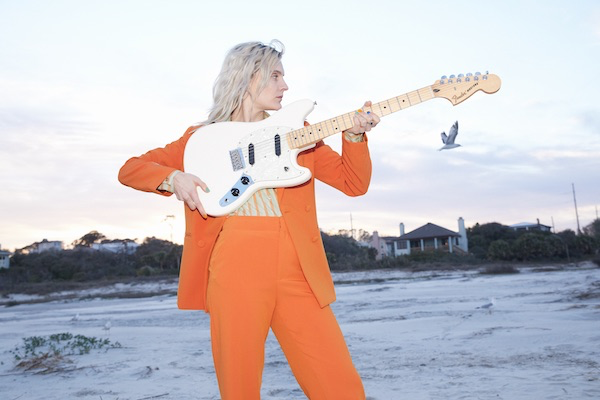 This week's food bank spotlight:
St James Food Basket
400 Burnhamthorpe Rd Toronto ON
Please call St James Food Basket at 416-622-4114 before visiting in person.
Typical Operating Hours
Wednesday: 1:30pm - 5:30pm.We provide a full buffet meal starting at 1:30. If you live in this area, please donate if you can.
To date the Cashbox Canada Food Bank Initiative has raised $725.00 for neighbourhood food banks. Thank you for helping and keep up the good work!
Not often a seasoned artist announces a career defining new album but blame it on CoVid. Rockist singer/songwriter Liza Anne's Bad Vacation out July 24 is meant to be just that. This collection of art rock anthems, new wave jams and power pop earworms is set to establish Liza as a breakthrough independent artist and a bold young voice in mental health self-awareness.