Fri Nov 13, 2020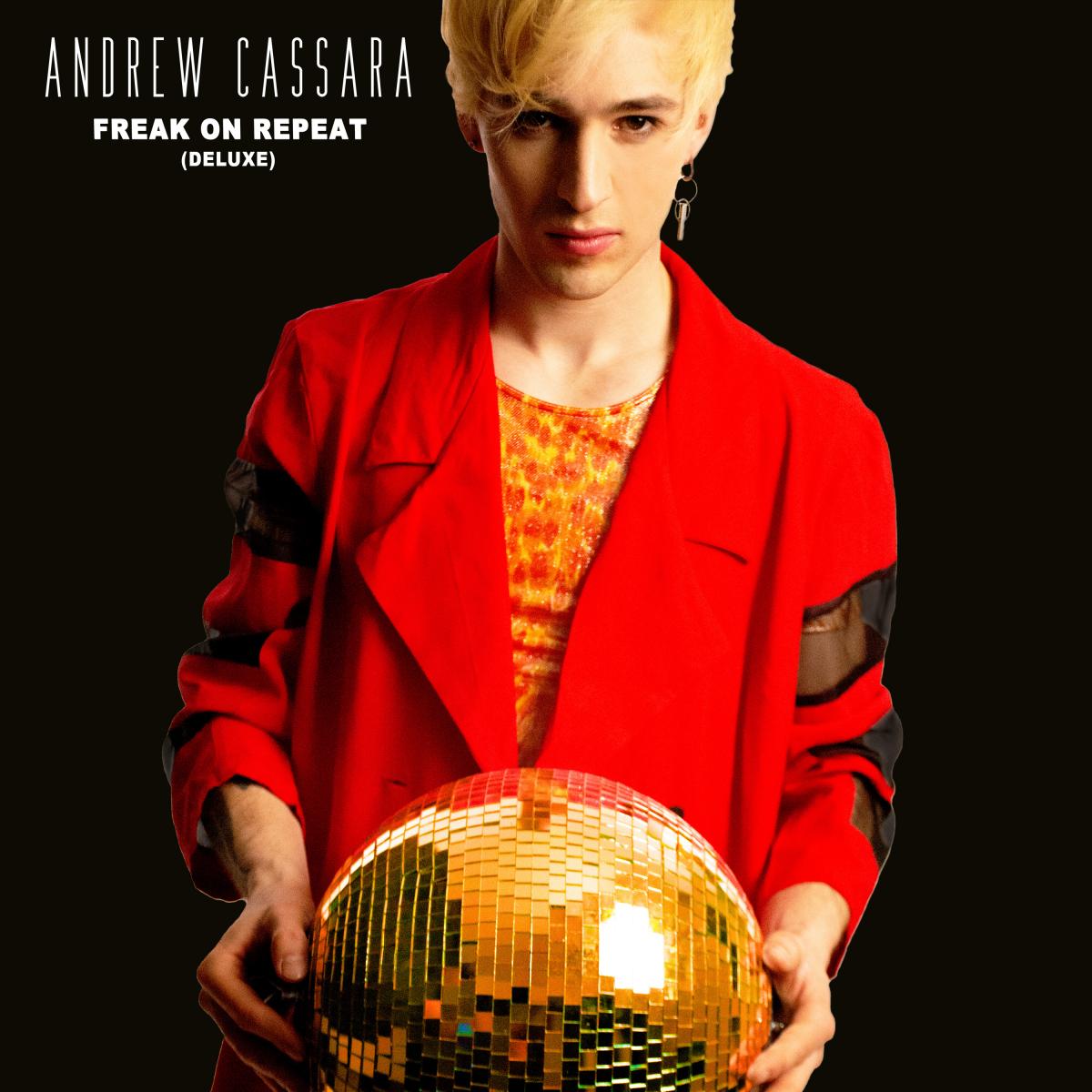 Canadian pop dynamo Andrew Cassara ushers and envelops listeners deep into his dazzling world with the release of his newest album, Freak On Repeat (Deluxe Version), concert video, and single "Gimme More Bass".
Watch and experience  Andrew Cassara - Freak on Repeat (The Full Live-Stream Concert here:
"Gimme More Bass is one of those songs that kind of surprised me," Cassara shares. "It happened so quickly; at the beginning it was just a melody that was really catchy and it felt like in the blink of an eye it came to life.
Listen to "Gimme More Bass" here: