Fri Jun 04, 2021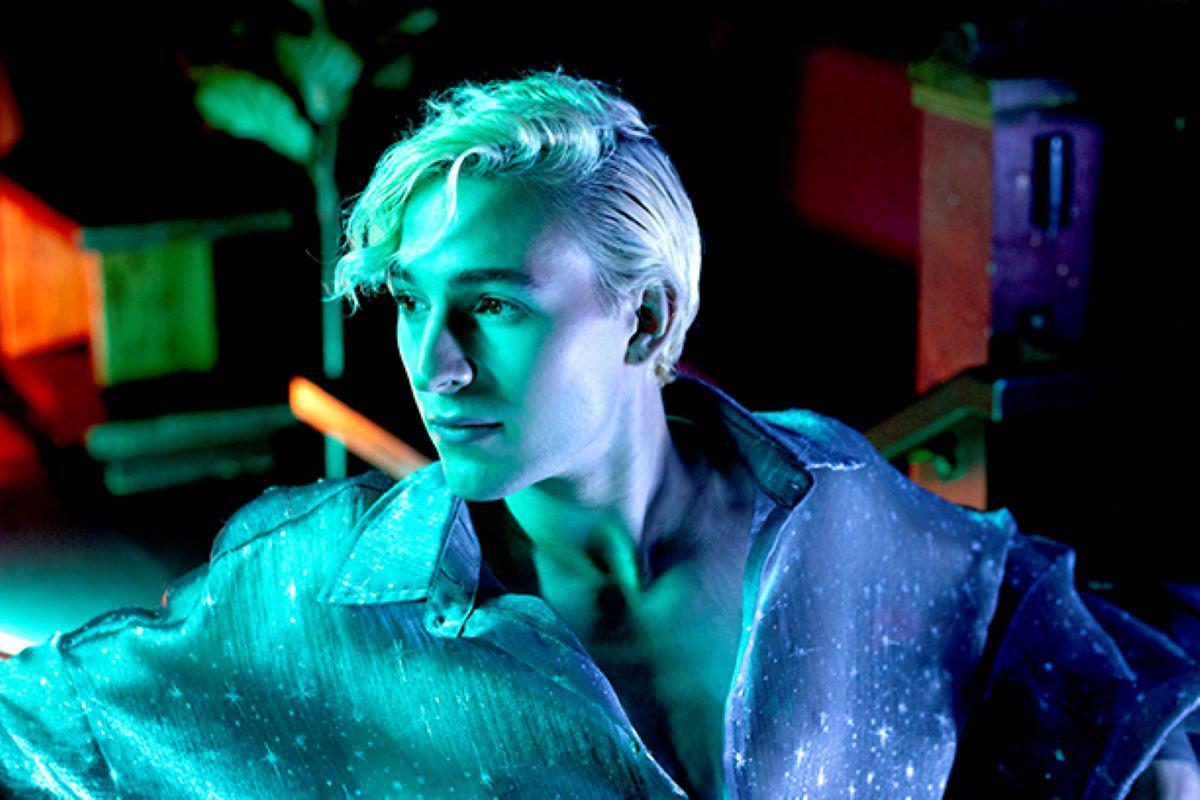 At upwards of a quarter-million streams worldwide, it's more Freak on Repeat for multi-award nominated Canadian pop dynamo Andrew Cassara and his latest official music video for "Gimme More Bass" – check it out at YouTube here:
The freshly pressed visual lands on the heels of Cassara's not one, but two 2021 Ottawa Music Industry Coalition Capital City Music Award nominations - Artist of the Year, and Album of the Year for 2020's Freak on Repeat (Deluxe Version).
"Gimme More Bass is one of those songs that kind of surprised me," Cassara shares of the deep-grooved and dazzling track. "It happened so quickly; at the beginning, it was just a melody that was really catchy and it felt like, in the blink of an eye, it came to life.