Fri Oct 16, 2020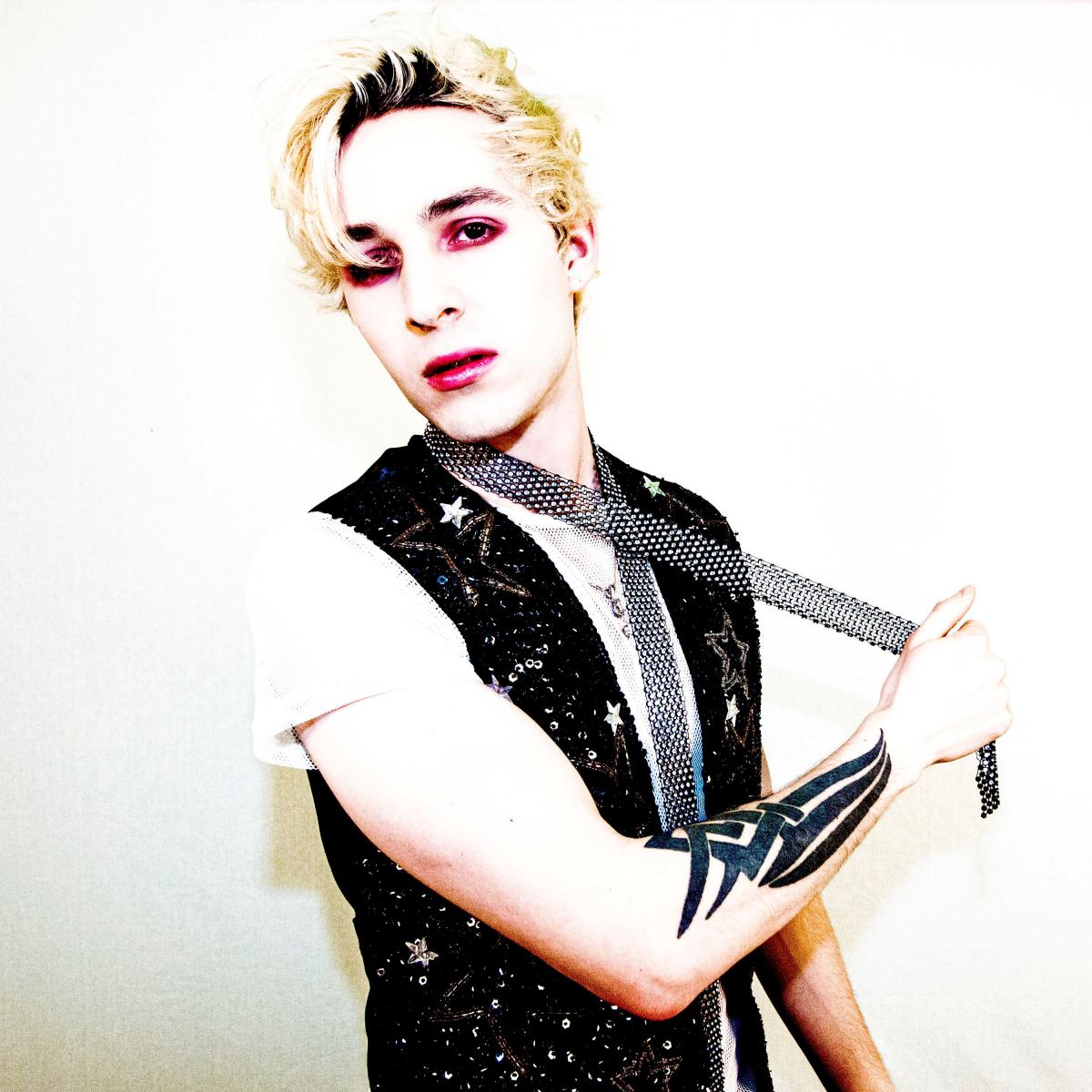 Ottawa pop dynamo Andrew Cassara is set to "Shock" ears with the release of this, his new video — Part Two in a double release, available now! 
The track serves as prime preview to the Ottawa, Ontario-based artist's forthcoming Fall 2020 release, Freak On Repeat (Deluxe Version).
"This is probably one of my all-time favourite songs I've written to this very day," Cassara shares. "I'm always pushing myself to try writing and singing what feels right for the song while also pushing myself out of my comfort zone to try something new.
"'Shock' did just that for me.
"When I was writing it," he continues, "funnily enough I couldn't help but picture myself in the movie Grease in the role of 'Danny' singing this song… It's a feel-good song, and its a creation I want people to get off their feet for, to dance to and have the time of their life with.
"There's just this energy that rushes through me whenever I hear it."
Watch 'Shock' on YouTube here: https://www.youtube.com/watch?v=cIP548mEMAw