Fri Feb 26, 2021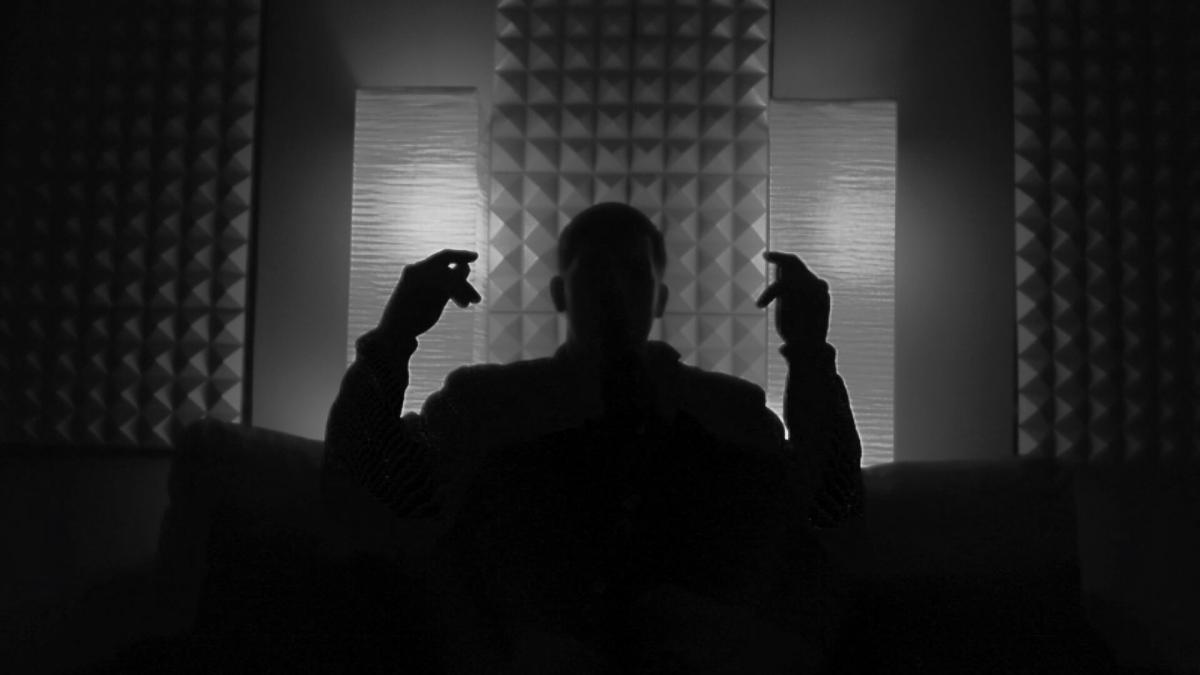 At 10+ Million streams, Philadelphia-based electro-R&B duo N i G H T S continue to ride their own genre-bending waves with the release of their new EP.
Complete with lush production and soaring vox, the offering's premiere double-singles "Magic" and "One" deliver a song to suit just about anyone's state of affairs this romantic season.
"'One' is dark," N i G H T S co-front Evan Hall says of the track. "We wanted to explore the edgy, dark side of 'tough love' for whoever might not have a Valentine heading into this year.
"'Magic', on the other hand," co-front Corey Murphy chimes in, "is the lustful and full of romantic sound that feeds the energy the season usually brings: love, appreciation, gifts, and candy."
Enjoy "Magic"and "One"  on Spotify here: open.spotify.com/album/2SSXxuQmUgHw0FBqyh7VUX?si=s61BFIIMQsSZG33QeACGWA&nd=1