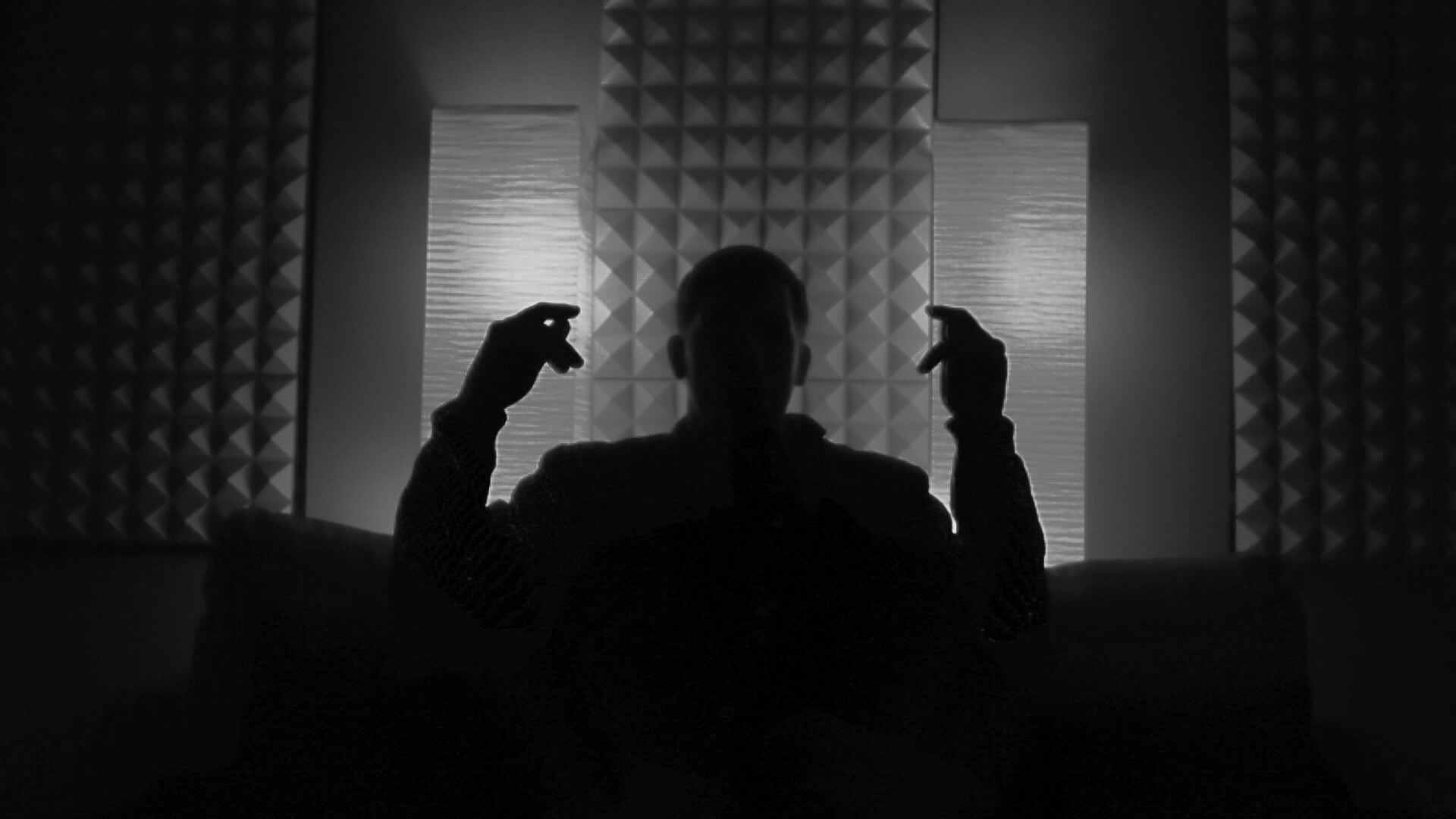 Fri Feb 26, 2021
At 10+ Million streams, Philadelphia-based electro-R&B duo N i G H T S continue to ride their own genre-bending waves with the release of their new EP.
Complete with lush production and soaring vox, the offering's premiere double-singles "Magic" and "One" deliver a song to suit just about anyone's state of affairs this romantic season.
"'One' is dark," N i G H T S co-front Evan Hall says of the track. "We wanted to explore the edgy, dark side of 'tough love' for whoever might not have a Valentine heading into this year.
"'Magic', on the other hand," co-front Corey Murphy chimes in, "is the lustful and full of romantic sound that feeds the energy the season usually brings: love, appreciation, gifts, and candy."
Enjoy "Magic"and "One"  on Spotify here: open.spotify.com/album/2SSXxuQmUgHw0FBqyh7VUX?si=s61BFIIMQsSZG33QeACGWA&nd=1
"This season can be very rejuvenating for some," they continue, "but for some people, it can be very lonely, or not a big deal, or they can't wait until the day is over because they're just not entertained by all the hearts and 'puppy love' flooding their news feeds.
"'One' and 'Magic' are for either of those audiences, no matter what category they fall into. This project isn't just for one person, it's a hybrid of emotions that generate feelings on 'the most romantic month of the year.'"
"One" and "Magic" are the first to land in 2021 for NiGHTs, and follow a string of knock-out singles since N i G H T S first entered the scene in 2017 with their debut, "Valentine." Since then, they've stacked more than nine millions streams across Spotify alone.
For more on NIGHTS visit:
nightsofficial.com/
facebook.com/nightsmusicofficial/
twitter.com/NiGHTS_official
instagram.com/nights_official/