Fri Sep 03, 2021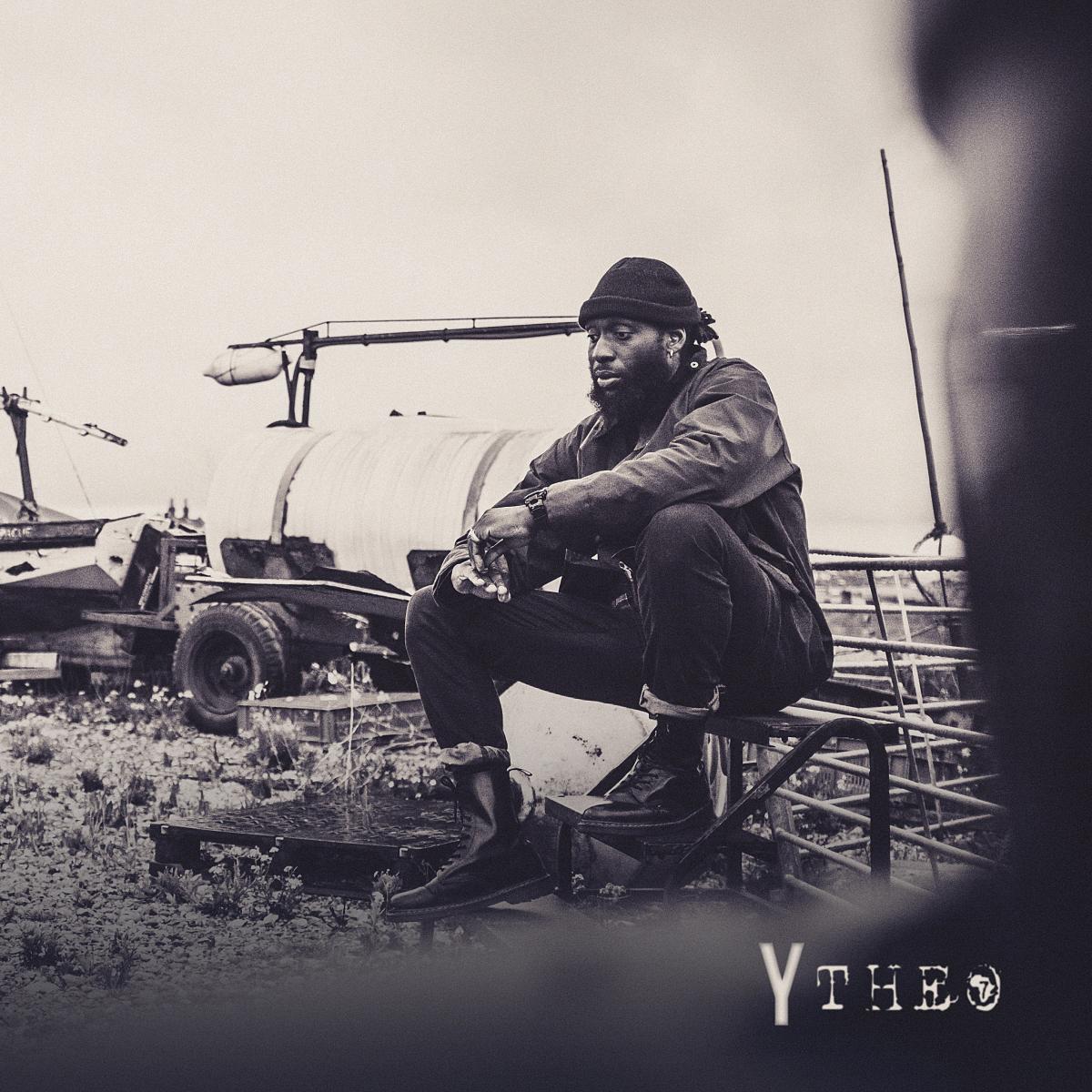 There is something about Theo Ogundipe that is worth getting to know... And with one listen to this multifaceted indie-soul musician's new single, "Y" that notion is easily confirmed.
It's easy to tell that "Y" is rich with emotional vulnerability, easily explained in that Theo Ogundipe has always "been a lover of music and a musician at heart."
Check out "Y" here on YouTube:
Ogundipe's fusion of several genres including soul, hip hop, indie, and RnB is inspired "by his life growing up in the diaspora" — referring to his home Nigeria in West Africa, and his transition to the United Kingdom as a child. Citing influences like Stevie Wonder, Michael Jackson, and Motown, it becomes clear where Theo Ogundipe's mind is when writing music.