Fri Mar 18, 2022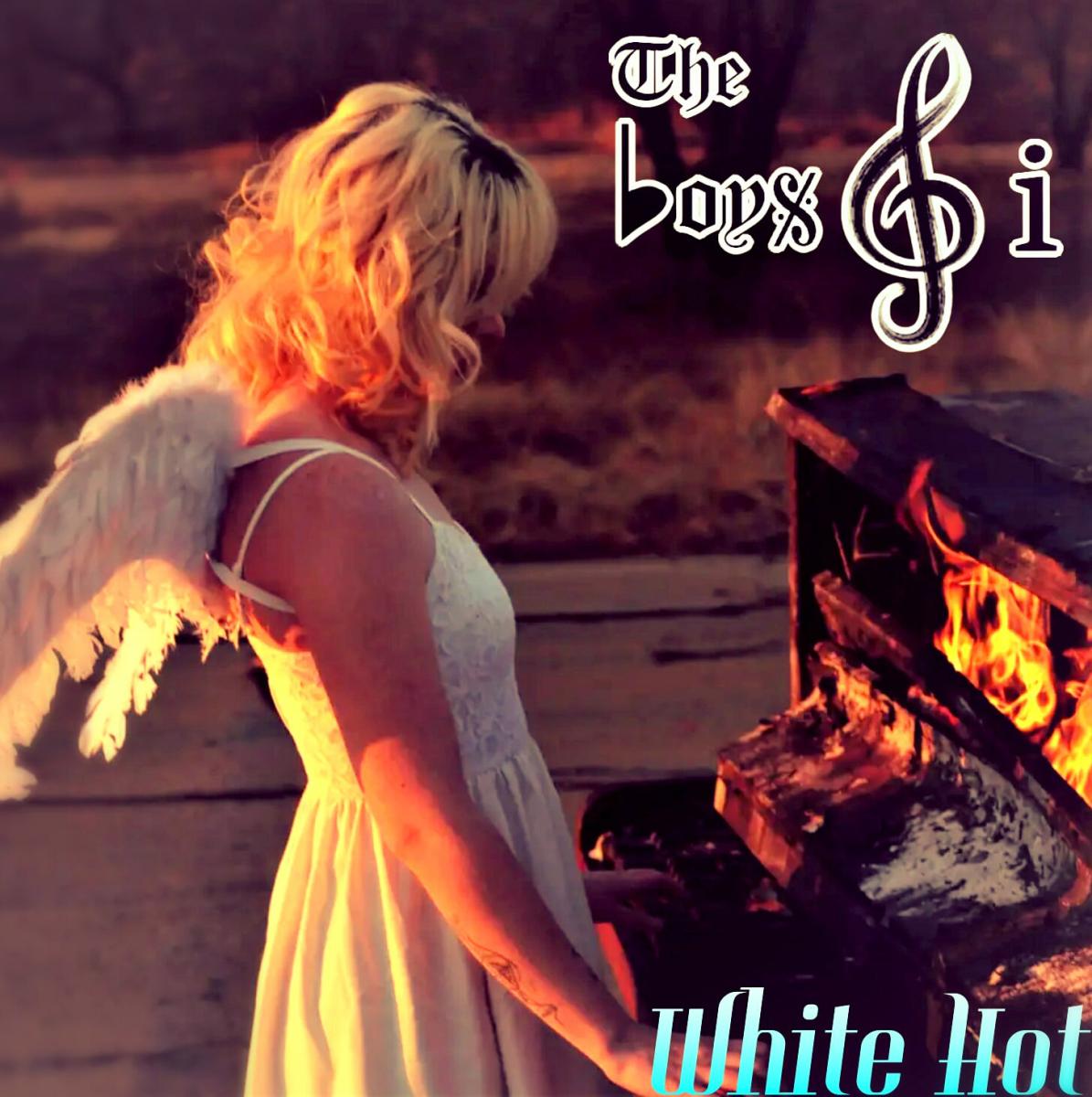 Rock 'n' Roll will certainly never die as long as there are new talented and exciting artists fueling the flames. Enter alt-rock outfit The Boys & I, poised to add some serious combustibility to the Canadian hard rockers club with their new single, "White Hot" – check it out on YouTube:
As the first riff of "White Hot" hits with a wallop, it's immediately apparent that this Kitchener, Ontario-based four-piece means big rock business. Then, when lead vocalist and rhythm guitarist James Blacktop digs into "You've got the passion, you've got the fire", it's signed, sealed, and delivered, baby.
What's this song about? What a lot of fast and furious rock songs are about — and rightfully so.