Fri Dec 06, 2019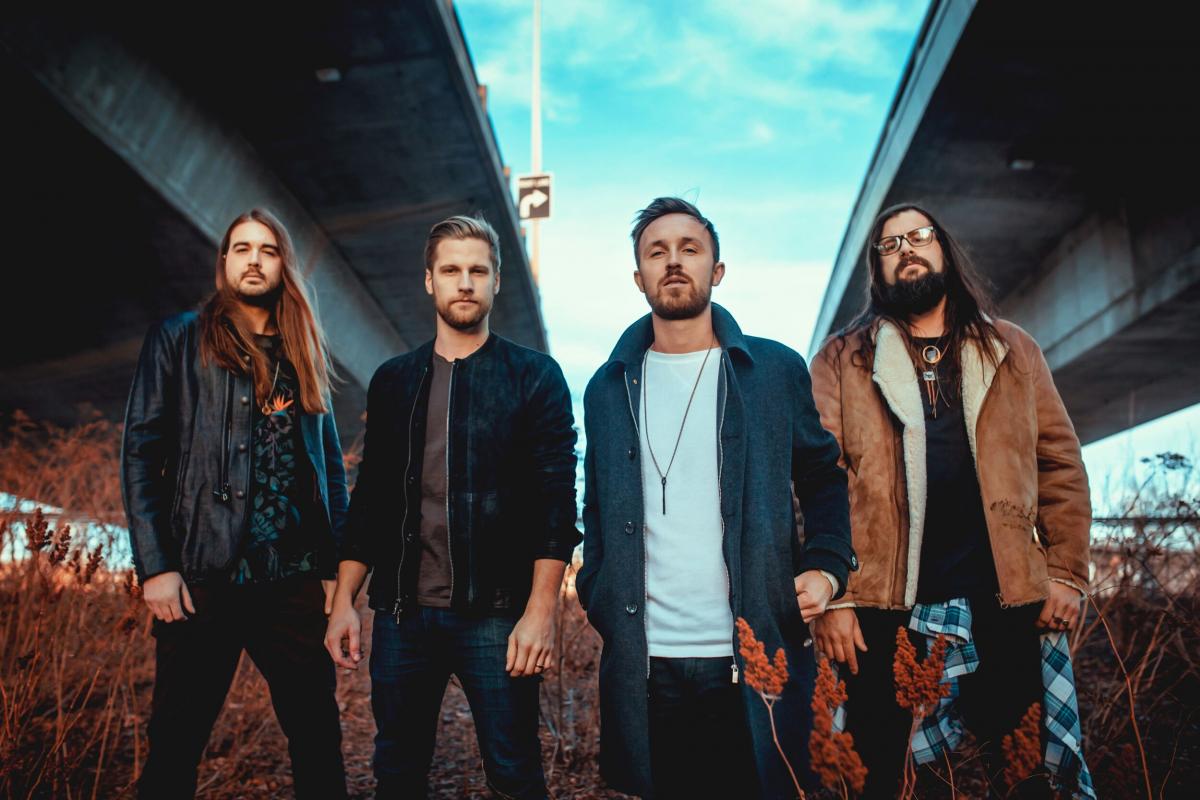 Royal Tusk are ready to share a new lyric video for their song, Die Knowing. The track is from their latest project, Tusk II, released via Entertainment One in 2018. In addition, Royal Tusk will kick off a new decade with a coast-to-coast tour across Canada for their Thunder on the Tundra tour, alongside Brkn Love, Sights & Sounds and Ready The Prince. See below for full details.
Watch Die Knowing here:
https://www.youtube.com/watch?v=Fu-qpkzSIJQ
Blue-collar troubadours from the Great White North, Royal Tusk are steadfast champions of the majesty of kickass riffs, meaty hooks, a thick bottom end, and loud guitars. The four-piece band born in Edmonton, Alberta mount a high-octane assault on the lazy security blanket, self-aware irony of hipsters and the disingenuous commercial pandering of rock poseurs alike.