Fri Jun 18, 2021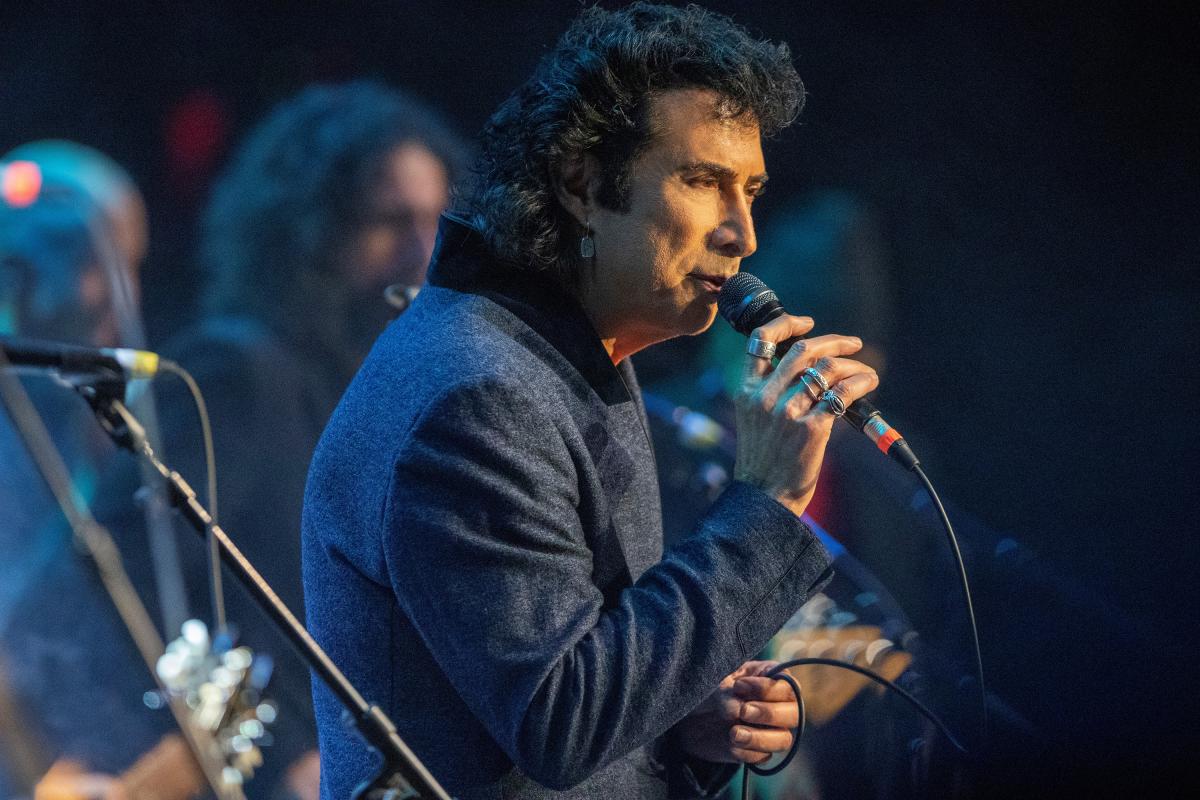 The 17th Annual Andy Kim Christmas will make its live return to the famed Massey Hall on Wednesday, December 8, 2021. Tickets will go on sale Thursday, June 24, 2021.
The Andy Kim Christmas has been gathering friends and fans together to celebrate the spirit and generosity of the musical community with all proceeds going to charity. Last year, the concert brought people together from coast to coast on television, raising over $200,000 to bring its cumulative money raised to over $1.8 million. The program is the brainchild of music legend, and one of the evening's performers, Andy Kim.
"I have longed to do the Christmas show at Toronto's historic Massey Hall and with the support of Live Nation Canada, I am excited to be one of the first to perform after their restoration and bring The Andy Kim Christmas back in front of a live audience after many, many long months and hopefully raise an incredible amount of money for CAMH Gifts Of Light," said Andy Kim.