Fri Aug 30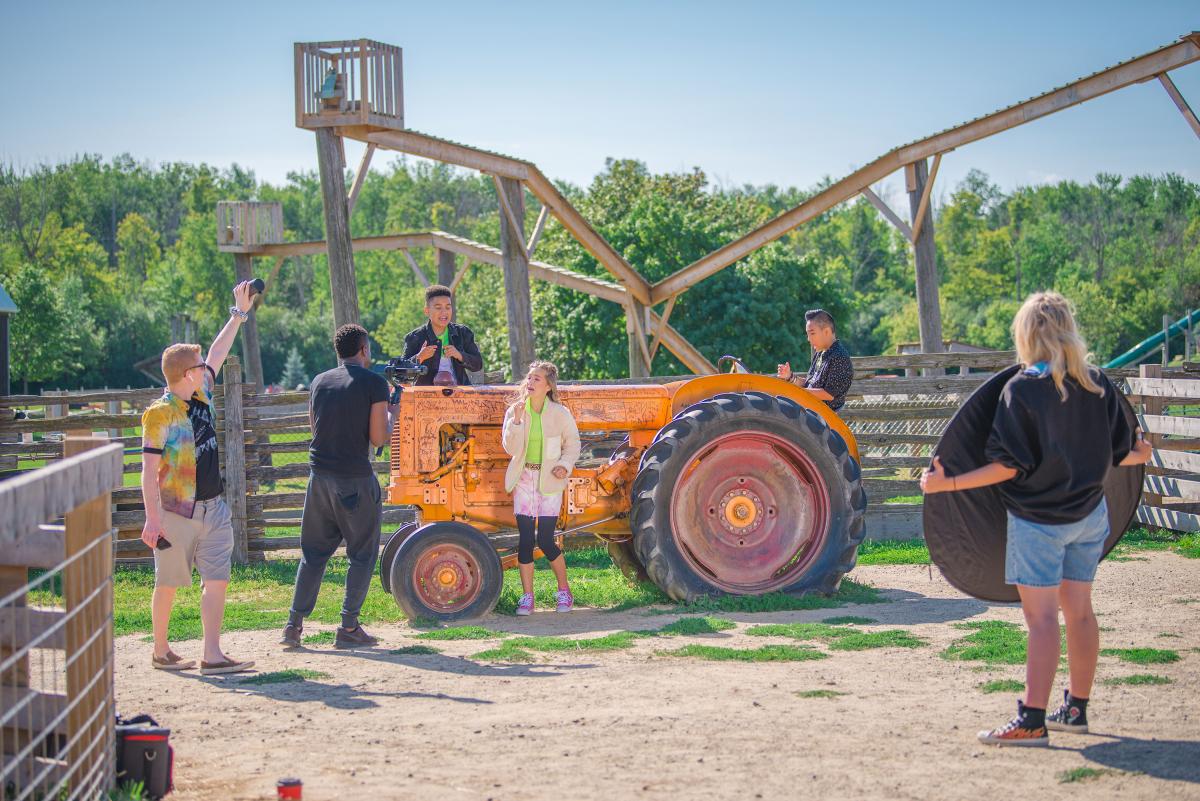 The continuing success of the Mini Pop Kids is a refreshing phenomenon, with young talent doing great things and with a charity element to boot.
The latest is a release of the 'Old Town Road', the # 1 hit by Lil Nas X feat. Billy Ray Cyrus, and as always the Mini Pop Kids deliver!
Watch the video here: https://youtu.be/sckQCtGrAv8
A Quote from Jazzy (Jasmine): "Can't wait for you all to see our new Music Video "Old Town Road". We had so much fun shooting it at a really cool place called Downey's Farm in Caledon, ON.  We got to jump on a huge blow-up jumping pad, ride trikes on a track and pet farm animals (my favourite was the Bunny!!).  There were also some really cool special effects used in the music video, too!"
Each year, more than 500 hopefuls audition to be a part of this legacy act, and many MINI POP KIDS have gone on to perform with the biggest names in the biz, including Justin Bieber, Beyonce, and on national TV and Broadway.