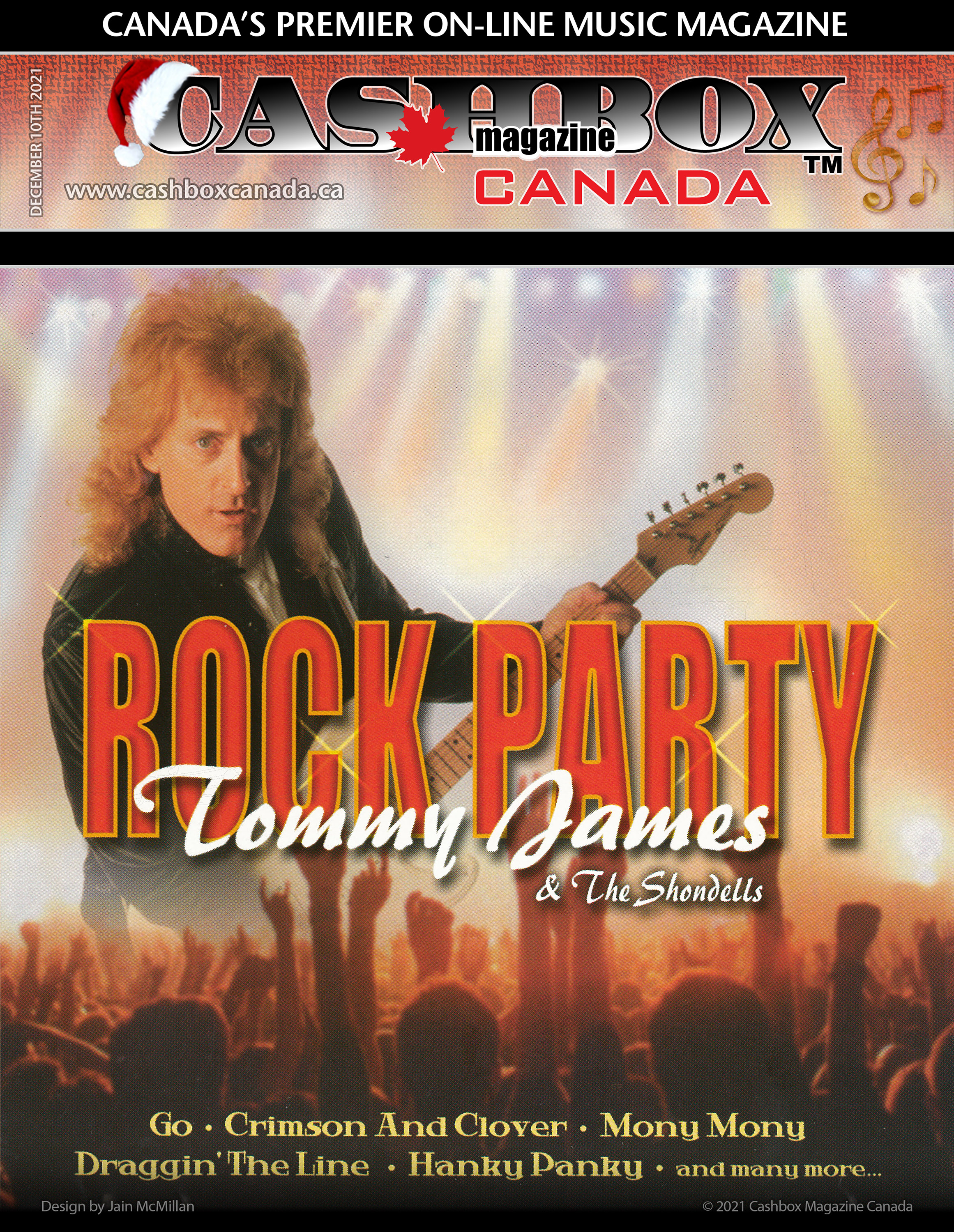 Fri Dec 10, 2021
Throughout his career, Tommy James has never stopped creating music and never stopped loving his fans. He loves to perform and his music has stood the test of time, garnering new fans all the time and keeping his old fans tuned into what he is doing today. 
With more than just the 23 gold albums, 9 platinum albums, 100 million records sold worldwide, 32 Billboard 'Hot 100' hits and, most impressive of all, the long string of hits heard on the radio over 21 million times, Tommy James has more than earned all his accolades and praises for music that is inextricably woven into people's memories and pop-culture DNA.
Some cool facts about Tommy James:
CRYSTAL BLUE PERSUASION, CRIMSON & CLOVER, MONY MONY, I THINK WE'RE ALONE NOW, DRAGGIN' THE LINE, HANKY PANKY, SWEET CHERRY WINE, THREE TIMES IN LOVE and MIRAGE are just a few of the many hits - 23 GOLD RECORDS, 9 PLATINUM ALBUMS and over 100 MILLION RECORDS SOLD WORLDWIDE......and 32 BILLBOARD HOT 100 CHART HITS!
Many artists around the world have covered and continue to cover Tommy's songs including PRINCE, BRUCE SPRINGSTEEN, JOAN JETT, BILLY IDOL, KELLY CLARKSON, REM, CARLOS SANTANA, CHER, TOM JONES and even THE BOSTON POPS.
Tommy's music can be heard in 55 films, 39 TV shows and numerous commercials on a regular basis,BMI lauded Tommy for his success with the presentation of FIVE MILLION AIR AWARDS for his music being played more than 21 million times on air.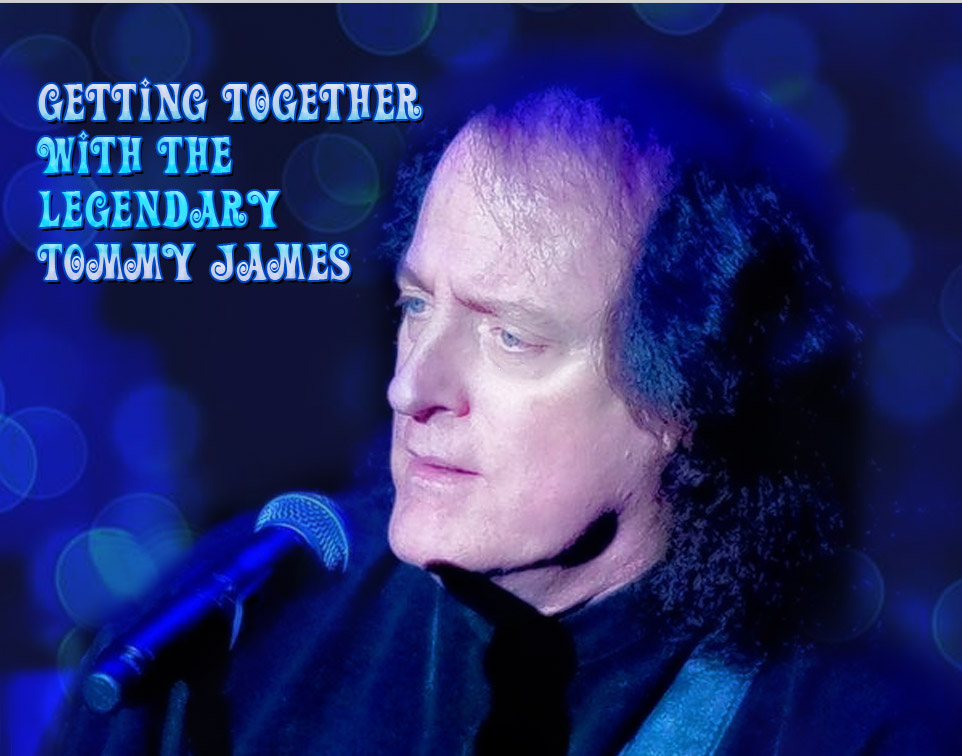 Tommy's critically acclaimed autobiography ME, THE MOB AND THE MUSIC is on ROLLING STONE'S TOP 25 BEST MUSIC MEMOIRS LIST and is now in production for a motion picture with producer BARBARA DE FINA whose credits include GOODFELLAS, CASINO, CAPE FEAR, COLOR OF MONEY, AGE OF INNOCENCE and SILENCE...the screenplay written by MATTHEW STONE whose credits include INTOLERABLE CRUELTY, MAN OF THE HOUSE and BIG TROUBLE.
Tommy now has his own show on SIRIUS/XM RADIO - GETTIN' TOGETHER WITH TOMMY JAMES - Sunday evenings 5-8pm - 60s on 6 channel.
The prestigious NEW JERSEY HALL OF FAME inducted Tommy and his LIFE-SIZE HOLOGRAM can be viewed at the NJHOF EXHIBIT at NEWARK AIRPORT in New Jersey at terminal C.
Tommy was also given the PITTSBURGH LEGEND AWARD and was voted the JUKEBOX ARTIST OF THE YEAR AWARD by THE AMUSEMENT AND MUSIC OWNERS ASSOCIATION OF NEW YORK.
Now we come to his latest release - ROCK PARTY. "This album is a compilation of my favorite rock tracks that i have recorded over the years - it has never before  been released," explains Tommy. "I love to make my fans dance and groove so this one will really reach out and get them going."
ROCK PARTY takes on 10 well-known slices of Americana, plus two surprise deep-cuts from the '90s - highlights 'ANNIE COME KNOCKIN' and 'SAY PLEASE' - remixed/revitalized, adding oomph, spark, crowds and thrills to the point where the ones you know like DRAGGIN' THE LINE, CRYSTAL BLUE PERSUASION, CRIMSON AND CLOVER, MONY MONY,  I THINK WE'RE ALONE NOW brings back the music and the memories for decade long fans as well as gaining new ones with these timeless hits.
The songs take you back to when we were kids. And that's just it. This music is teenage music, Tommy James never grew up! He's still singing Hanky Panky like when he was 16 and he first realized that....yeah.....his baby does do the hanky-panky. 
TOMMYJAMES.COM and wherever you buy your records.....
Check out these links for Tommy James:
facebook.com/TJandtheShondells?sk=wall
twitter.com/TJSHONDELLS
youtube.com/user/TJShondells
open.spotify.com/artist/01hRNr3yF5bYnPq4wZ88iI