Fri Dec 02 2016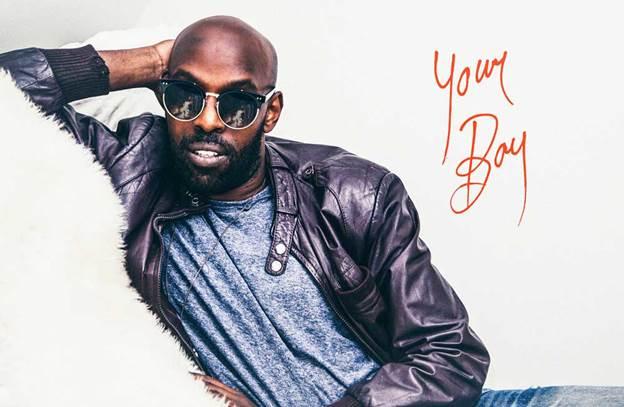 Earlier this year, rapper, radio host, and now soft rock singer, Shad released a surprise album, Adult Contempt, under the name Your Boy Tony Braxton. He is preparing to hit the stage with Tokyo Police Club for three nights at The Mod Club on December 8, 9 and 10 in support.
Recently Your Boy Tony Braxton shared the music video for album track "Good (Enough)." The video, directed by Justin Broadbent, takes us on a trip back to the 90s and features Broken Social Scene's Brendan Canning trying to rent a copy of Speed 2 on VHS.
"So, this is a song about a man who's just beginning to understand what's behind his loneliness, insecurity, and rage," explains Shad. While Broadbent added "I wanted to make a video that affirmed it was ok to like things like Speed 2. We often get in our heads about our futures or art making and need to take a step back and truly enjoy things for what they are."