Fri Oct 29, 2010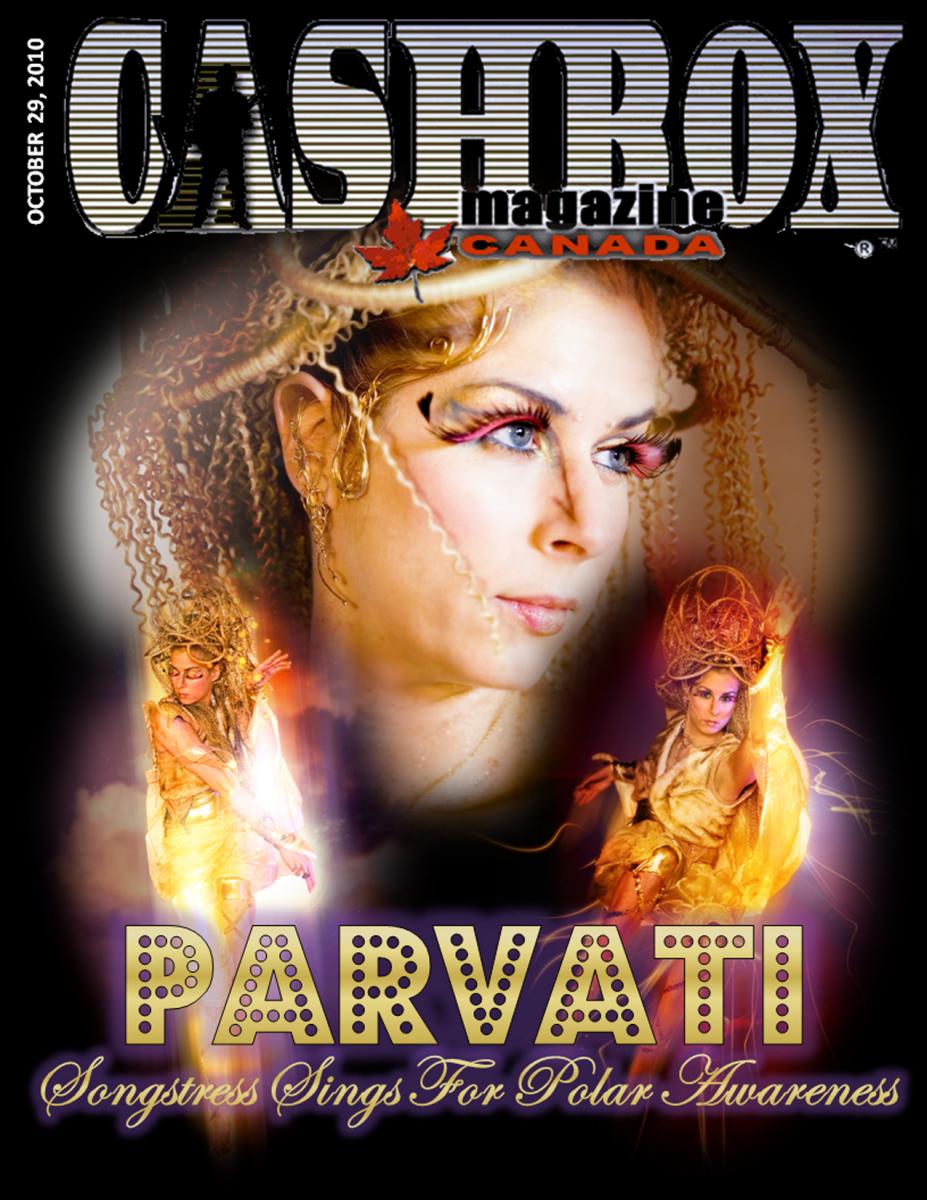 Canadian Musical Artist First to Perform at the North Pole To Help Raise Awareness of the Ecological Impact of the Melting Polar Ice Caps.
Parvati, a Canadian musical artist and yoga instructor, took a courageous journey to the North Pole. Parvati's mission was to bring awareness of the urgent ecological effect of melting polar ice caps.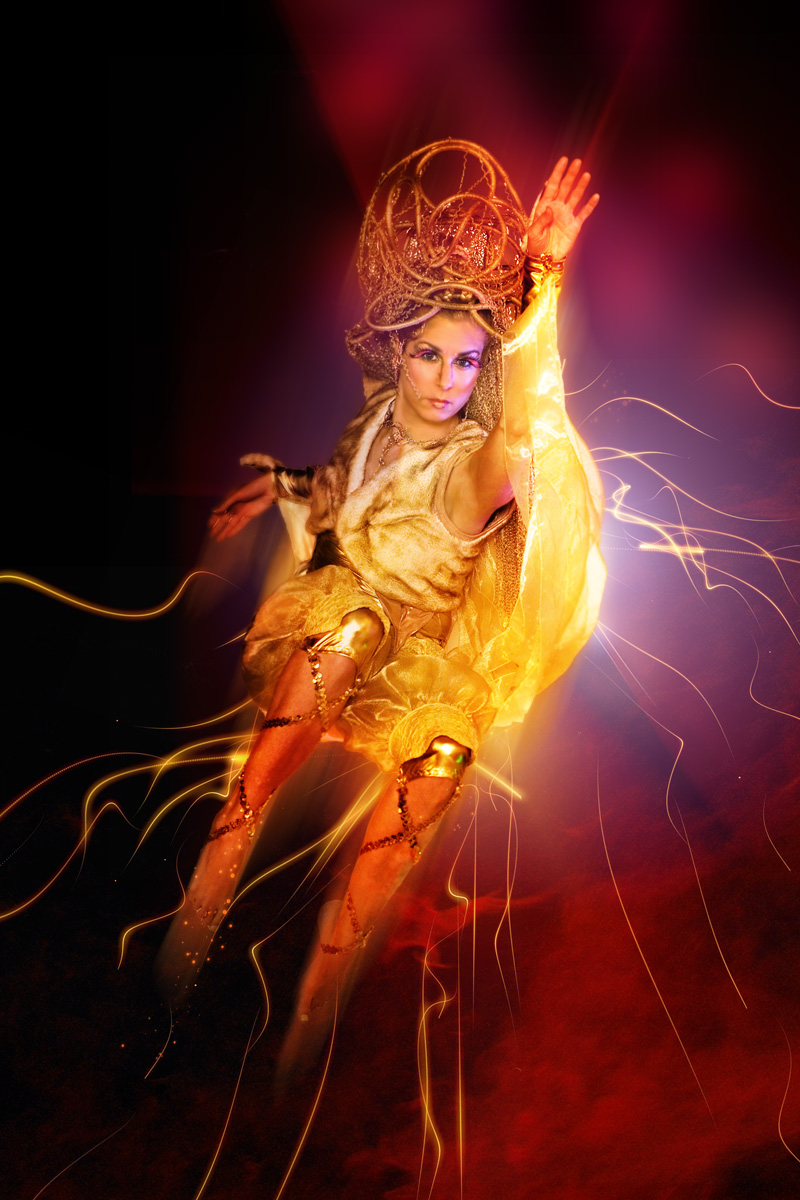 Charged with purity of heart, clear intention, and the willingness to serve, Parvati has become the first artist to ever perform this far North. There, she offered her songs to help raise awareness of just how quickly the ice caps are disappearing and the powerful impact this is having on the entire planet.