Fri Dec 03 2021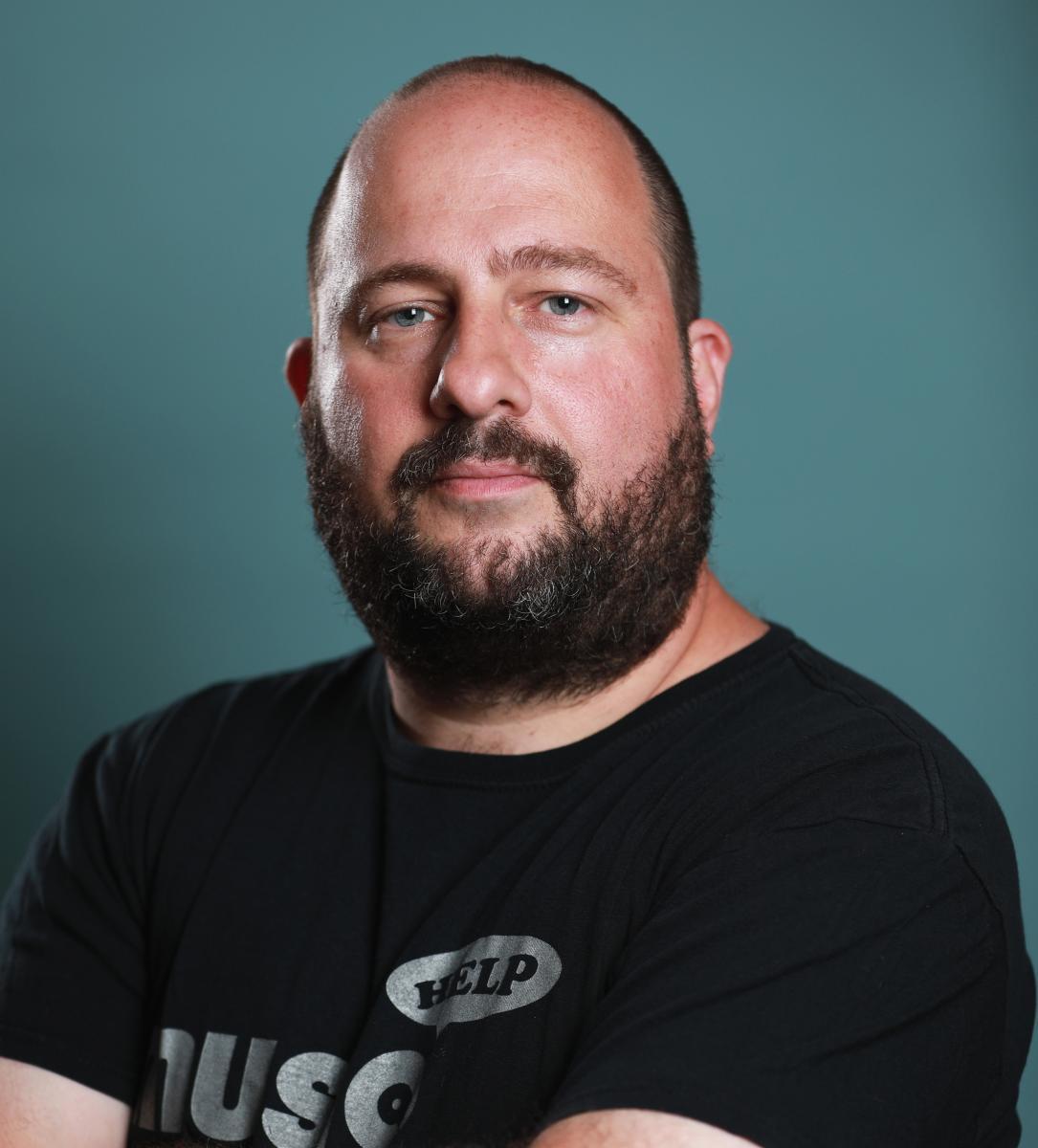 I have just played fifteen songs that have come in one way or another in my different roles as editor, playlist maker, radio DJ, and festival curator. The problem I have is that none of the songs had that quality to make it any further. To be honest they all were in the demo stage in the songwriting process. They were recorded ok, not professionally but ok recorded.
In the end, it's just not good enough. These songs can never find it's way to a bigger audience. The craftsmanship is not there. It's not enough that your mother and a couple of your friends find the songs well.
And here is the biggest mistake that artists are doing right now. They read about all the tips and tricks that industry professionals (just like me) are giving away for free on all different channels all the time. The problem is that we are all talking about when a song is good. When it's a hidden gem that could with the right marketing reach a bigger audience. The biggest problem is that 97 % of all songs that are given out don't have that quality. And for these songs, it would be like putting make-up on a pig to follow the instructions that these professionals are giving.