Fri Jun 03, 2022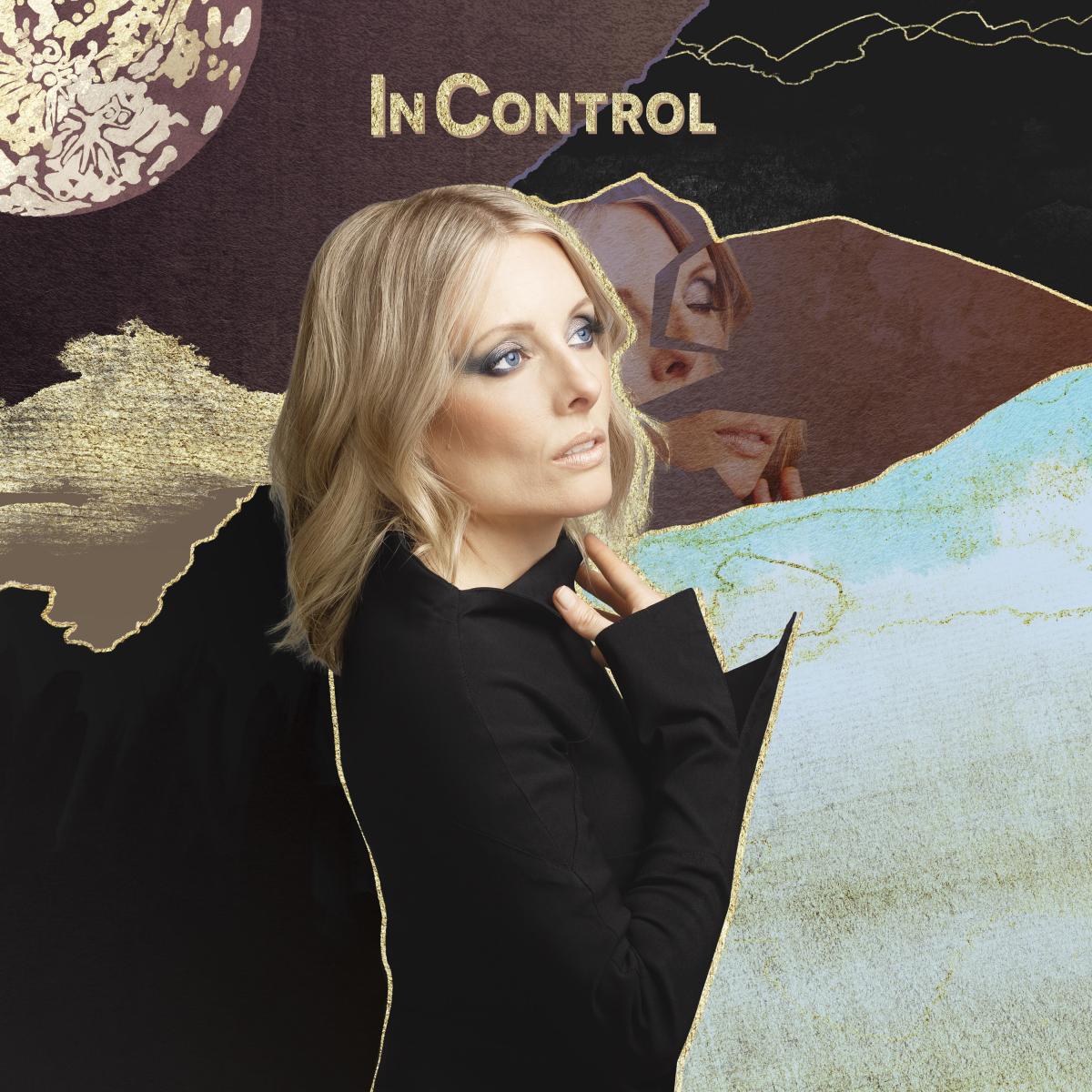 Canadian songsmith Christina Martin returns with "In Control," the second blistering single from her unreleased eighth studio album, Storm.
Check out "In Control" on You Tube here:
After the ethereal sweep of opening single, "Stay With Me," second salvo "In Control" is a pounding percussion-led odyssey about the battle between the need to feel in control, and the need to just let loose.
Dealing grace and grit with equal aplomb, it's a fitting follow-up.
"This song is about wanting to return to a feeling of being in control, but only after letting go and experiencing some of the human vices that lead to temporary pleasure. I'm pretty well-practiced at living a routine, discipline, and healthy life, but I'm still a mess a lot of the time, and turn to my sources for help getting back to the sense of feeling in control."