Fri Jan 08 2021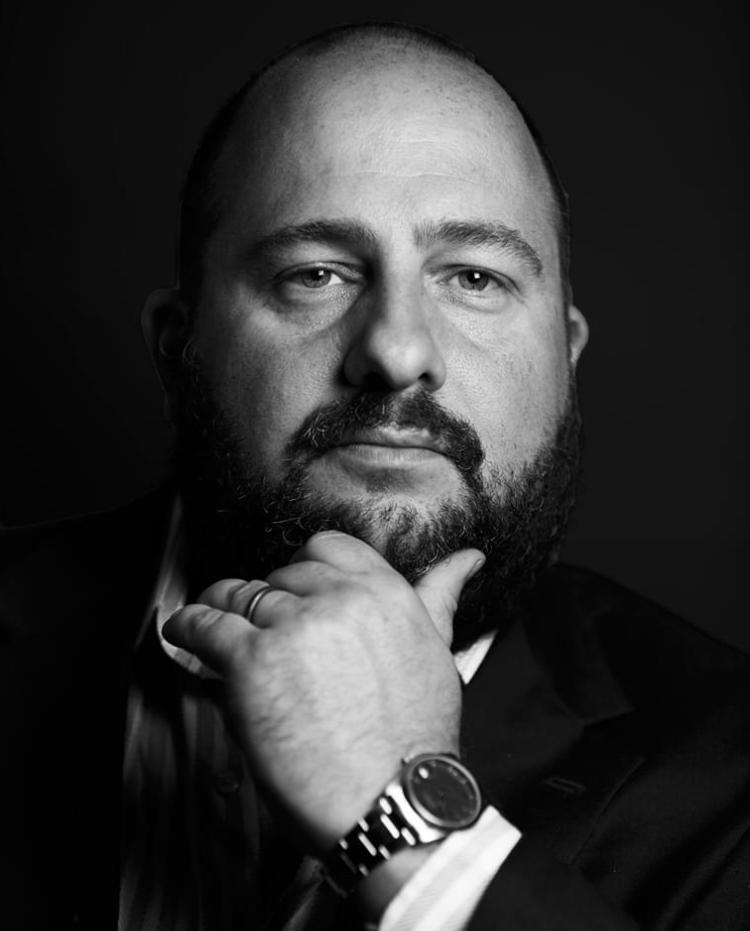 This is the turning point.
I just felt this holiday just passed with little notice. The quarantine just made me stay at home and keep on working on my projects. The only difference was that I left social media and the mailbox with an out of office reply. Even with pandemic still raging,  it has just left me with more work than ever. The major part of the workload is also for preparing when we are getting back to seeing each other, and resuming our time on the road.
No, not going back to normal. We are not getting back to normal. Like when 9/11 happened nothing went back to normal it was a new normal. To be honest 9/11 was a small impact in comparison to something that results in a lock down for the whole world. It is a new normal we will now be facing. What we are lacking is meeting people and interaction so that will come automatically when we resume our post-pandemic roles, it's just with what restrictions and safety precautions? This is one of the turning points in history, we will talk about before and after 2020.