Fri May 21 2021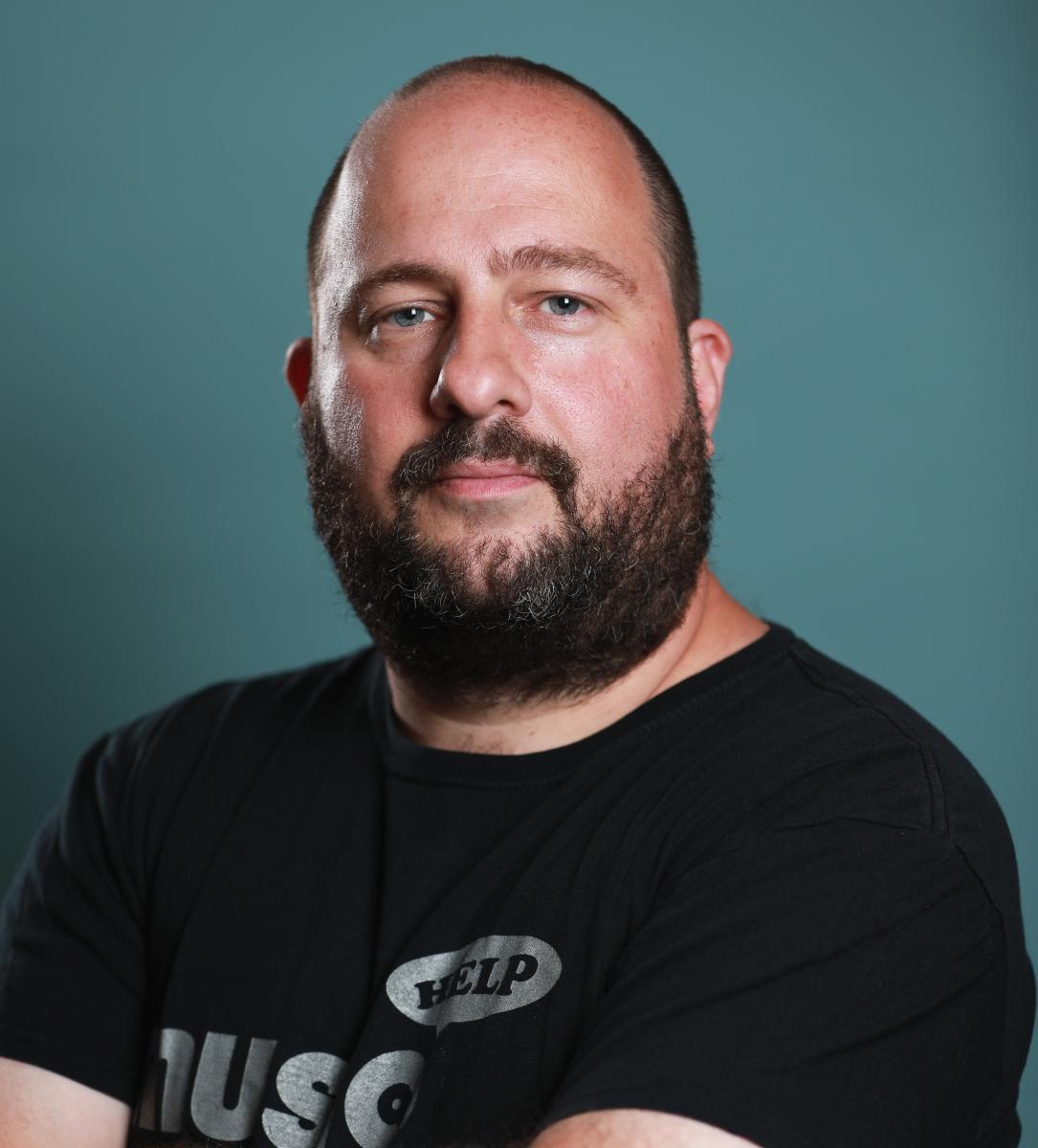 I am still amazed about the fact that so many people in important positions really don't understand how a showcase festival works? By now people that work in the industry should be aware of how it works. I even lecture on Universities for new students about this subject. I guess the problem will be solved with the new milleliums. Still, for me, it is an annoying issue.
So here it is - Showcase Festivals for Dummies.
Let's start with a simple explanation of the difference between a festival and a showcase festival. A festival contains artists that will sell tickets to an audience. For the festival, the mandate is to book major acts as cheaply as possible to sell as many tickets as possible to an audience. Of course, this is not easy as it sounds. Choosing an artist is depending on if they are on tour, what price range, and what the rest of the tour and it is no easy task. Just calling up the Rolling Stones and try to book them is not going to happen. Here it's important which contact name you have on your roster and a network to get to the right artists.