Fri Aug 02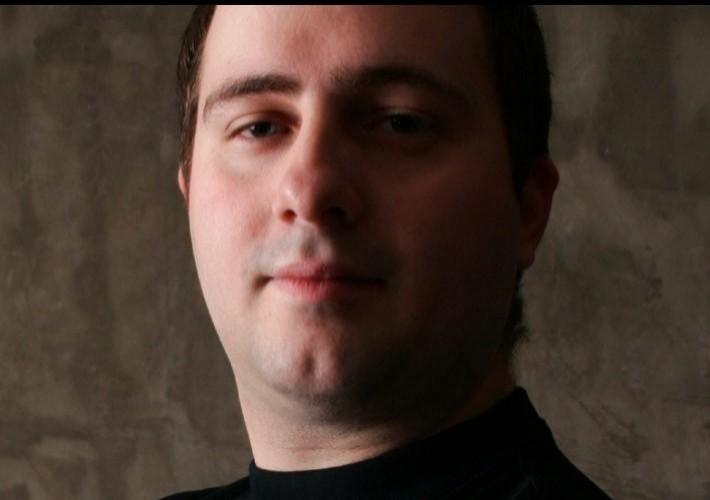 Recently I attended a festival where I met a friend who is doing management in the same style as me. I have helped him in some cases with a specific artist so of course, I asked how it was going around that?
"I dropped that artist he explained. I was busting my ass off to get them opportunities and get things going. Still, it felt like they very just in for the ride, and when we got eight on the chart and they didn't even post something around it on social media I just dropped them."
This is very common. In most cases when I start talking to managers I have known for a while I ask if they are still working with that specific artist.  In many cases, they just grew tired of all the work they did for them and then they are treated like shit.