Fri Oct 22 2021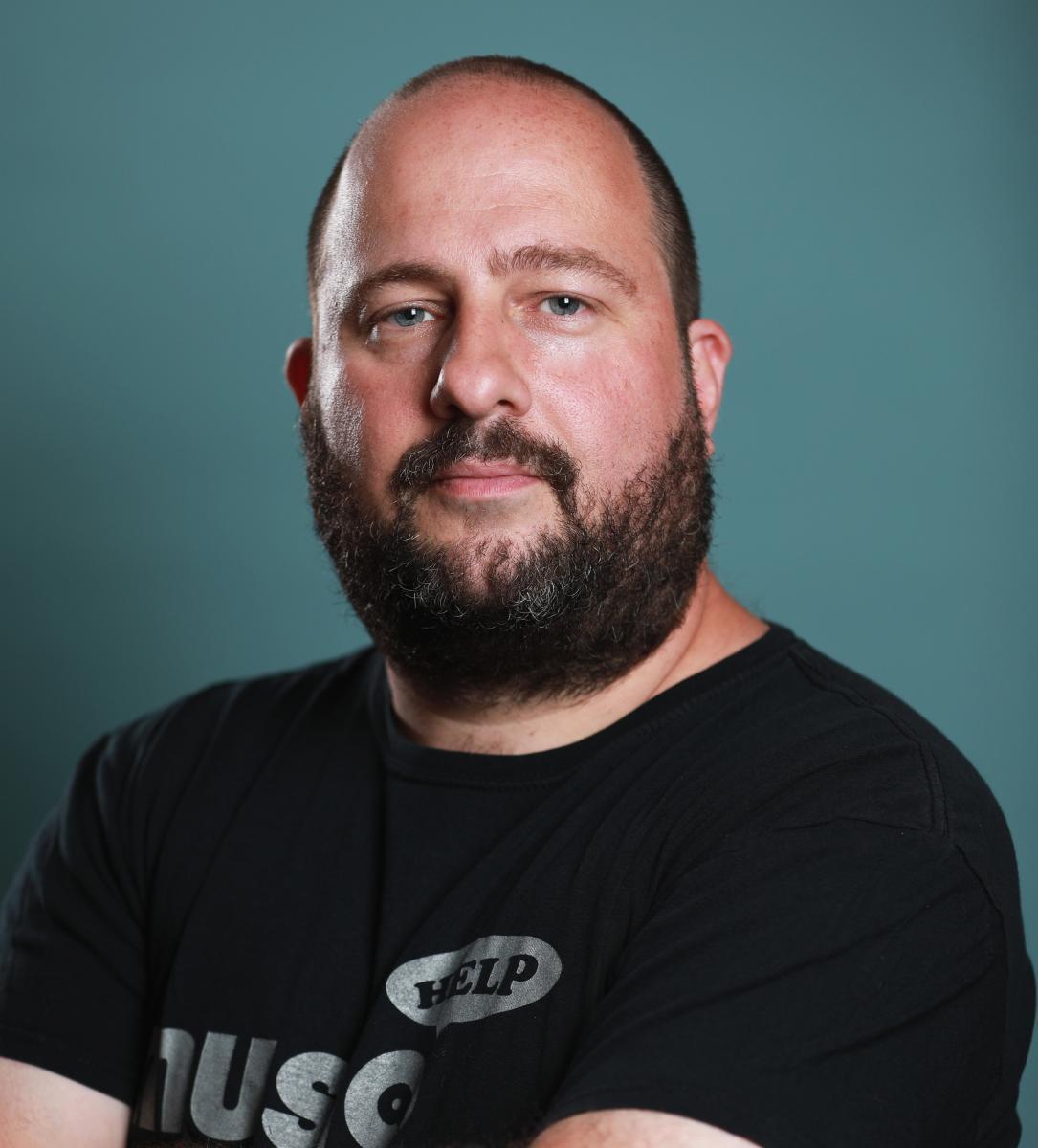 For inspiration to o write this column today, I just randomly went through my recent emails. This is just of one of the many I receive on a regular basis, but many of them have the same theme.  Since so many make the same mistakes, I thought I would use this one as an example so I will hide whoever sent it and any other personal information.
- My name is "insert artist name here*-  I'm one half of *bandname*, Indie Folk duo.
My new single "*single name*" comes out on October 20th, and I'd love to send it over to you to check out prior to its release.  Getting in touch with anyone at your publication about my music would be beyond a dream.