Fri Mar 26 2021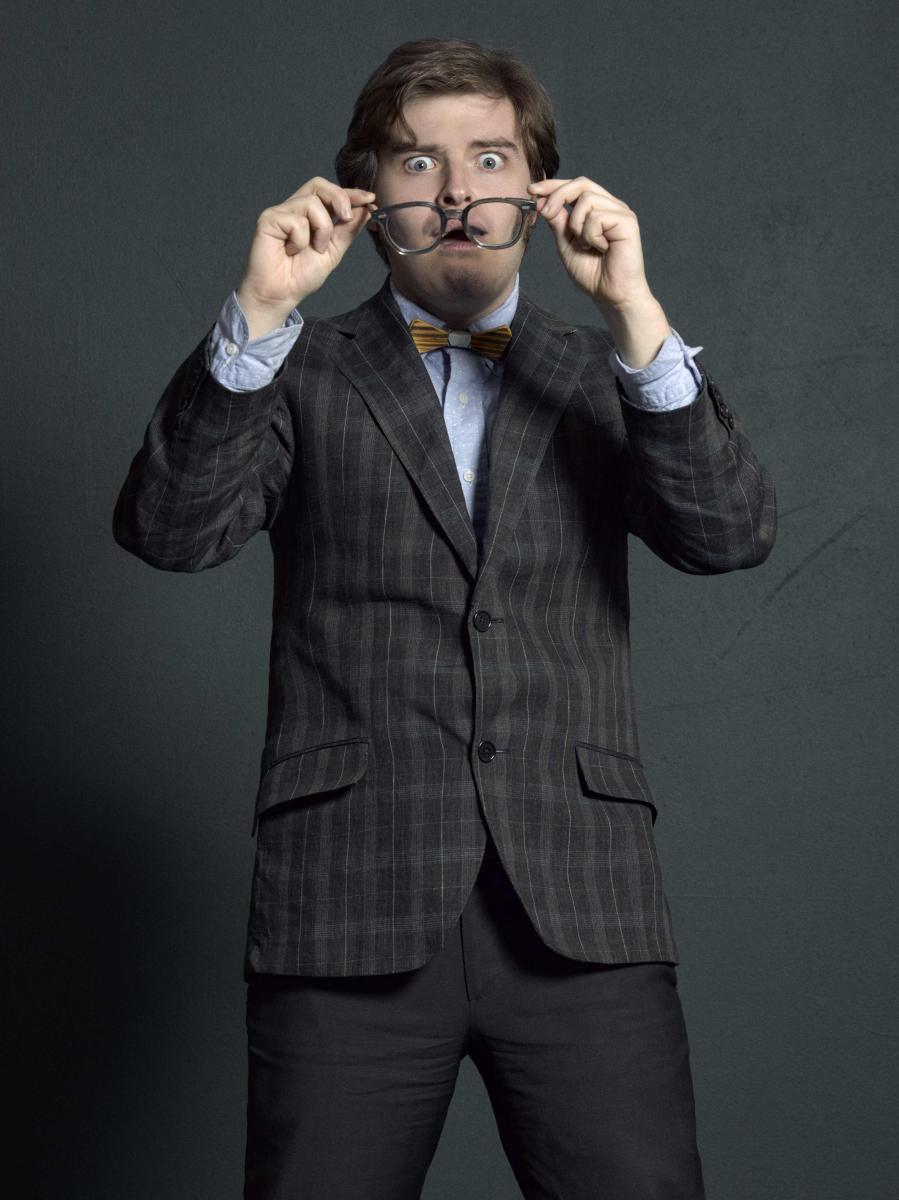 This week we highlight ICNA Relief Food Bank 6120 Montevideo Rd. Unit #4
Mississauga, Tel: 905-858-1067
Email: mississaugafb@icnareliefcanada.ca Because of CoVid, please contact before going.
Support your local food bank. The need is real.
Spring has sprung
And this new death is still among Us. 
Please, mask up, keep your distance. The light is in sight but we're still in the tunnel.
Stepping in with a soulful talent comes with a side of brash, Toronto musician Taylor Abrahamse has just released new single, "I Don't Care Anymore", a sunny ballad with a Seventies lyrical sweet spot between James Taylor and Randy Newman, on a bed of beautiful melodic instrumentation. "I Don't Care Anymore" dropped Monday, March 22nd.
Check the heart tugging falsetto of 'I Don't Care Anymore' live