Fri Dec 25, 2020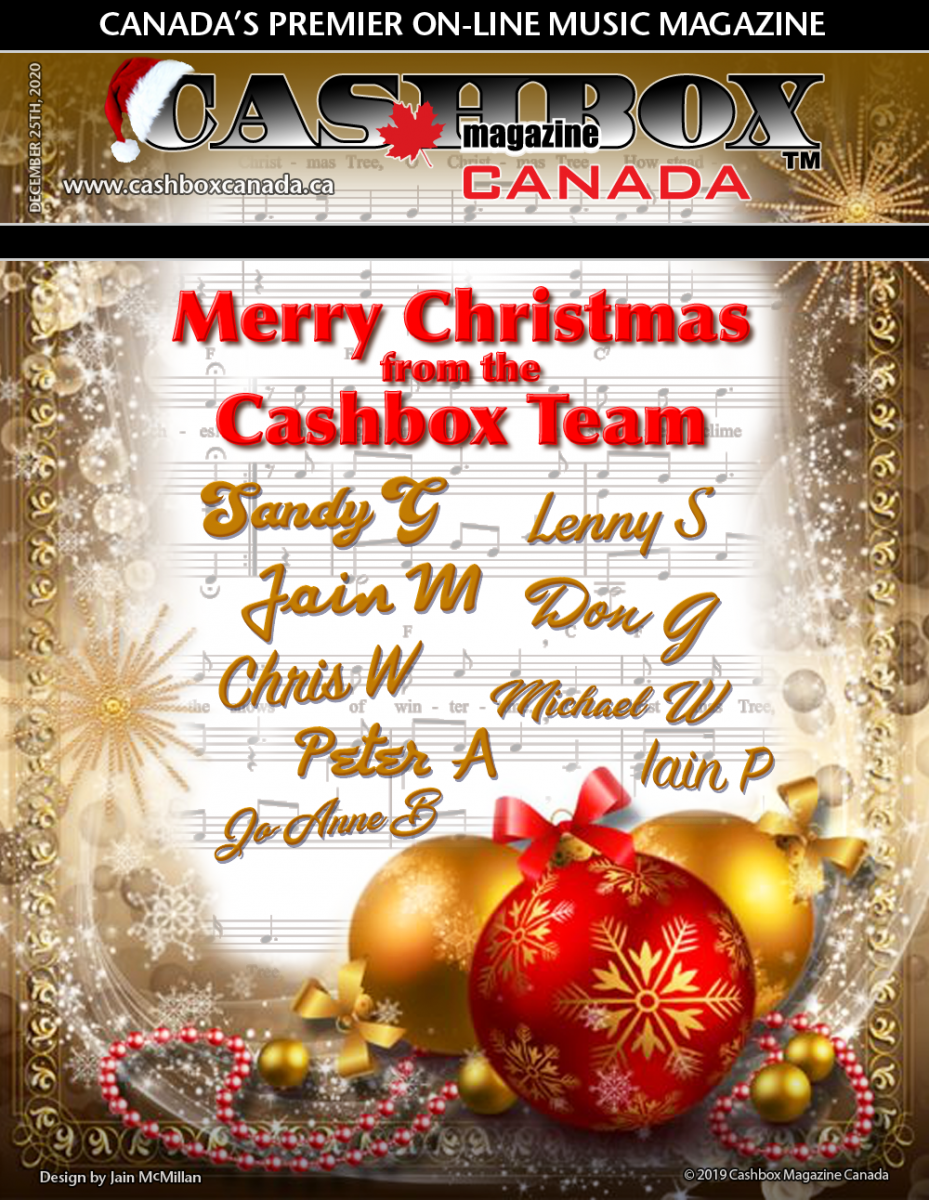 Of course we all know that famous line from A Tale of Two Cities by Charles Dickens.
I have been reflecting about many things this Christmas and on how the world changed for all of us this year.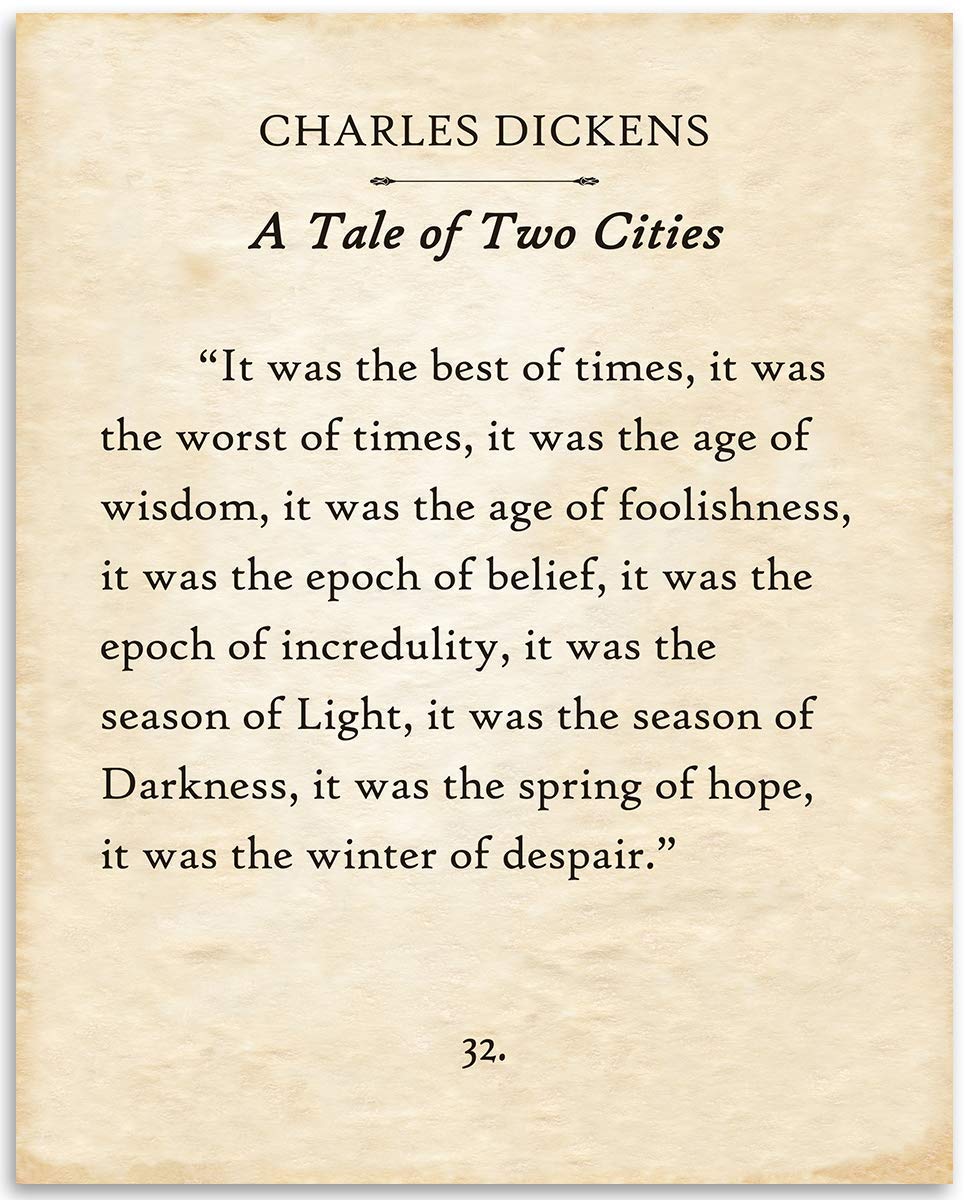 As a member of the media and the music world my friends, artists and colleagues all got hit hard and it went down slowly and painfully. In my world, one by one major festivals I was supposed to be attending were canceled, postponed or switched to a virtual format. It was like slow motion watching it happen, surreal and hard to handle.