Fri Sep 20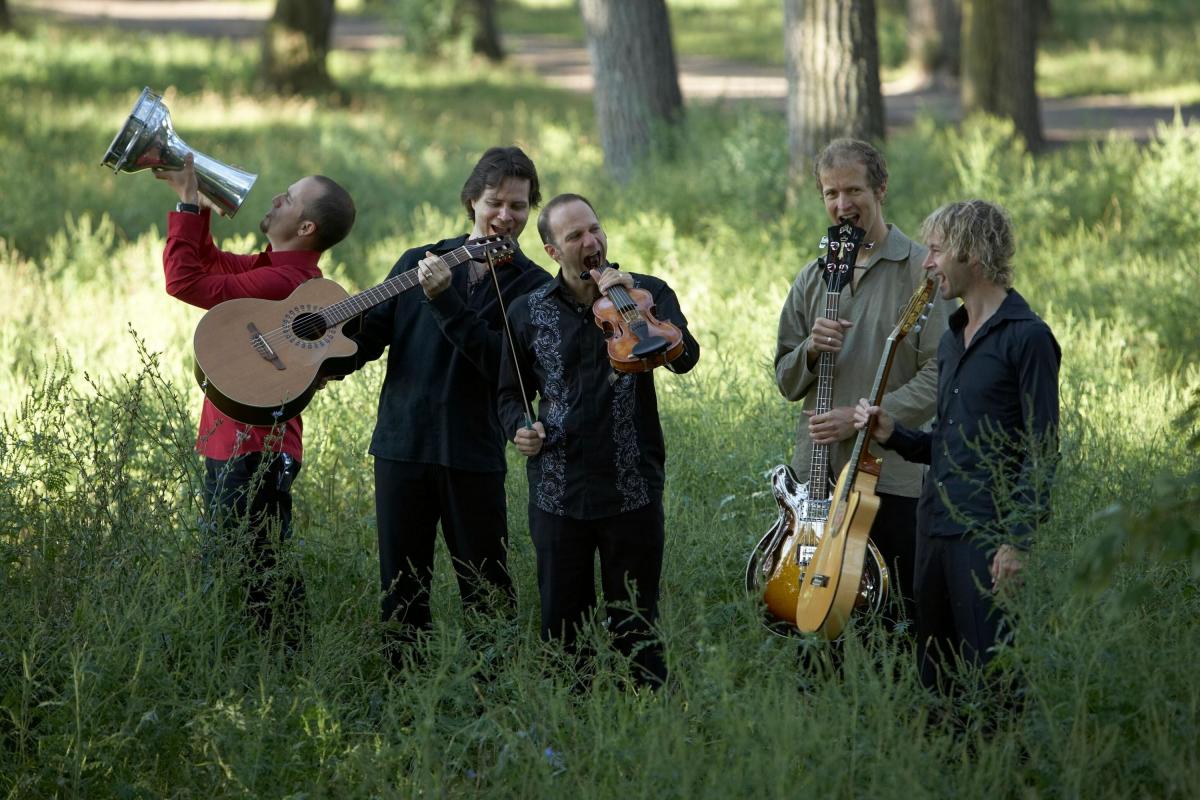 Featuring esteemed poet, multimedia artist, and Somali refugee Ifrah Mansour, the gorgeous and heart-gripping track is part of a larger cross-collaboration release, Refuge. Set for Spring 2020, this their seventh and most historic album features talents that arrived in Canada and the U.S. as immigrants and refugees — many of whom are GRAMMY and JUNO Award winners.
"Each one of us in the world has a remarkable story to tell…" says Sultans of String co-founder, Chris McKhool (Jesse Cook, Pavlo). It's his bold, fiery fiddle — melded seamlessly with founding guitarist Kevin Laliberté's (Jesse Cook) rumba rhythm — that lead the group's distinctly signature sound. 
Added to this rich foundation are bass master Drew Birston (Chantal Kreviazuk), guitar wizard Eddie Paton, and Cuban percussion master Rosendo Chendy Leon (Alex Cuba). Together, their musical synergy strikes inimitable, explaining their three JUNO Awards, and four Canadian Folk Music Awards, plus many more.