Fri Aug 21 2020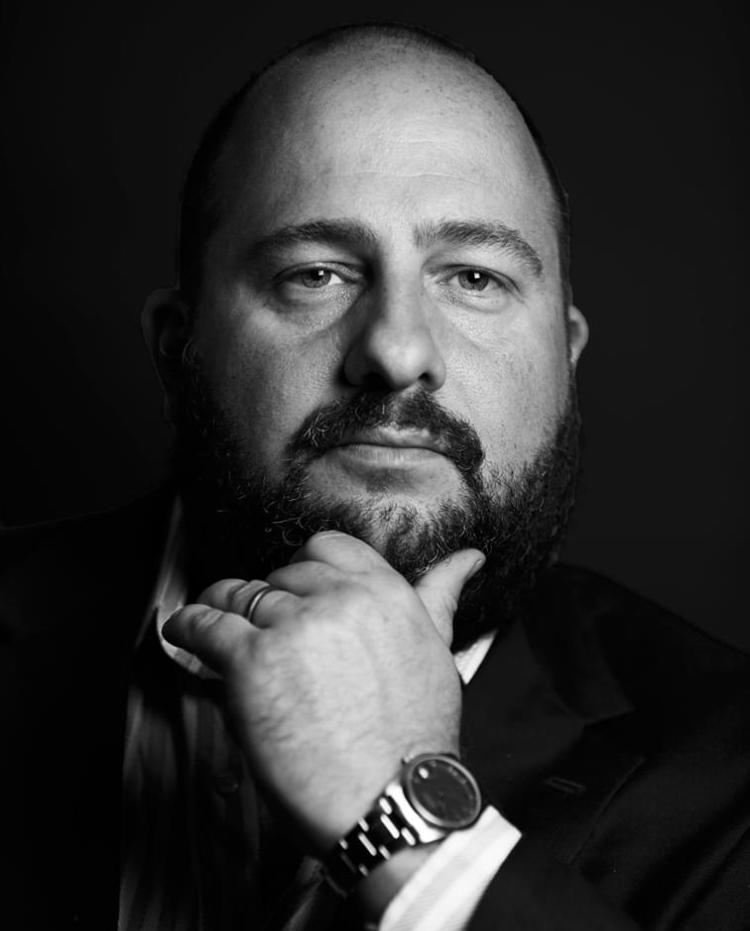 We all know that we are consuming too much for the planet. A third of all food we produce is thrown away as waste. That is 50,000kg or 11,0231lb a second thrown away as waste in the world and as Greta Thunberg has pointed out it's not sustainable.
In an interview not long ago Marcus Ek from Spotify told artists that they need to release more content when he was questioned about Spotify and how they paid out so little to artists.
I just feel that we are doing the same stupid mistakes in the music business as we do in our food consumption. The new streaming economy is just one click and then forget it.
Same as the food; we produce a mountain of apples so you can have just one. And we produce a mountain of songs for you to listen to just one. Of course, this will affect the quality. To be able to produce a mountain you need start by giving fertilizer to the project, and you want everything to grow faster. Yes, you will get a decent product but it is not that perfect product that you had before.