Fri Apr 24 2020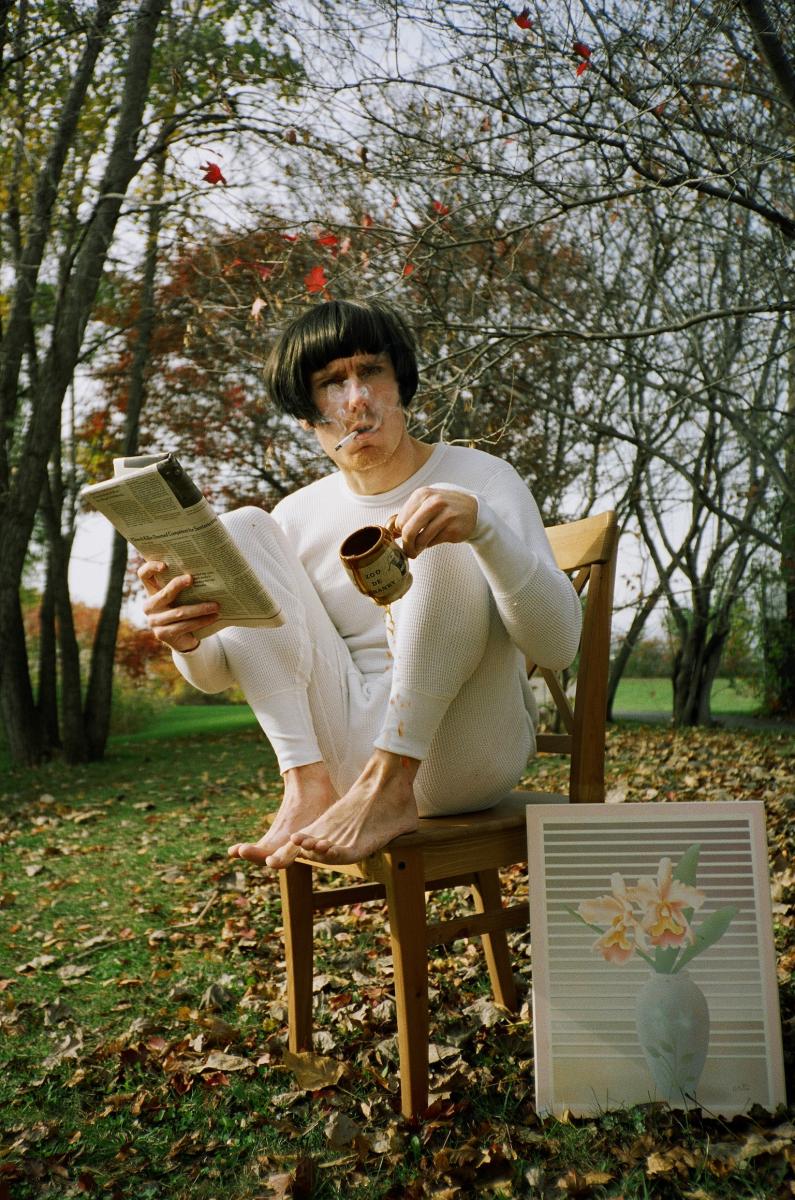 Right, this week spotlighting food banks in Parkdale in Toronto, another high poverty location with perennially under stocked food banks. Please give what you can and best way to do so, go out and buy groceries at a local store and take them to your neighbourhood food bank. If you do contribute, let me know which one and where and I'll give you and the food bank a shout out. Thanks.
Parkdale Community Food Bank 
1499 Queen St W, Toronto, ON M6R 1A3
Open Wednesday to Saturday 11-3:30 p.m.
Currently, hours are changeable. (416) 532-2375
Fort York Food Bank 
380 College St, Toronto, ON M5T 1S6
Hours: Tuesday-Saturday, 9a.m.–2p.m. Hours may differ Phone: (416) 203-3011
Into the music we go. When it comes to describing the indie-folk undertaking that is Canadian artist Noble Son — aka Adam Kirschner, singer/songwriter, actor, and VFV (very familiar voice) — his new single "Sad Dumb Lovesick Young Kid," and album Life Isn't Fun, I'd say it's one that's generating a lotta media, usually thick with hyperbole.