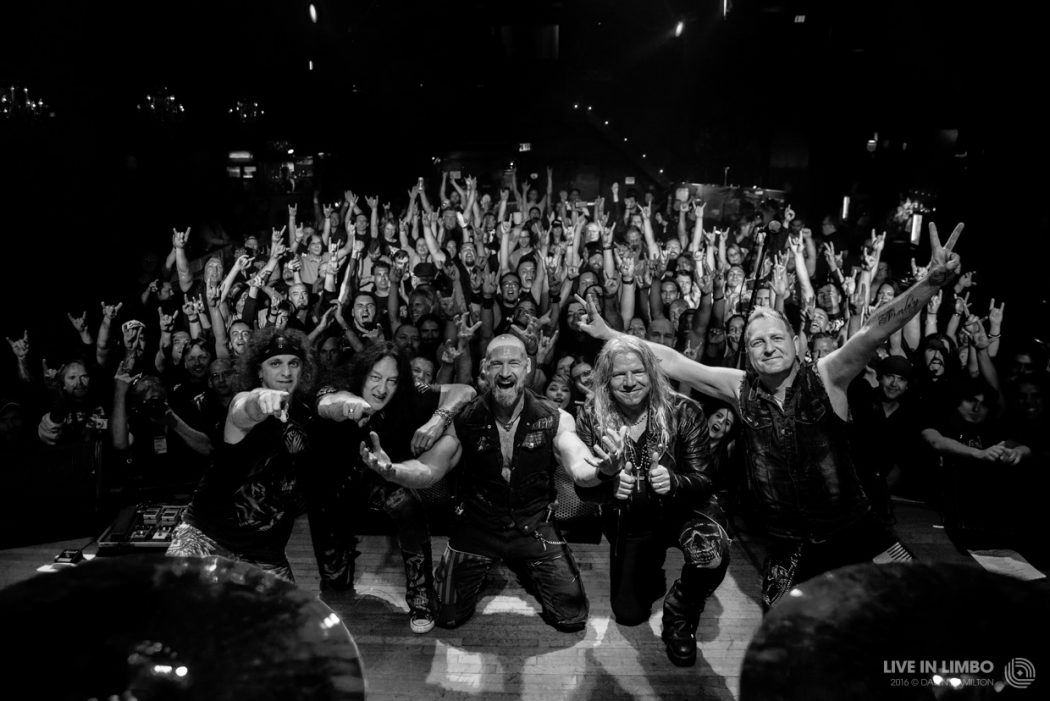 Fri Dec 08, 2017
This gig was a coming out of sorts for Ladan Hussein, the show where she dropped her stage monikers of Cold Specks and Ali Spx for her birth name. It was also the one where she dropped the organic instrumentation of her previous albums for a pair of synths and the occasional electric bass.Hussein started her set by lighting incense and a candle in a gold-gilded vase. "Scent is stronger than sound," she said as the sweet fragrance wafted throughout the venue. "It holds memories." Then plunged into newest release Fool's Paradise, an experimental, textured work that, lacking much in the way of hooks except for set closer "Exile," is all about the voice.
Which is why it seemed odd that in many places, where a powerful resolution was called for, songs like "Void' just seemed to drift away. Maybe it was the stress of touring, having just got back from Europe but the large midsection of the show sounded she was in her own bubble, not really working the songs.
Still and all, the solid fanbase, friends and many family members who made up the crowd were into the personal stories and deep doom vocals they had come for but a casual listener might have liked some rhythm in the recipe. Or maybe it comes with doom soul itself. as Hussein herself remarked during an intro. "All sad songs," she said. "I don't know, I can't help myself." Then joked about 2018 being the year she bails on doom soul and takes on pop music to "make some money."
If that's the case, she's got a killer prop ready in a long, diaphanous scarf which made for a nice peek-a-boo vibe offsetting the more ominous one when she stood directly in front of the scarf draped mic and became this shrouded figure.
So it went, with songs ebbing and flowing into each other with a nonchalance born of the non-challenging synths, folks were drifting to the bar and the cameras went cold. It took Hussein and just her guitar, no veil, showing her albeit muchly backlit face, to reel them back in. This happened with the vocal histrionics and atmospheric guitar work of "I Predict A Graceful Expulsion" and an extended, mesmerizing, wow-generating oration on "Lay Me Down" which ended with the vocals, by now a blues-based acapella, being slowly turned down as the lady slowly backed into the shadows and the voice faded out. The crowd cheered and whooped and hollered and the night was saved.