Fri Feb 18, 2022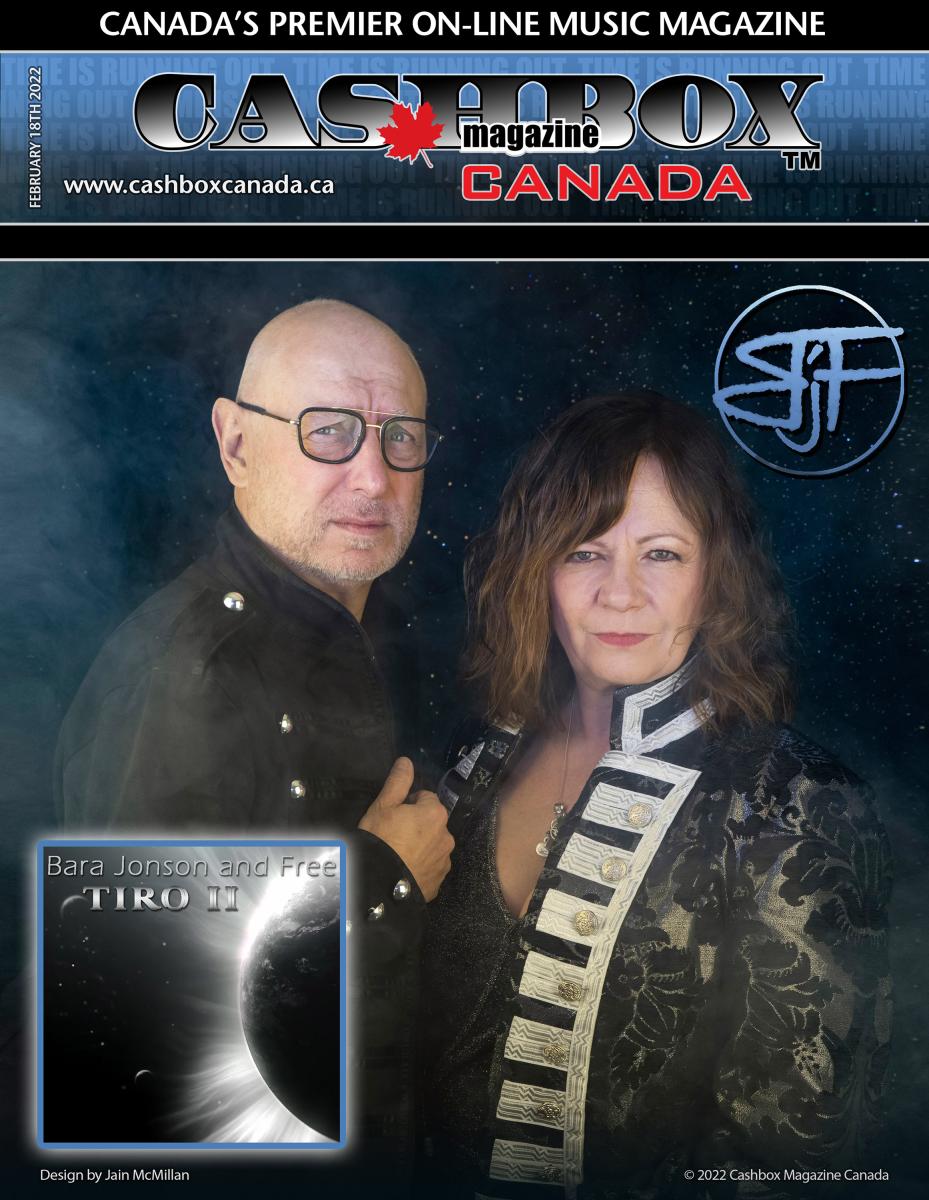 Cover Photo Credit: Malin Landgren
As early as the 1970s, voices began to be raised in awareness of that "time is running out", to try to prevent future environmental and climate change. These early TIROs were followed by more and louder voices, generation after generation; x, y and z. Their voices created a chorus, then a new wave of influences and now it is a storm warning with this powerful expression that is heard from all possible directions, contexts and from all parts of our world!
Check out the video on YouTube here:
Bara Jonson and Free Raise Awareness with New Video and Single TIRO II (Time Is Running Out)
TIROs is a force of youth, our future, who are at the forefront on this mission, to the annoyance and self-pity of many adults.